MAKING THE INVISIBLE VISIBLE: Articulating deep purpose for a technology company that reduces the impact of clothing on our planet and helps conserve our ecosystem.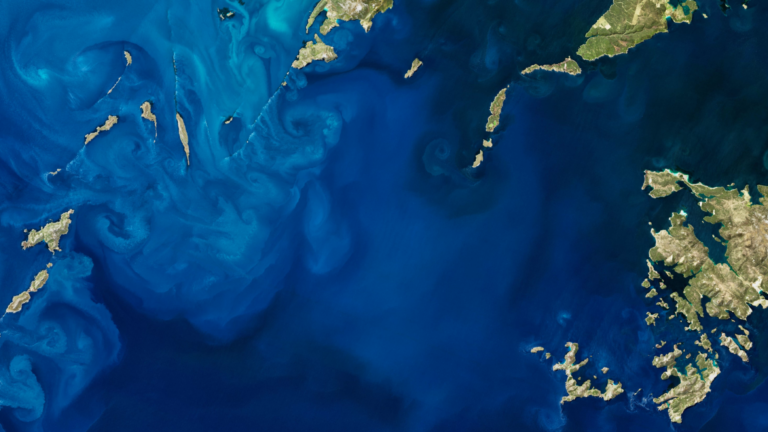 PLAY

THE CONTEXT
Microplastics in the sea. Aquifers deplete faster than they recharge. Sometimes the biggest problems are the ones we can't see. Xeros shed light on issues that are affecting our planet, and the big ideas it takes to solve them. 
Their technologies, which include state-of-the-art washing machine filtration systems, are integrated into equipment to improve performance, reduce costs, and protect the environment.
So far, their technology has saved millions of litres of water and could prevent billions of microfibres from ending up in our oceans. Xeros was at the precipice of adoption and needed help to bring its technology to the world.
PLAY

PLAY

THE PIVOT
Xeros set out to radically improve the sustainability of water intensive processes in industry and the home but since launch they had outgrown their position in the market. 
"We had an extremely valuable technology and vision but nothing in how we were telling that story was reflective of it," says Xeros' marketing and communications director Emily Axten. "The purpose wasn't articulated but you could feel it when you spoke to everyone who worked there. We just needed to uncover it."
Made Thought took on the role of a strategic partner to provide clear direction on how Xeros could build impact now and in the future.


PLAY

THE CREATION
We worked iteratively and collaboratively, including hosting a series of workshops, helping Emily and the team harness a new vision for the future of Xeros. Inspired by the concept of making invisible issues visible, we used magnification to tell impactful stories around the tangible difference Xeros makes every day, from the reduction of microfibres to the preservation of materials. We then dove into the data, using a simple and straightforward graphic language to imbue in seconds the importance of a technology like this.
Our approach was to champion a simple and human communication style, driving an emotional response to something most people would never think twice about–their washing machines.

PLAY

"How Made Thought approach the thinking that goes on behind their strategy and creative output, in my opinion, is extraordinary. They have a perfect understanding of how to tell a purpose story coupled with modernity — and were able to capture the essence, heart and soul of the business."
PLAY

3D PARTNER: FOUND STUDIO