BIG BUSINESS CAN FIX THE FUTURE. BUT ONLY IF THEY CHOOSE. When they do, the world notices — and imitates. We've all read carefully worded statements of intent but what we need to see now is real, world-changing action. Enter BrewDog. And a new maverick of sustainability.
PURPOSE - THE TOMORROW CHARTER
First we created The Tomorrow Charter. A declaration of action — not promise — that set out how BrewDog would set a new standard for both beer and business by placing sustainability at its core. 
We followed this closely with Our Carbon, Our Problem, part of a scheme that saw BrewDog offset more than double the amount of carbon it creates by purchasing a 5,000 acre forest. It meant that BrewDog became the world's first Carbon Negative beer brand — achieving in months what others won't commit to achieving in decades. This was announced with the notorious FUCK YOU C02 campaign.  
Next, BrewDog took over where the UN faltered — organising Altcop 26, which brought progressive businesses together to take action when the COP26 climate change summit was postponed. More than 20 leaders attended and it was seen by over 6.3 million viewers. 
When COP26 did take place in 2021, BrewDog dedicated their two Glasgow bars to the fate of humanity. A 'too damn late' bar and a 'just in time' bar offered a free bottle of MMXXX for the duration of the summit.
This is just the start. As we move into 2022, BrewDog's plans are stunning in scope and ambition — starting with what to do with a rapidly expanding forest.

CAMPAIGN — FUCK YOU CO2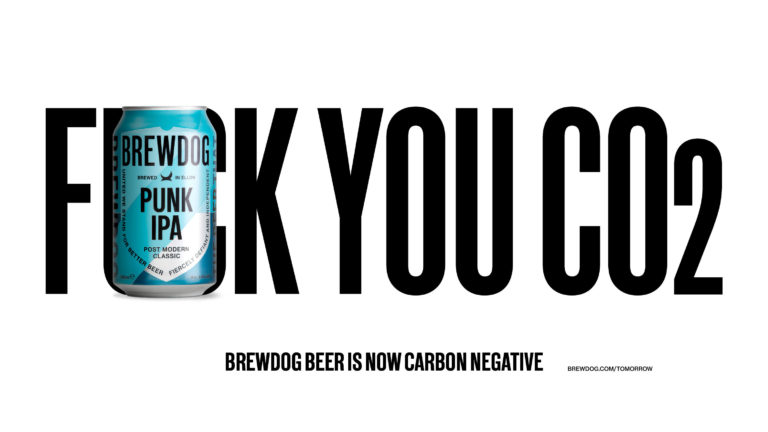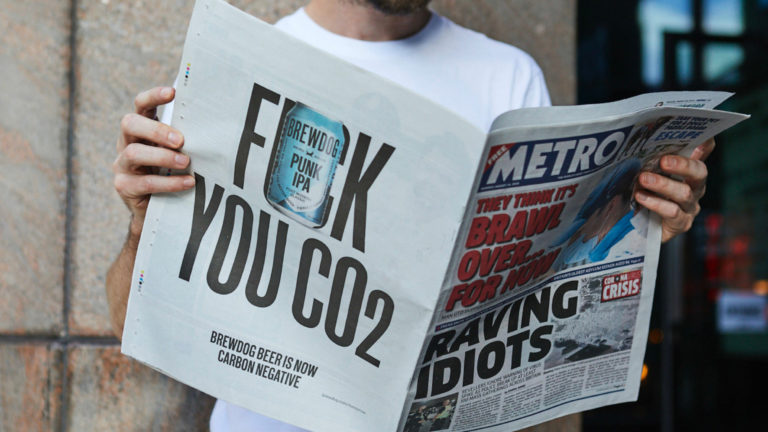 CAMPAIGN — BUY ONE GET ONE TREE
EVENT — ALTCOP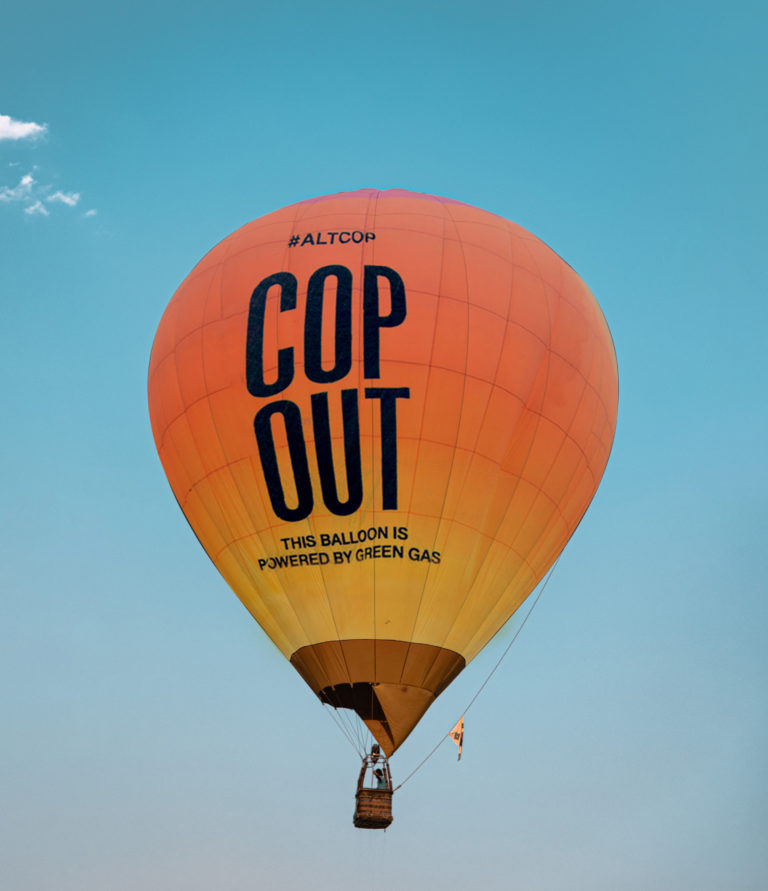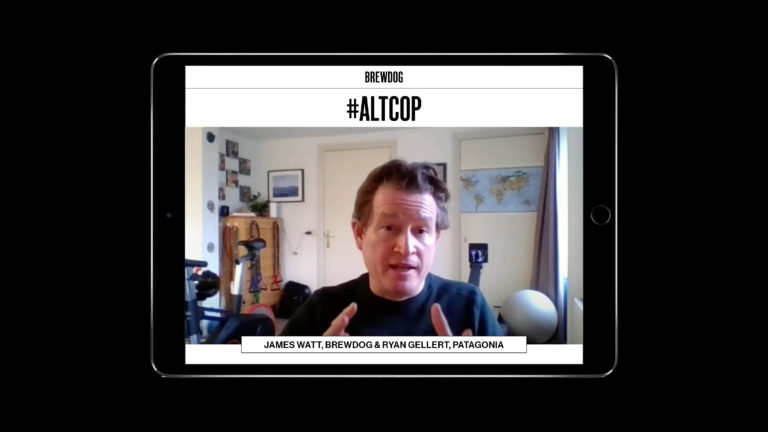 PRODUCT - BREWDOG MMXXX. A TEN YEAR BEER.
CAMPAIGN — COP26: A FUTURE THAT HANGS IN THE BALANCE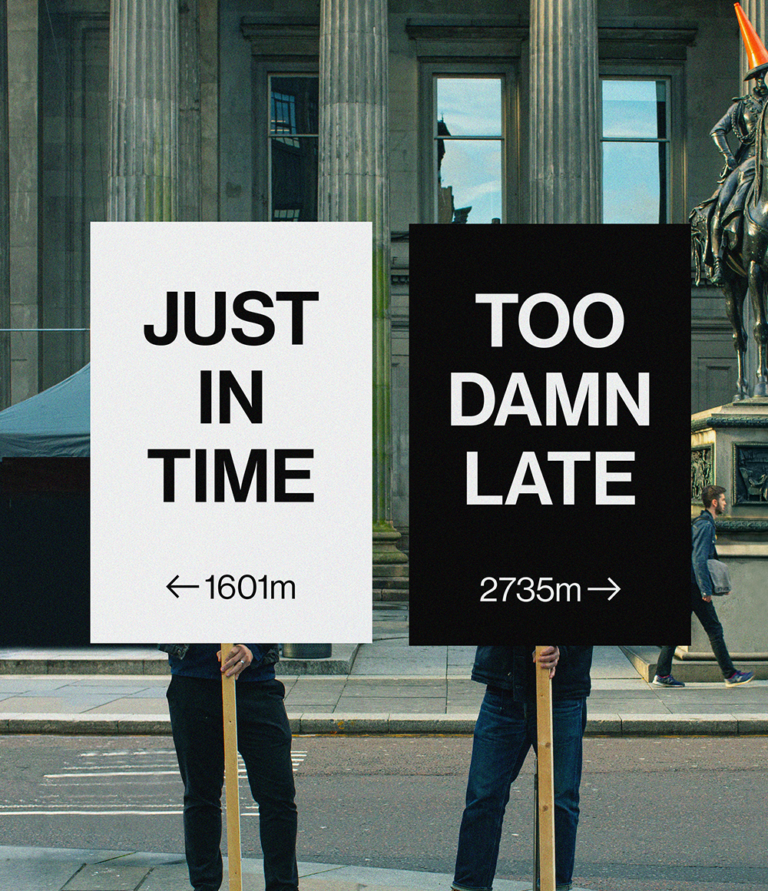 For the COP26 summit in 2021 BrewDog highlighted the crucial crossroads humanity has reached by dedicating their two Glasgow bars to our fate. MMXXX was offered on the house to anyone who stopped by. 



PURPOSE - SUSTAINABILITY REPORTS