INSPIRED BY WILD NATURE. Branding an unconventionally modest approach to skincare and beauty. As ecology and the environment become critical aspects of modern luxury, English skincare company Wildsmith Skin has set about capturing 'the best from nature' by curating the most effective ingredients from the natural world and making them key ingredients of their products.
Inspired by the plants and botanicals found in the arboretum and grounds at Heckfield Place, the spiritual home of our brand. These were planted in the 19th century by our namesake, William Walker Wildsmith, famed for his progressive approach to cultivation.
CLOSE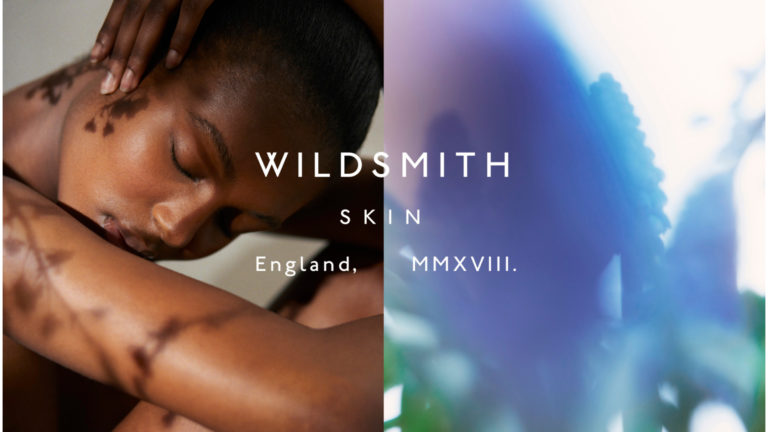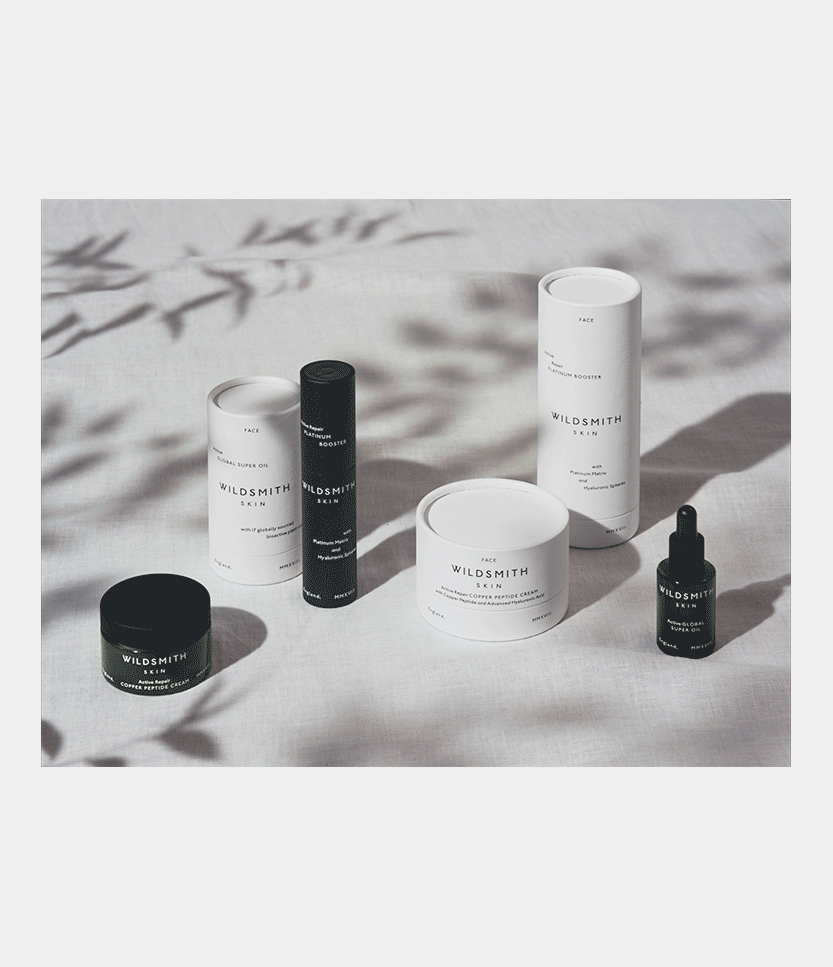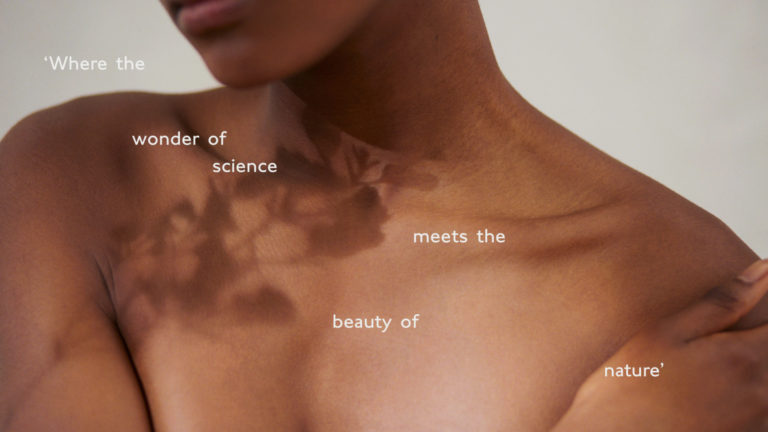 On being commissioned to help the business create its brand, we identified a remarkable truth: much of the beauty world doesn't look beautiful. So, in our work with Wildsmith, the aesthetic is key. Developing a more relaxed and informal tone than most skincare brands, we wanted to communicate precision and win trust without losing an emotive feel.
We adopted a more editorial tone to demystify skin care and make it accessible but without losing any of the authoritative voice that is critical to the consideration and adoption of new beauty brands. 

The result is a brand of simple purity, communicating with a sense of joy and warmth, inspiring people through the power and beauty of nature. In 2020 it became one of the first beauty brands to trial the use of mycelium packaging.