EVOKING A SENSE OF SLOW AND NOW TO REDEFINE LUXURY. Transforming a beautiful property steeped in heritage into the definition of what luxury hospitality means in the 21st century.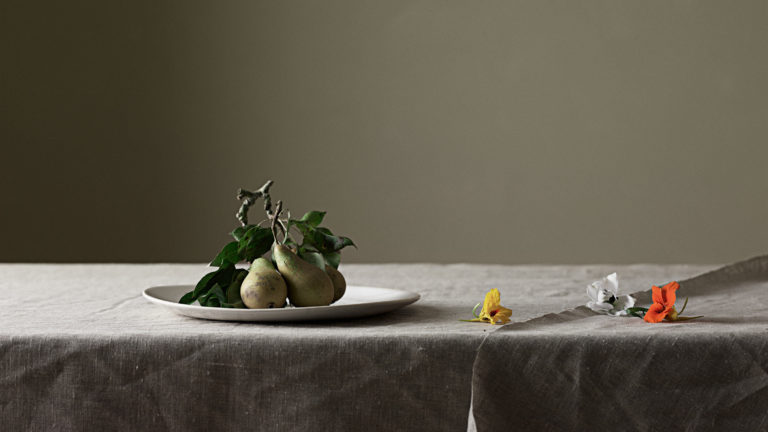 PLAY
SUMMER
THE CONTEXT
We took Heckfield Place, with its vast acreage of Hampshire countryside, at escape-distance from London, as an opportunity to do something hugely ambitious. We drew up a 100 year vision for the estate that would span the earth under it, the nature around it and the philosophy underpinning it. It was both a bigger picture project and an obsessively detail driven one—we re-contextualised the hotel as part of a vast and delicately balanced ecosystem, with deep roots in the riches of the land and the instinct to preserve them. We cultivated a new breed of hospitality, truly embedded in seasonality and in tune with the nature that surrounds it.
THE CREATION
Our century-long vision for the estate took in every particle of it—we designed every match box and named every room. But it also took in the ephemeral, the behavioural: we created a platform that would allow guests to "unearth, reconnect and rediscover;" to core themes of sustainability, craft and the natural world. As well as material luxury, Heckfield would provide indulgence in all the things that matter — in tranquility and beauty, knowledge and creativity, stimulation and relaxation, while being rooted in sustainability and balance…and dispelling the notion that indulgence means obscene waste.
THE IMPACT
Heckfield was awarded Hotel of the Year by The Times six months after opening in 2018. It has subsequently been named amongst some of the best hotels in the world by Condé Nast Traveller, GQ, Dezeen, Forbes, Tatler and House & Garden.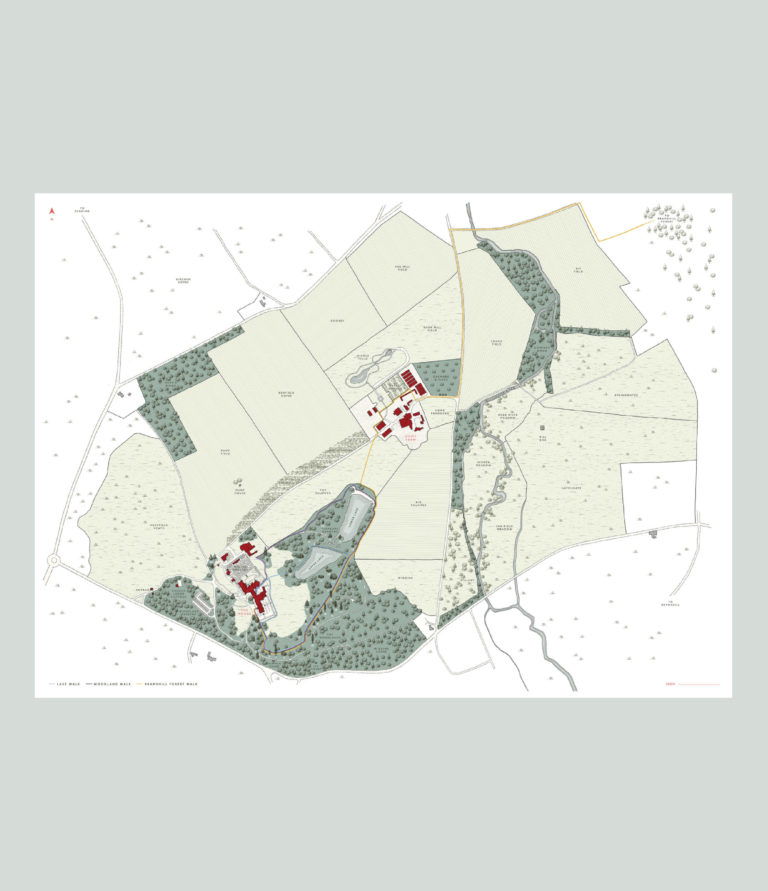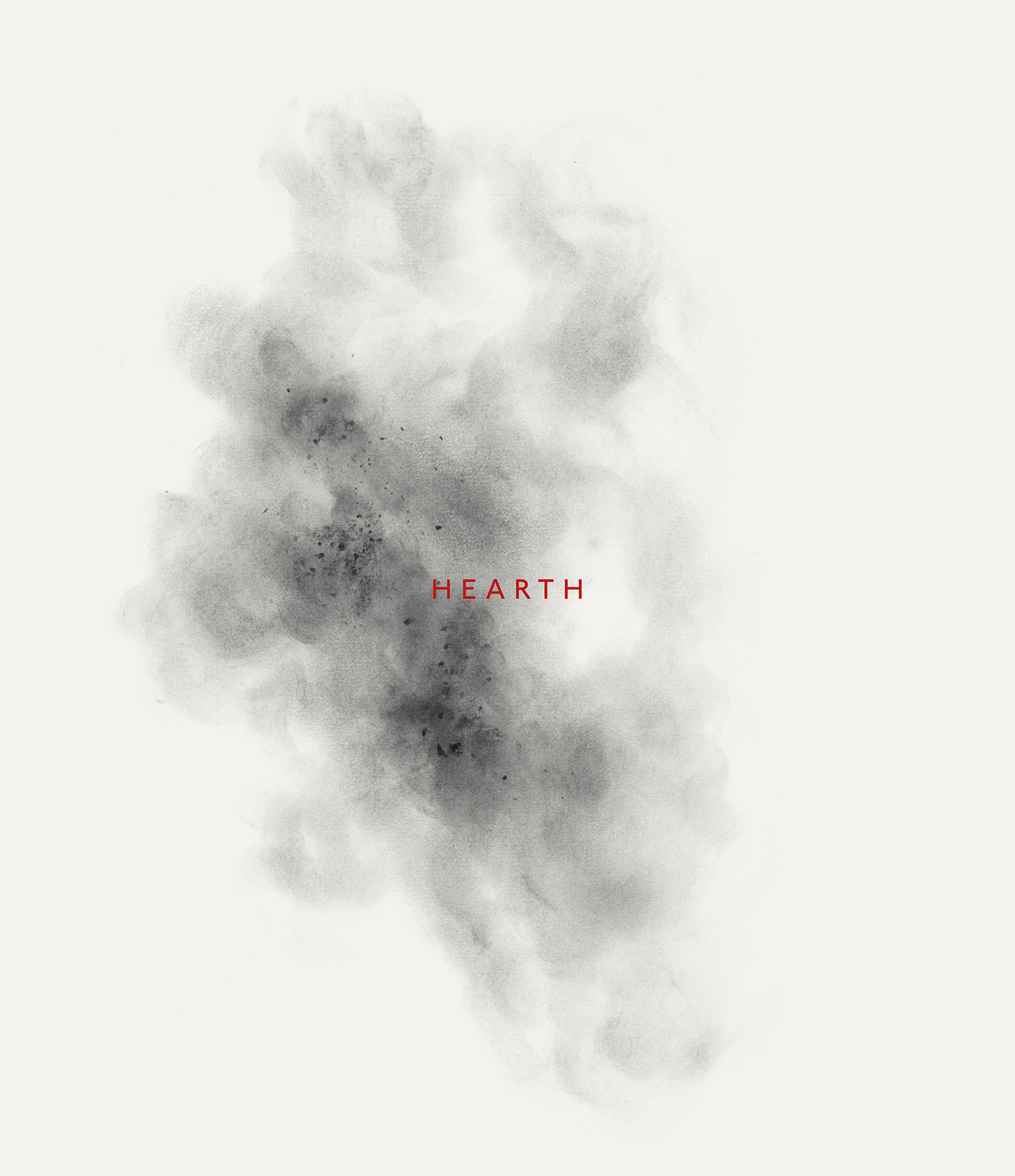 "To mark the distinction between Heckfield Place and the traditional luxury hotel, we consciously moved away from conventional high-end hotel branding to reflect a more understated, authentic and intensely personal experience. To unearth a visual identity that respects, translates and celebrates the unique facets of this place."