CONNECTED WHOLENESS: Reimagining the healthiest, forgotten way of life and delivering it in the optimal format for the modern human.
THE CONTEXT
Inspired by the island of Ikaria in the Aegean sea – a certified Blue Zone where one in three people live into their nineties, IKKARI is a modern-day apothecary designed to offer curated, holistic and natural solutions to optimise health and wellbeing through the symbiotic relationship between what you put in and on your body.


IKKARI's fundamental truth brings the idea that true wellness is a result of an interconnected set of conditions that cannot be achieved through any single method, treatment or product. The approach to methodologies, and structure of product ranges is split into three core categories: INNER, OUTER and AURA.
We came in to define the creative opportunity and brand world for IKKARI–one that placed the company in the pantheon of iconic 'wellness' brands.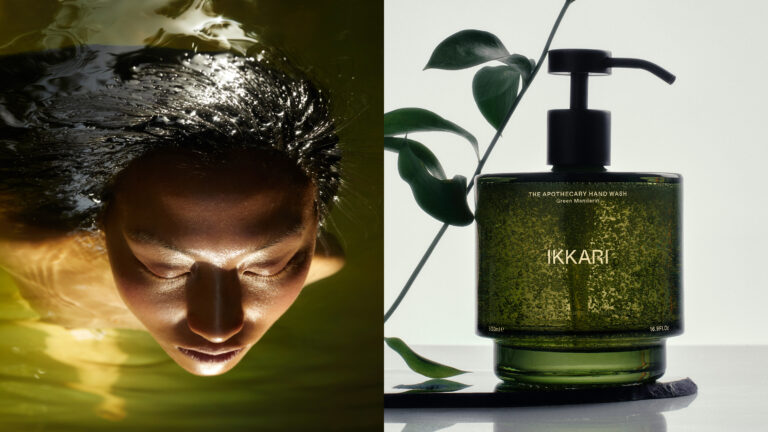 PLAY

PLAY

THE CREATION
In creating the Ikkari brand, we crafted a design language guided by provenance, lifestyle and efficacy. Taking tonal and textural inspiration from the natural territory of Ikaria—from the wild vegetation to the natural stone drenched in the warm light—the brand colour and materials palette is an extension of the raw and natural beauty of the Greek island. Our creative direction marries effortless storytelling with technical precision and artful intervention. It adds richness to the brand while bringing clarity and emotion to their stories. With packaging, we prioritised glass and aluminium vessels across the 71-strong product range, resulting in a Plastic Neutral certification for the brand. 
Since launch, the brand continues to grow its acclaim, recently being featured as Vogue Verified.
"The team at Made Thought brought my vision to life. The incredible thought process behind each of their decisions and recommendations were pivotal in both the brand expression and packaging that is seen today. Without them Ikkari would not be what it is today."
— Adrian Norris, Founder, Ikkari
PLAY

PLAY

PLAY

PLAY

PLAY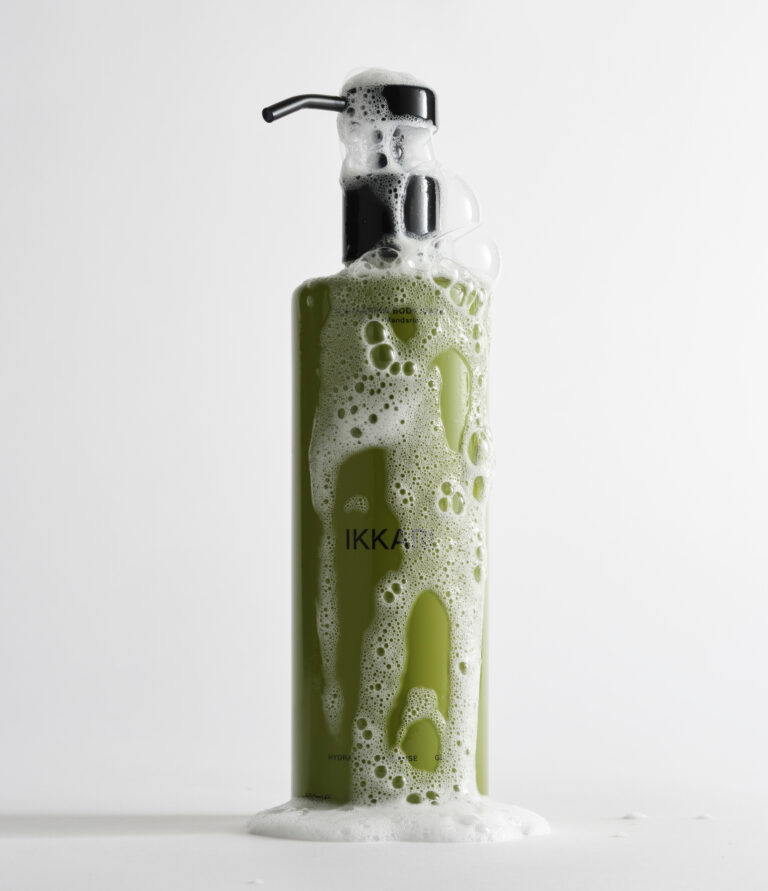 All photography thanks to IKKARI