MODERN LIVING MADE EASY. An effortlessly dynamic brand that lives at the intersection of community, culture and design.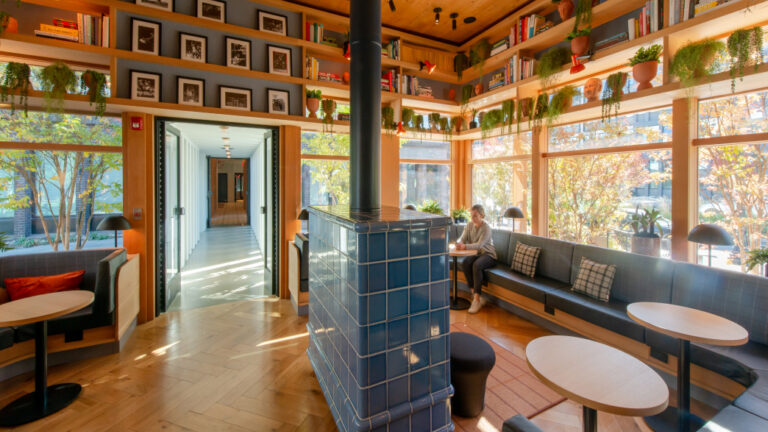 PLAY
URBY
THE CONTEXT
Urby brings a new perspective to the residential category—fusing thoughtful design with cultural connection to offer urbanites a new way to live within the cities they call home.
As the company looked to expand into new markets, Urby needed a verbal and visual identity that felt more cohesive and connected to its founding spirit.
THE IDEA
By partnering with David Barry–founder and CEO of Urby, we created a strategic identity to embody Urby's unique ethos. Focusing in on their human-centric approach to design and prioritisation of community, we created a simplistic design system that is able to adapt to each of their key touchpoints in delightful and unexpected ways. Because no two Urbys are the same, the brand dynamically flexes to show up in new and exciting ways in both physical and digital spaces.


THE CREATION
We created a living gesture that represents the way that people move through space and the effortless energy of an Urby property. This expressive graphic device not only evokes the feeling of Urby, but also functions as a guide through various forms of brand messaging.
The logo is both modern and modular. Adaptable to many orientations, it can seamlessly integrate across physical and digital touchpoints, further embodying the spirit of Urby.
PLAY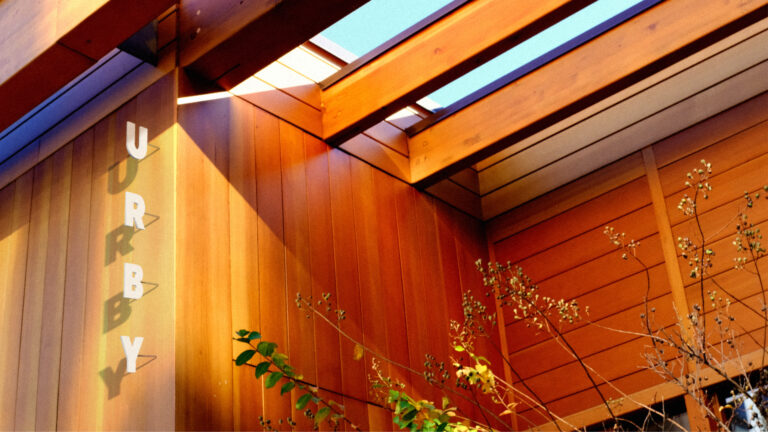 THE EXECUTION
We then brought together the visual and verbal world into a comprehensive content strategy, allowing the Urby team to reach their target audience in an authentic and impactful way. 

With special attention paid to harnessing the power of video platforms, we advised on strategic storytelling to move consumers through the funnel, ways in which to build and maintain community and how the brand should show up across different channels.
PLAY