CREATING COMMUNITY THROUGH COLLECTIVE INSPIRATION. Pinterest is the anti-social media. The one visual platform that encourages enriching personal time. From brand positioning to tangible design principles, we saw an opportunity to create an eclectic, optimistic and vibrant visual world that encourages users to imagine and define their own future.
PLAY
BRAND FILM
INSPIRATION TO PUT DOWN OUR DEVICES
The visual language is born from collage, taking it right back to the basics and embracing the human hand. The new type incites a sense of intended action - the italics literally "lean" into the future.

We made the Pinners — and their shifting spectrum of interests and dreams – the centre of the brand. We collided and collaged different worlds into ever-evolving tableaux — to suggest the beauty and possibilities of inspiration.

Colours were to be derived not from a set palette, but dynamically, from an inspiration source which would radiate its personality all around it.
A partnership with Grilli Type resulted in a specially drawn typeface, one that combines playful touches of humanity with a literal lean into the future — suggesting all the fun to come. 
The result is a brand that moves people not to scroll but to plan, play, dream and conjure up new worlds. An identity that inspires us to put down our devices and turn ideas into realities. 

PLAY
MINDSCAPES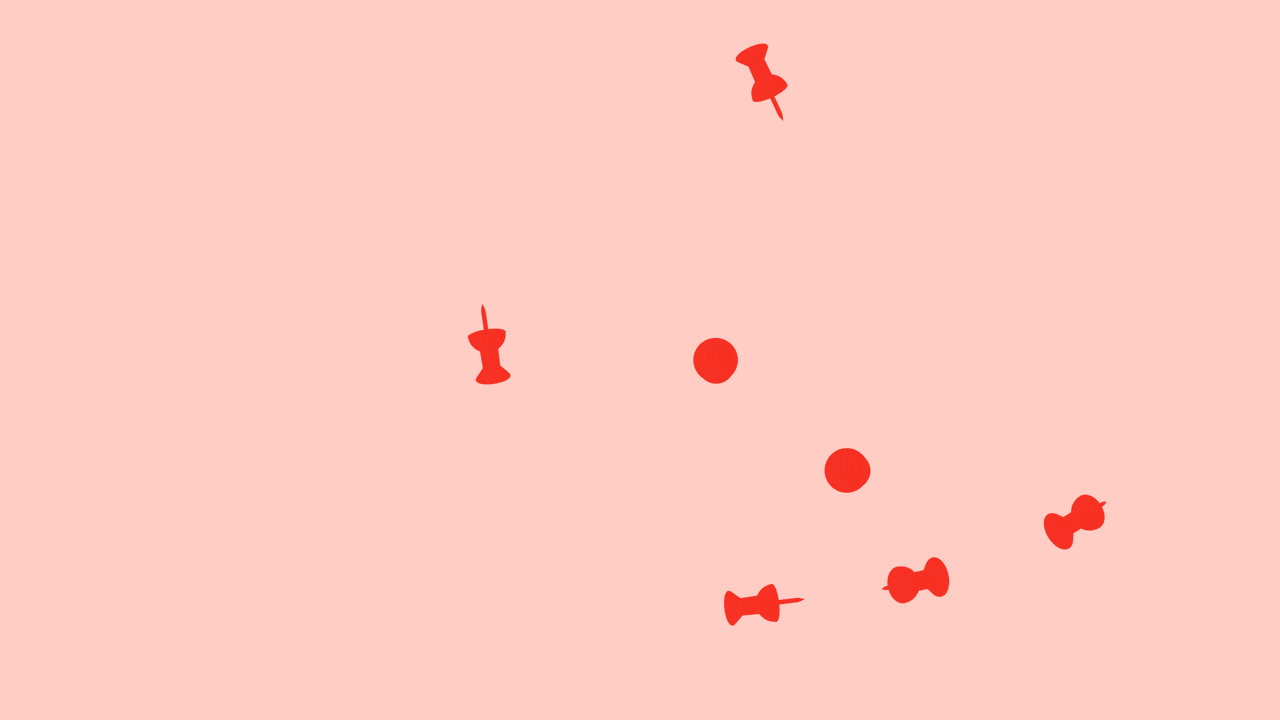 "If someone's takeaway is inspiration, then we've succeeded. We want people to walk away thinking, 'I just got really inspired' or 'it got me to think in new ways'."