A WINDOW INTO THE FUTURE: The not-yet-trending report
PLAY

After working with Pinterest on their rebrand, we continued to bring their new identity to life in the Pinterest Predicts campaign.
People use Pinterest to plan for the future. This means that they know what's next. In fact, eight out of ten of their predictions for 2021 came true*. Pinterest Predicts isn't another year-end trend report, it is a not-yet-trending report – a window into the future, from the place where people go to plan it. It's a look ahead into what they predict will be trending in 2022 across home, beauty, fashion, food, wellbeing, parenting, travel, design and more. To predict these trends, Pinterest analysed what 400 million monthly users around the world have been searching for and then spotlighted the most inspiring ideas to explore for the year ahead**.
Our job was to bring each of the trends – from Dopamine Dressing to Hellenistic Revival – to life. We again turned to collage, a medium that allows us to visualise the highly eclectic and inspirational world that Pinterest denotes.
*Source: Pinterest, search data, global, analysis period Oct 2019-Sep 2021
**Source: Pinterest, Global analysis, February 2022
CLOSE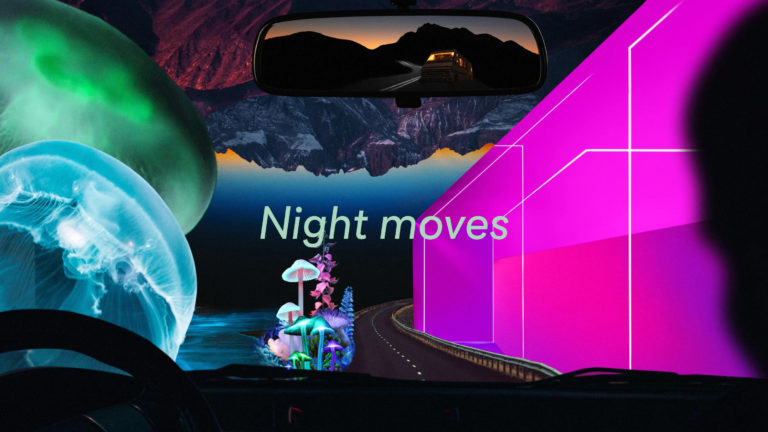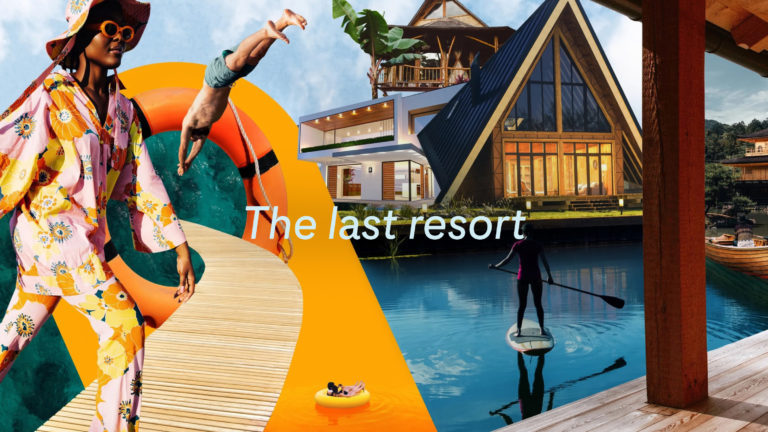 PLAY

"This project was about creating surreal spaces that bring to life the future mindsets of pinners and the trends that will emerge in 2022. The immersive worlds that we created invite the Pinterest Business audience in, providing a visually evocative platform to unpack and frame each trend's relevance for marketeers in the coming year."
PLAY

We worked alongside the team at Pinterest to create an immersive digital hub to house the predicted trends and a direct mailer to bring them to life in the real world. 
As a result, pinterestpredicts.com saw 42 million unique visits* and a 7 point lift in intent to spend with Pinterest**.
*Pinterest, internal traffic data, global, Dec 1 2021-March 16,2022
**Advertiser Perceptions and Pinterest, US, February 2022 Omnibus Study
CLOSE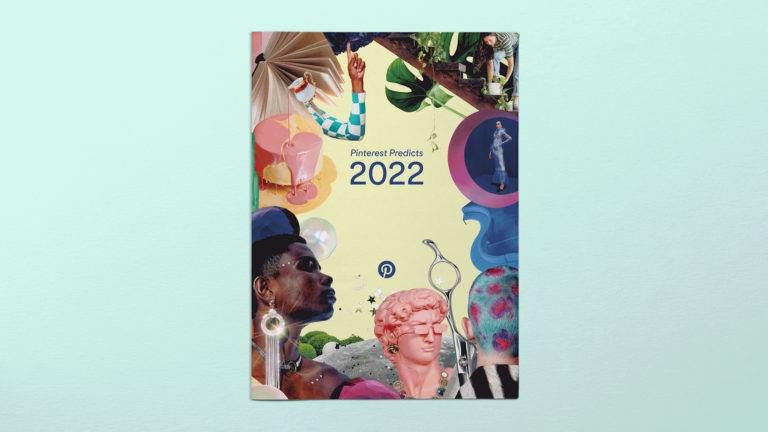 PLAY

PLAY

PLAY