DISCOVER THE FUTURE OF CONNECTION. Breathing human emotion and joy back into online dating.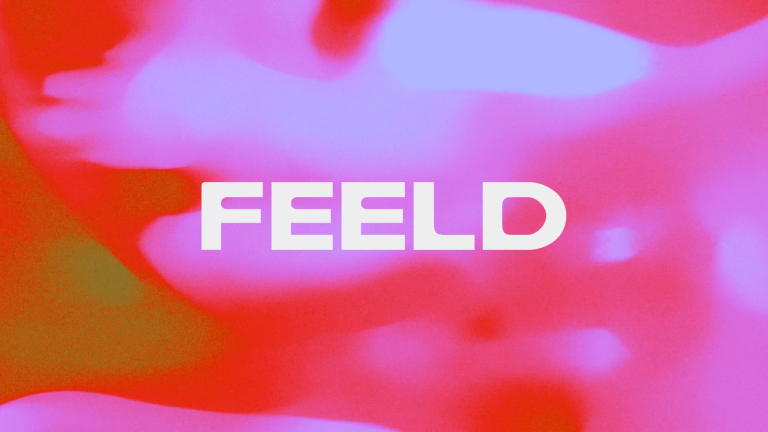 PLAY
FEELD LOGO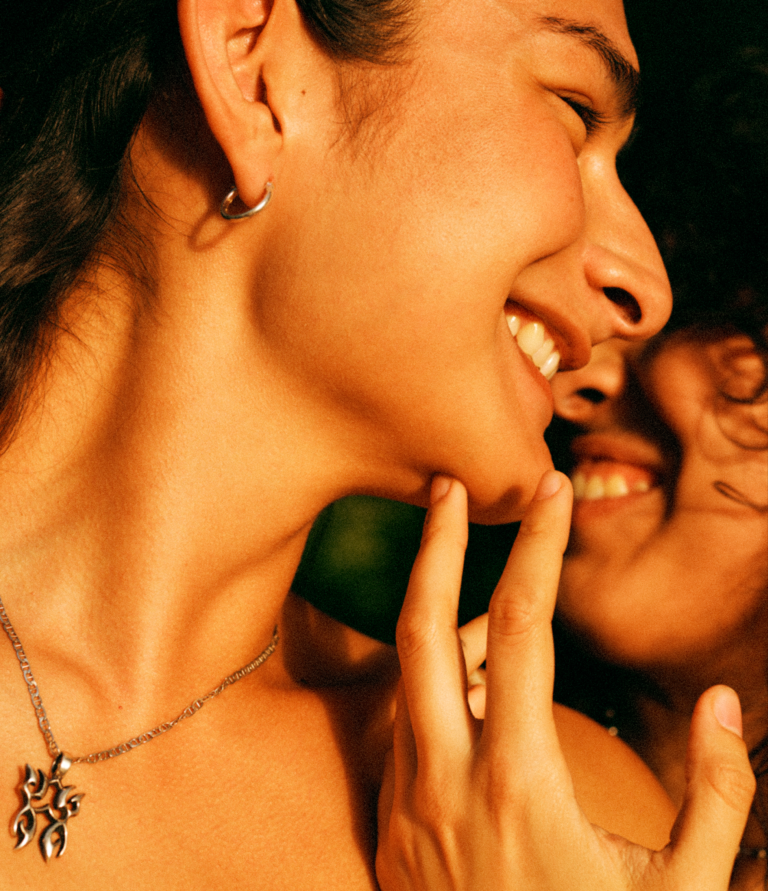 THE CONTEXT



In an era where dating apps are now synonymous with how we connect, they often lag behind evolving cultural scripts around gender, sexuality and relationships. As more and more people question what truly brings them pleasure and happiness, we begin
 to question the inherent constraints of age-old constructs, and recognize that human beings are fluid and dynamic.

Feeld is at the forefront of this new world. A dating app that inspires members to revel in the discovery of inner worlds, embrace joie de vivre and lead their lives with curiosity.

We worked with Feeld to define a bold brand world that reflected their mission, and redefined all areas of the brand from the user experience to the way it shows up in the world.

PLAY
FEELD SIZZLE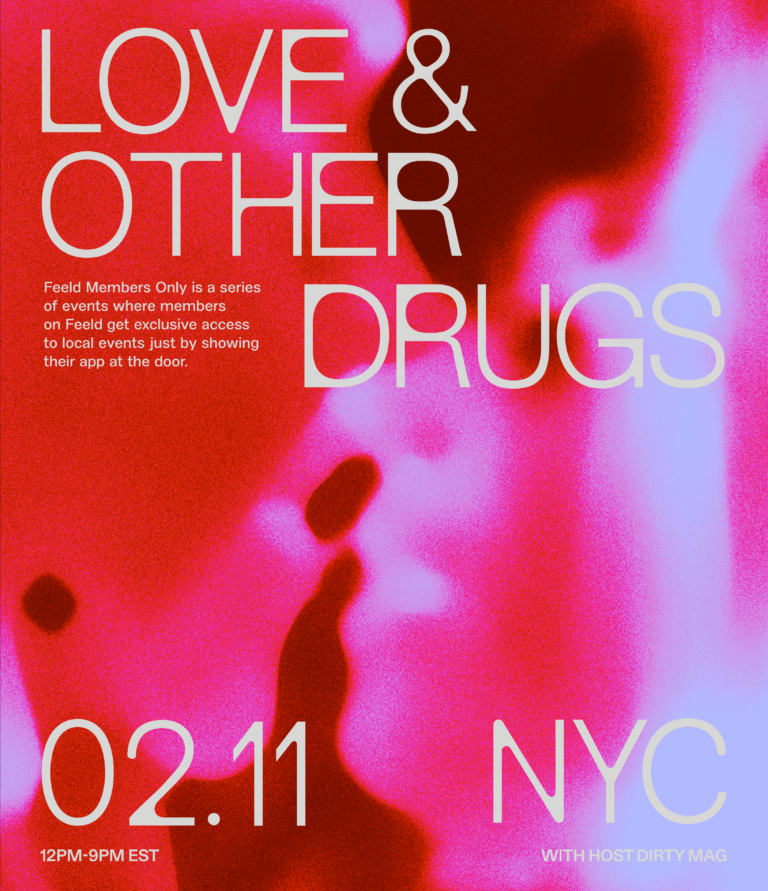 THE CREATION

Instead of conforming to dated constructs, Feeld focuses in on the individual–their personal growth, fluidity and discovery. We mirrored this with a verbal and visual identity that celebrates our inner worlds, the joy of the human experience and vivid expression. Design, art direction, content, and language layer to tell evocative stories and unveil fresh perspectives.

Every facet of the brand exudes a tactile, sensory richness. A warm and vivid colour palette, coupled with intimate art direction, transports our audience into deeply relatable scenes that capture the vibrancy of the Feeld community. We developed AURA–a bespoke image treatment that combines dynamic reality with ethereal states to visualise the inner worlds of Feeld members. AURA is our expressive tool used to amplify energetic connection.

PLAY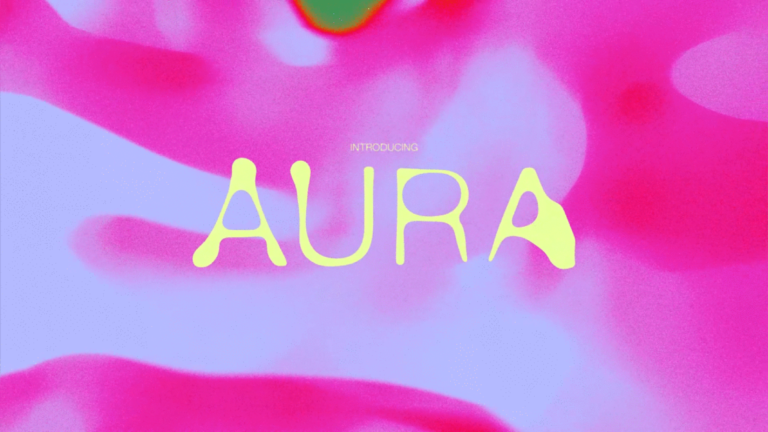 PLAY

PLAY
FEELD AURA PHONE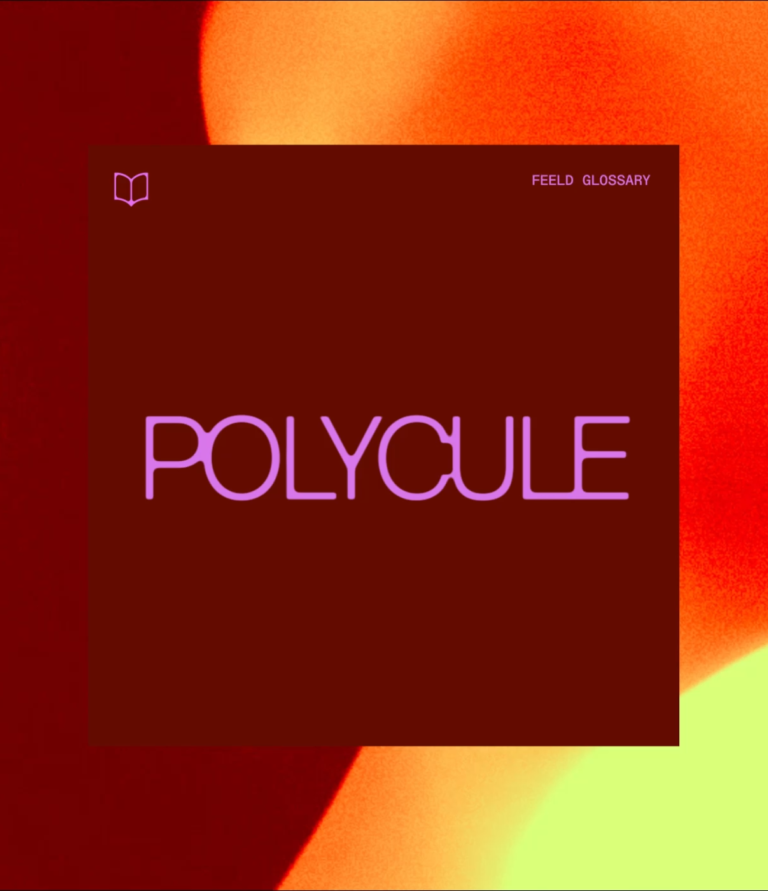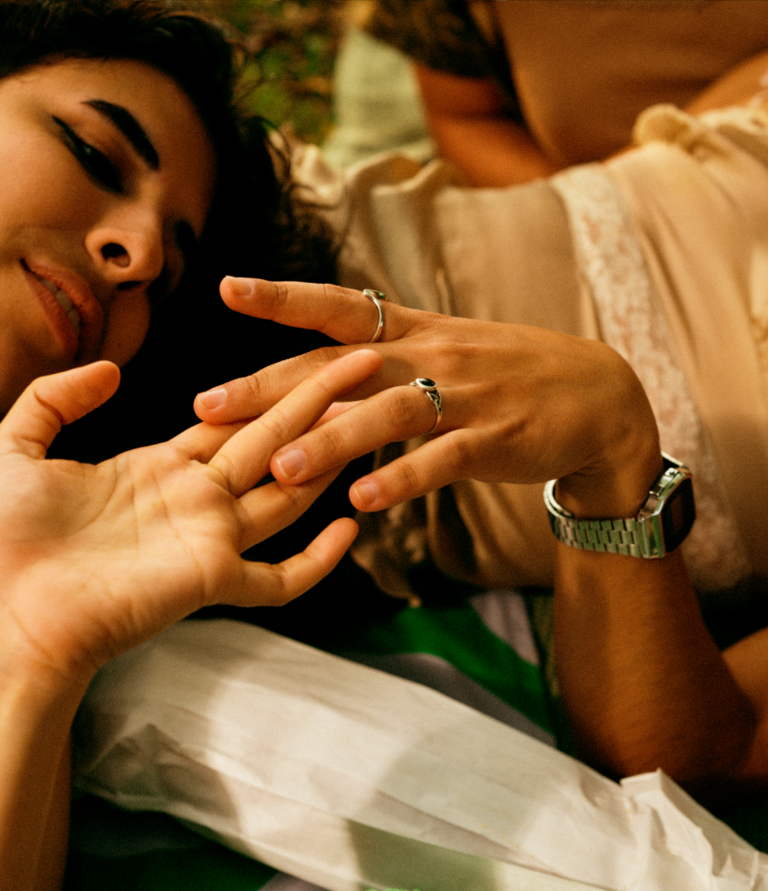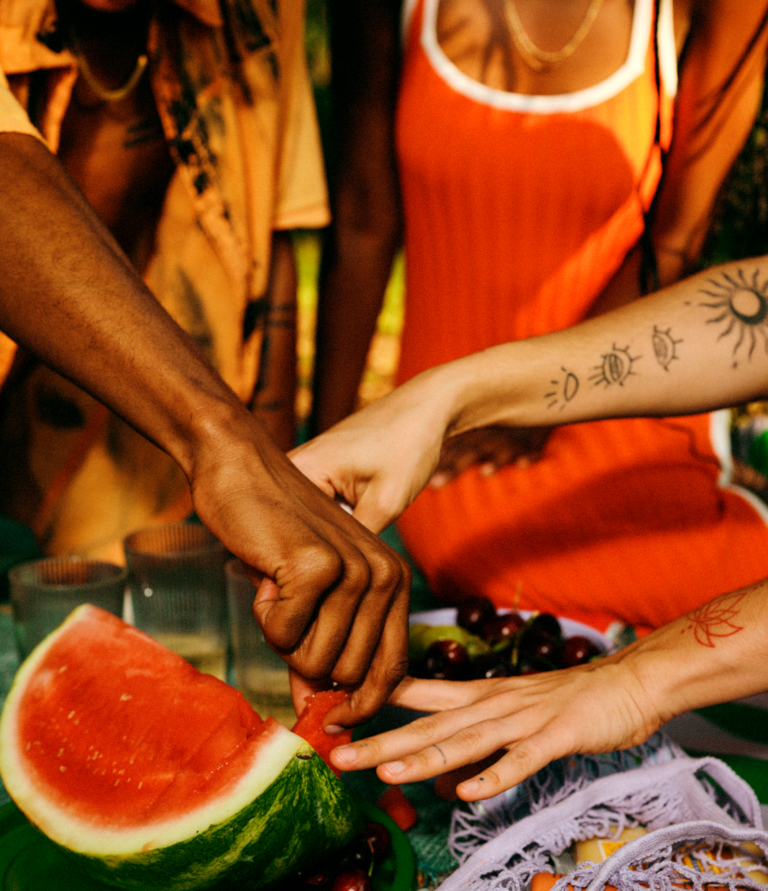 We also introduced a living motion system inspired by the human body, mimicking sensations like breath, heartbeat, and touch. The movement feels alive with fluidity, warmth, and tactile qualities often missing in a cold, digital category, sparking excitement and deeper exploration.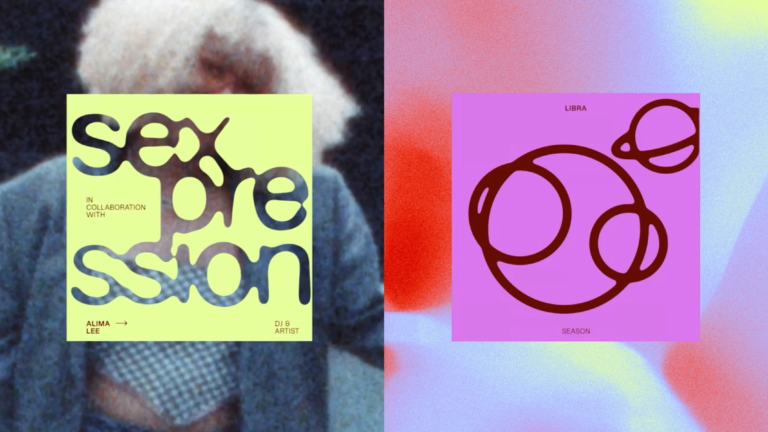 PLAY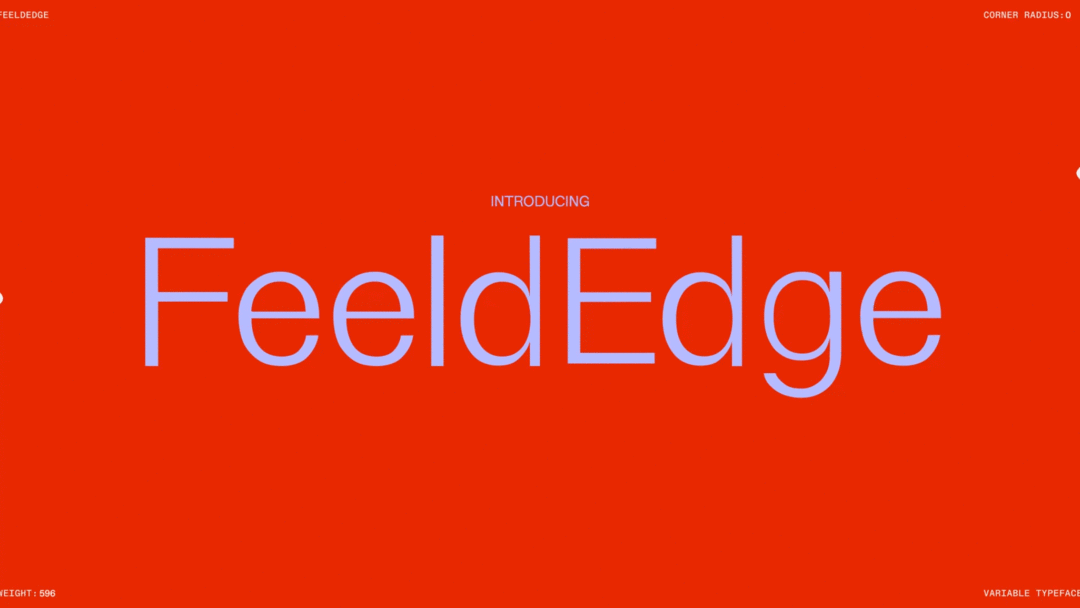 "Made Thought were incredible partners. More than just an agency, they operated like an extension 
of our own creative team—with impeccable taste. They instantly saw the opportunity within our brief and extracted an incredibly fresh, highly conceptual identity for us, all while being super collaborative.

Working with Made Thought is more like a creative collaboration than the usual client—agency relationship. The result is a beautiful and fresh identity which is incredibly true to our brand."
— Andrew Peet, VP of Creative at Feeld
A platform for the inquisitive, their brand voice is defined as "the inspiring host". It celebrates and connects with discovery on both an individual and community level. Use of language and content rejects the confines of singularity and binary thinking. We maintain constant dialogue with the community to encourage continuous discovery and evolution.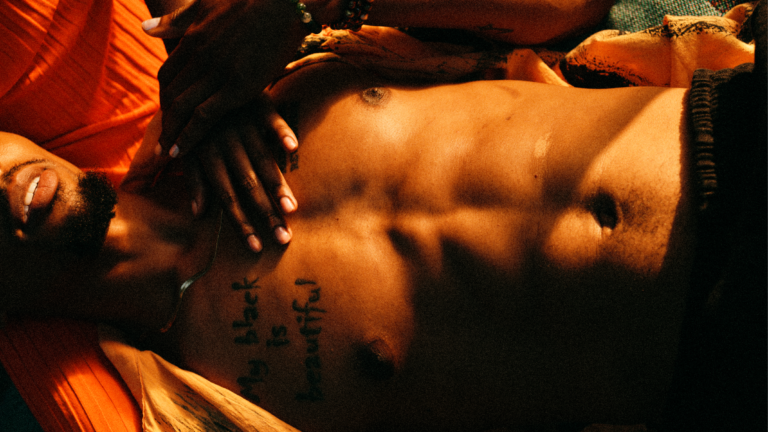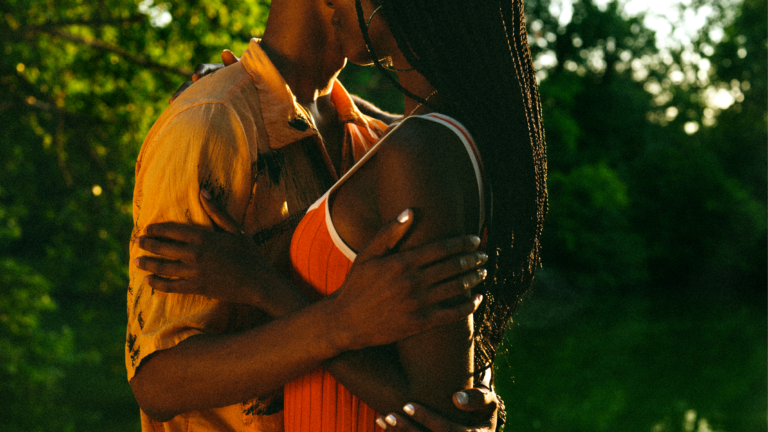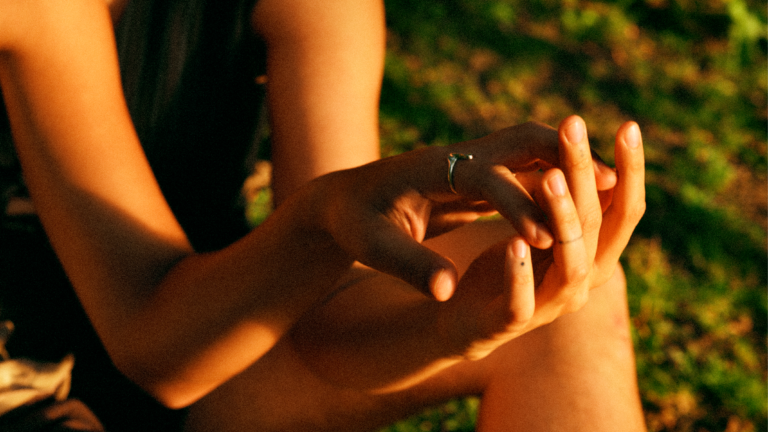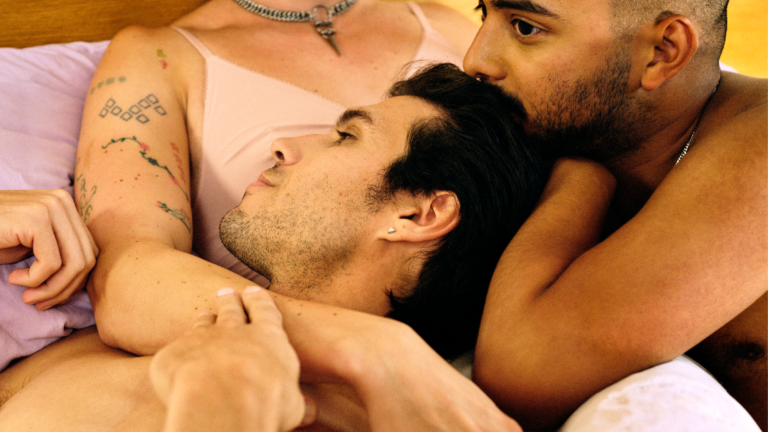 THE IMPACT 

The brand identity allows Feeld to stand out in a cold, confined category. Reflecting their vision to rethink human connection and sexuality, the brand radiates joy, curiosity and possibility across cohesive touchpoints.

Reframing online dating to centre deeper connections to oneself and others, the experience is inherently more intimate and adaptable for the future, opening up a world of possibilities.

As seen in...
Photography: Molly Matalon
Type Design: Charlotte Rohde
CLOSE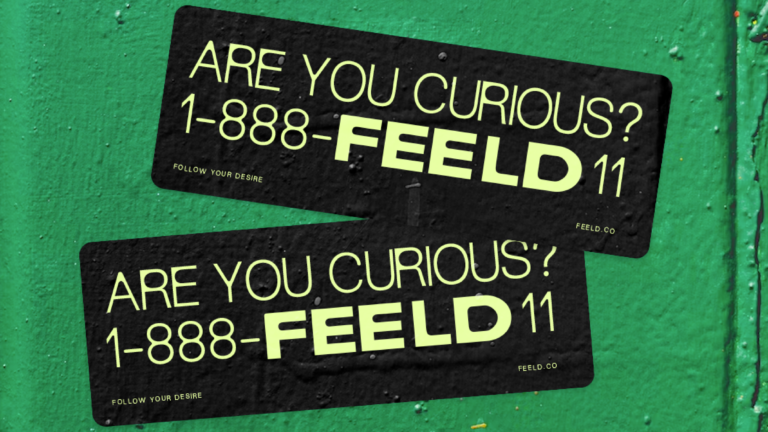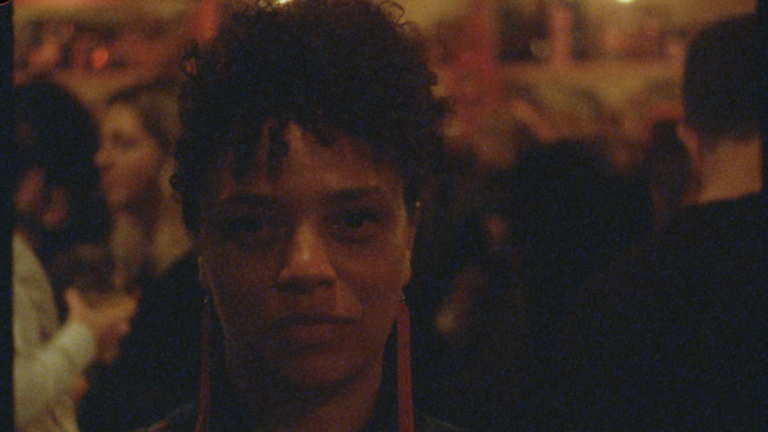 PLAY