INSPIRING A BETTER FUTURE. Pinterest is a dynamic, user-driven platform in a world where social feeds have led visual culture consumption to become passive and mindless. Pinterest, with its boards of user-curated promise, is the antithesis of this kind of inertia. It's a made-to-order window into the possibilities of tomorrow, and a catalyst for activity and creativity.
We set out to give Pinterest a brand identity as fluid, personal and creative as its own platform — driven by the meandering choices of the user and their ever-evolving dreams of what might be.
PLAY
BRAND FILM
INSPIRATION TO PUT DOWN OUR DEVICES
We made the Pinners — and their shifting spectrum of interests and dreams – the centre of the brand. We collided and collaged different worlds into ever-evolving tableaux — to suggest the beauty and possibilities of inspiration.

Colours were to be derived not from a set palette, but dynamically, from an inspiration source which would radiate its personality all around it.
A partnership with Grilli Type resulted in a specially drawn typeface, one that combines playful touches of humanity with a literal lean into the future — suggesting all the fun to come. 
The result is a brand that moves people not to scroll but to plan, play, dream and conjure up new worlds. An identity that inspires us to put down our devices and turn ideas into realities. 

PLAY
MINDSCAPES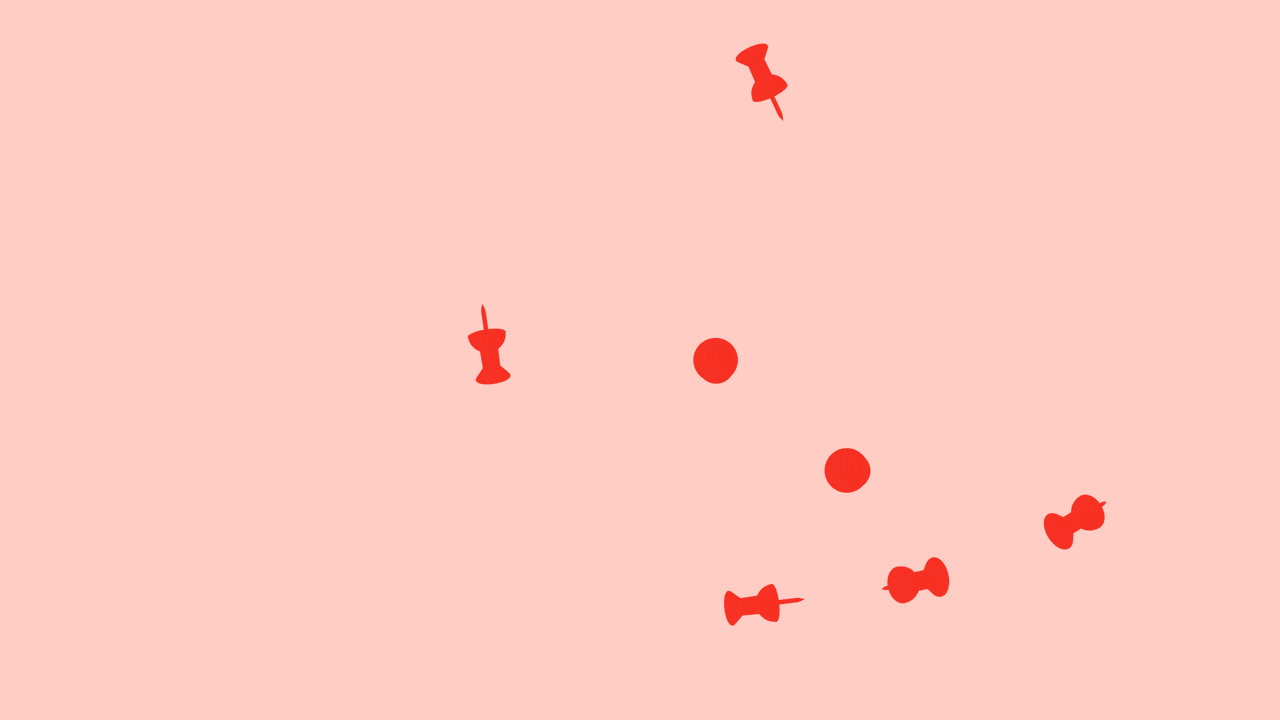 "If someone's takeaway is inspiration, then we've succeeded. We want people to walk away thinking, 'I just got really inspired' or 'it got me to think in new ways'."