DEFINING A FUTURE LEGACY FOR ONE OF BRITAIN'S ICONS OF DESIGN. Paul Smith has always been about looking forward and while celebrating their first fifty years they approached Made Thought with a simple question: "How do we stay relevant for the next fifty?"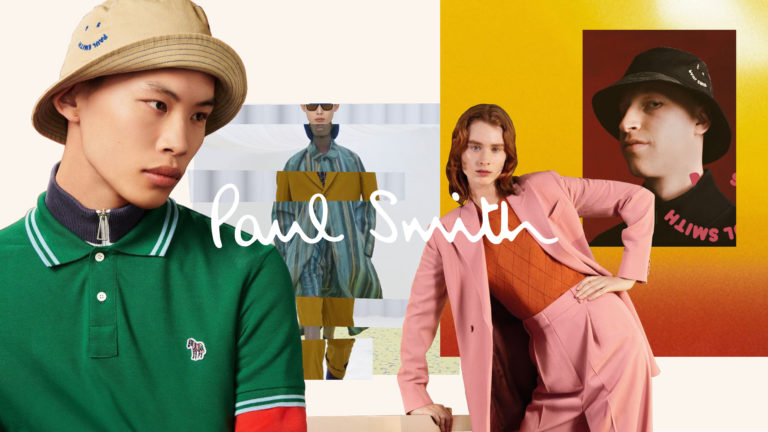 Paul Smith, by nature, are progressive thinkers, they've always done it differently. But as the brand grew globally, its successes were watering down its potent personality and natural rebelliousness. In the process of reaching out to bigger audiences, the brand had lost its distinct angle in the industry. 

Our idea was to return to what makes Paul Smith the formidable force it is. To help them reach a new audience by communicating what the brand has always stood for we distilled the brand down to a simple human truth, the celebration of Artful Independence.

We believe in the power of creative business transformation. Working closely with Sir Paul and his team, we uncovered and redefined the vision, values and voice. And to ensure we delivered on the promise, we created seven strategic directives for the future of Paul Smith. 
We made specific, actionable recommendations on everything from sustainability goals and visual direction to Paul's role within the business. Our work acted as a plan to set a bold new attitude and a clear course for the future that could galvanise Paul and his team, and inspire the world.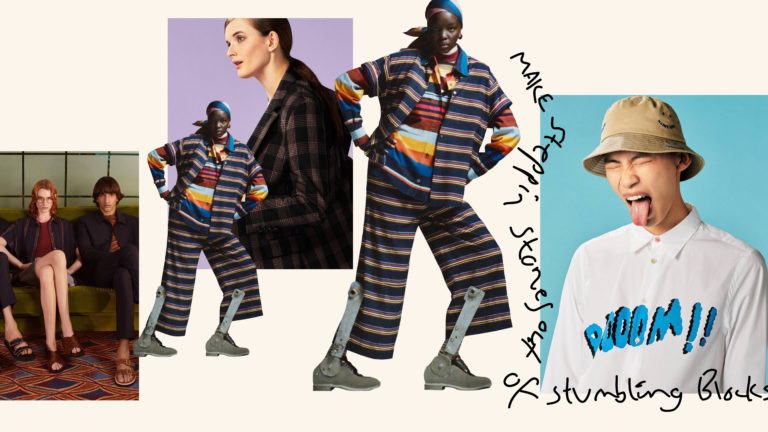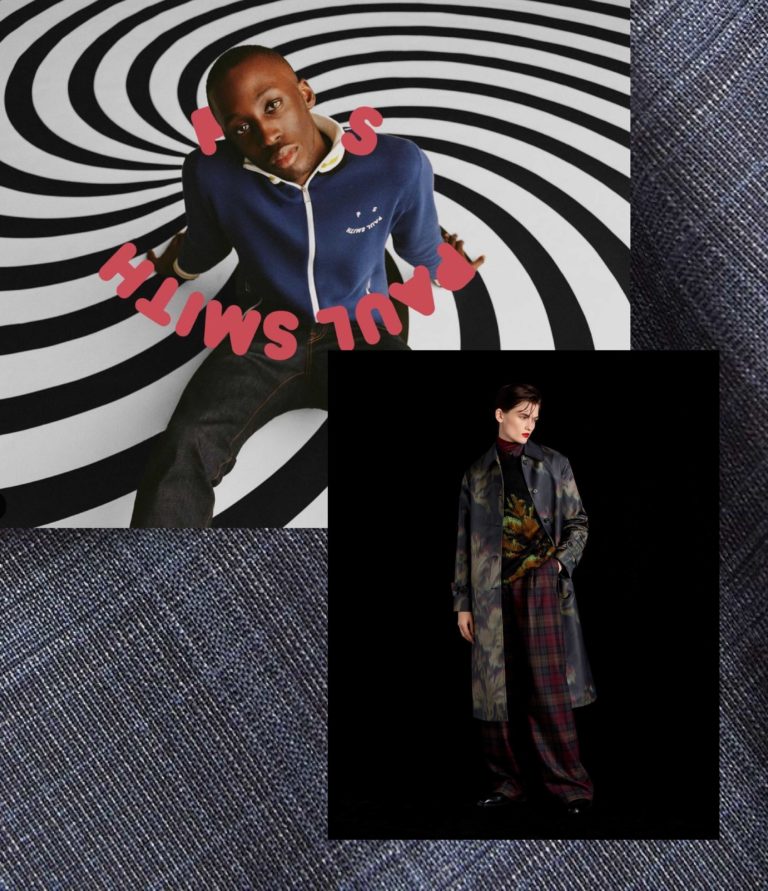 Our work with Paul Smith resulted in a new narrative and blueprint for the global brand — a new sense of direction powered by a distinct idea for the whole business to be driven by. 

Specifically we identified seven key strategic principles for the future that touched all aspects of the brand, including the role of Paul himself in the business. These new behaviours helped to free up Paul and his team to do what they do best with confidence and clarity. 
This new framework for the brand engages the next generation of creative thinkers—to start dialogues and share experiences that will move the fashion industry forward. Without sacrificing an ounce of their timeless style and playful spirit. We placed Paul Smith in tomorrow's context, ready to define a future they believe in.
"Made Thought entered the Paul Smith world and became an invaluable and much-loved member of our family. Coming out of our 50th anniversary we were looking for clarity, confidence and creative solutions to propel us into the future. Made Thought respectfully and methodically navigated the project and delivered on all fronts"