MoMA, New York is one of the world's most well known and important cultural institutions. It attracts 2.5 million visitors a year — as well as reaching audiences all over the world.
But in 2018, it needed to respond to a rapid change of pace in popular culture. It had to re-build its brand to become more exciting, confident, inclusive and engaging. Otherwise the job of satisfying the whole breadth of its audiences would be at risk.
We therefore felt it was important to make MoMA's distinct tone of voice feel less institutional and more inspirational. We then designed a new creative identity centred around a stronger brand personality and attitude.
We also refreshed the already iconic identity, creating a more flexible look and feel. Along with it came a new communications strategy — one that went beyond the requirements of traditional marketing — to open up the museum to the world.
CORE IDENTITY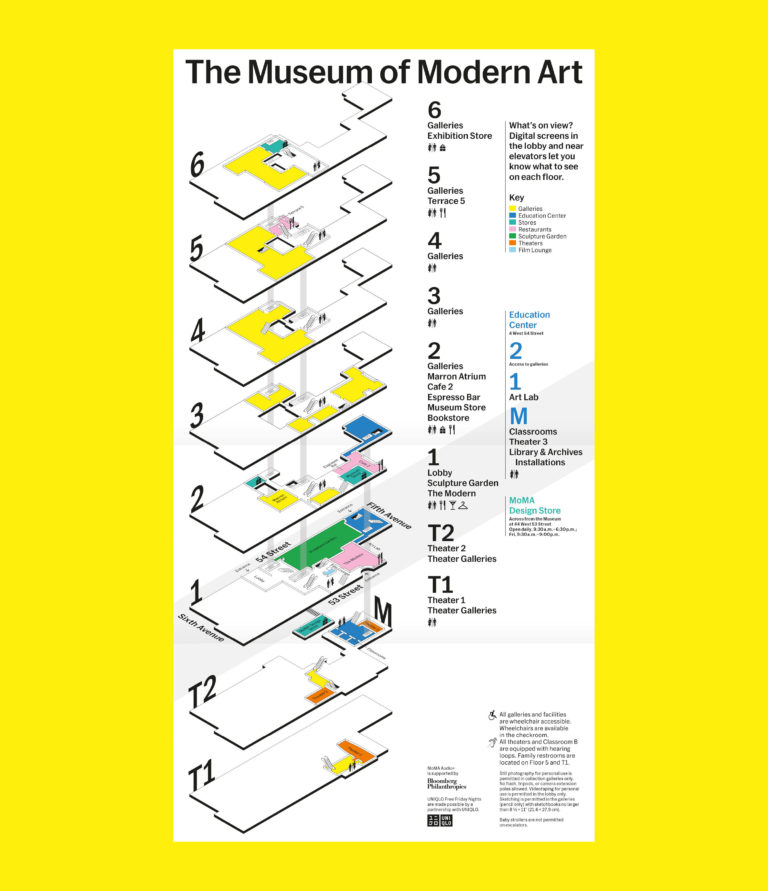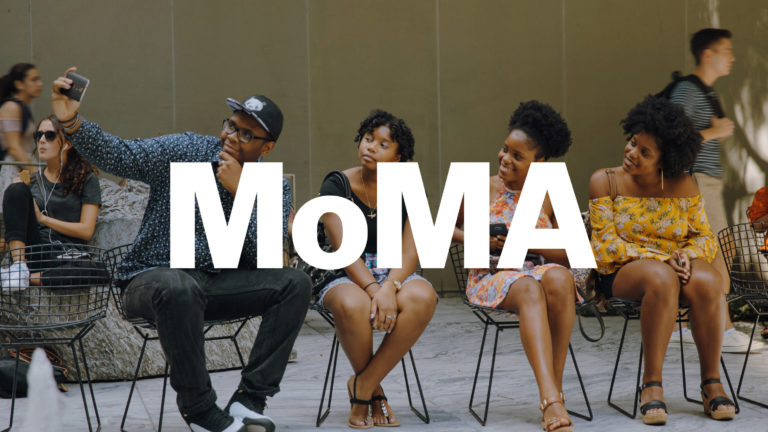 CAMPAIGN — INSTITUTION
CAMPAIGN — EXHIBITIONS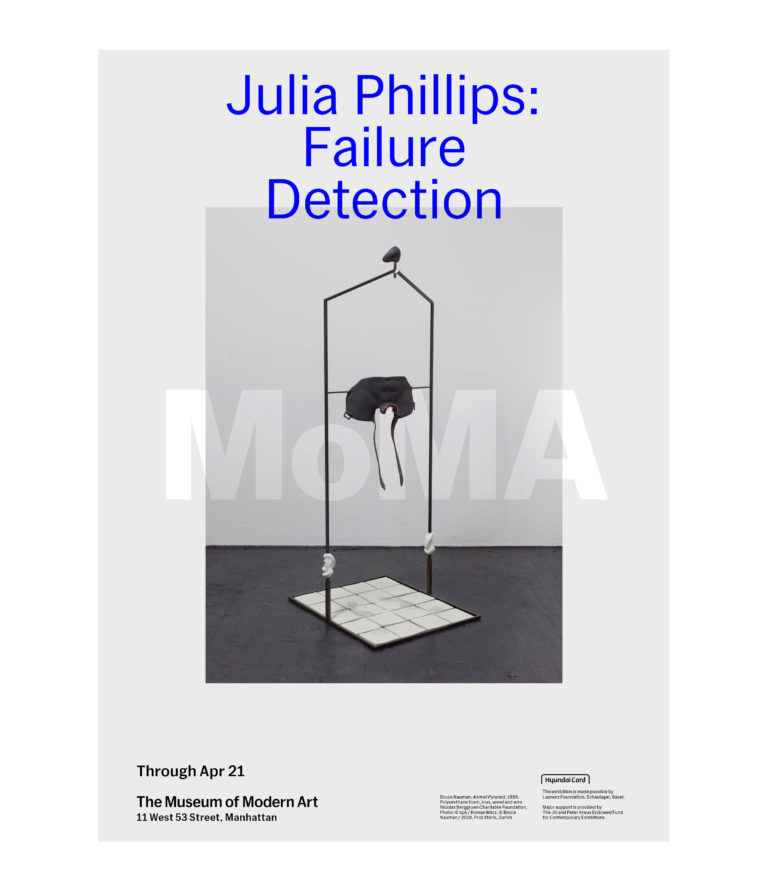 MOMA DESIGN STORE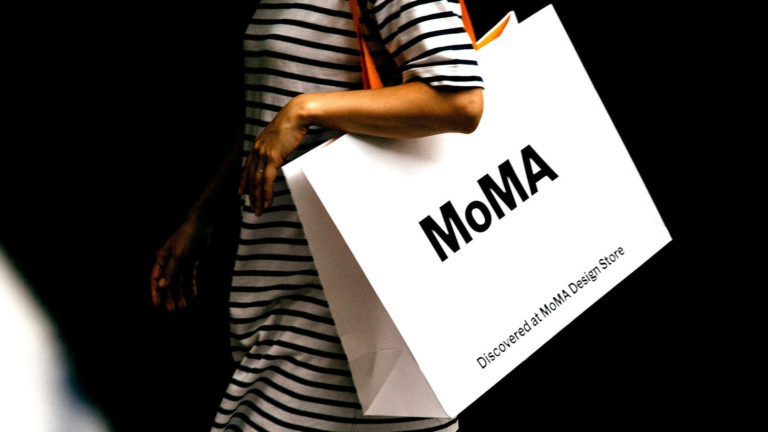 MOMA PS1