PLAY

Our global campaign for Chandon presented an opportunity to highlight the new brand world of this iconic winemaker – telling the story of people, provenance and place. We needed to unbridle the pioneering spirit that sets the company apart – the same spirit that it's founder Robert-Jean de Vogüé embodied. What we landed on was a campaign that put local creatives in each of Chandon's key markets right at its heart. Discover the campaigns for Australia, Argentina, California and Brazil below. Our adventures in India and China to follow.

AUSTRALIA
The first stop on our journey was Australia, where we enlisted photography and videography teams to document their journey from central Melbourne to the local Chandon winery in the Yarra Valley, stopping to document people and places personal to them. Special thanks to photographer Saskia Wilson, Director of Photography Gregoire Liere and production agency Art Box.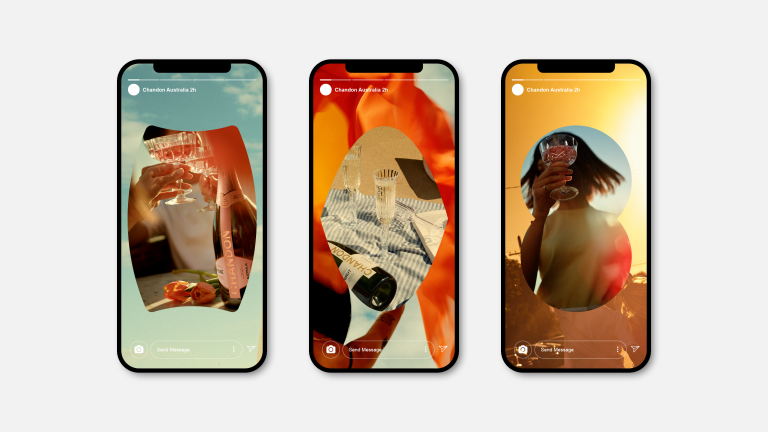 CALIFORNIA
Next up we journeyed to California, where our local team travelled from the middle of San Francisco, across the Golden Gate bridge, to the heart of Big Sur. Special thanks to photographer Arianna Lago, Director of Photography Robbie Corral and Producer Ilona Klaver.

PLAY

ARGENTINA
In Buenos Aires, Photographer JP Bonino and Directors Hernan Kcew and Daniel Carrizo took us on an adventure up the coast to the local Chandon winery in Agrelo near Luján de Cuyo, in the Andean foothills. Special thanks to Pantera Production.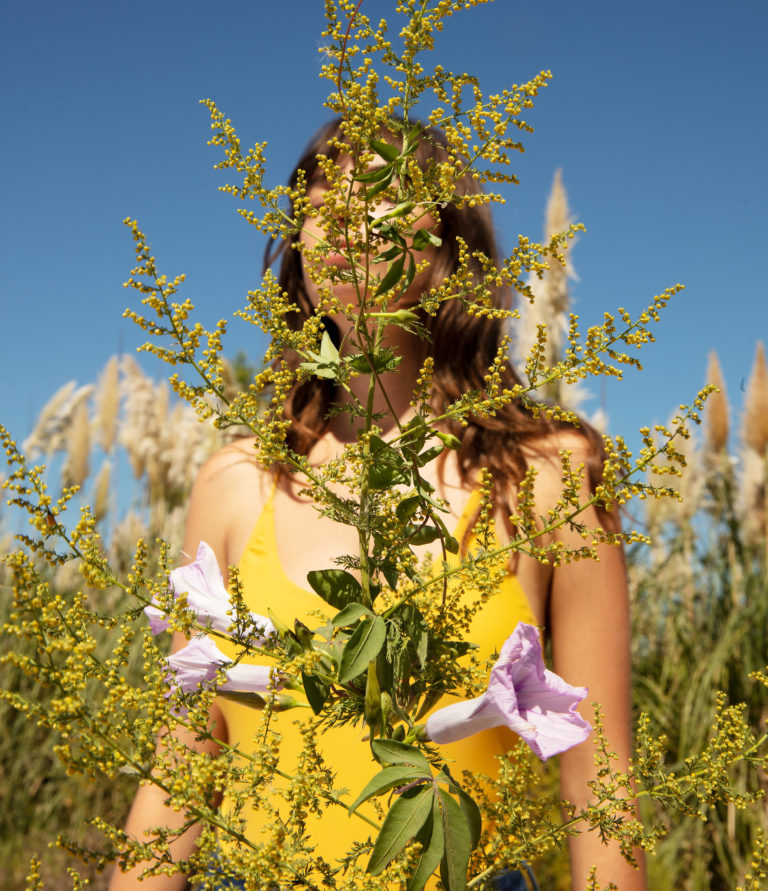 BRAZIL
In Brazil, our journey started in Rio de Janeiro and included the waterfalls of Cachoeira and the world-famous Ipanema Beach. Special thanks to Photographer Hick Duarte and Thinkers Production.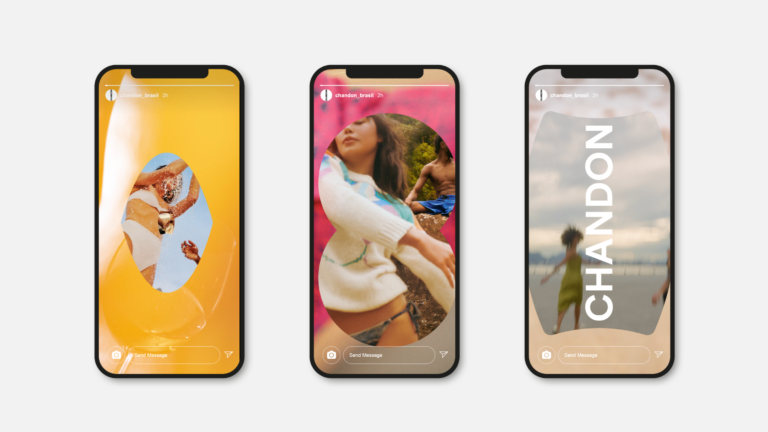 PLAY

PLAY