THE JOY OF CREATING AND EXPERIENCING THE NEW, TOGETHER. Unlike any other sparkling wine, Chandon is handcrafted in six countries across the world; a unique global family of winemakers combining traditional French techniques and knowledge with the beautiful fruits and environments of their global vineyards.
In a category tied to old ways of doing and being, this was an opportunity to look beyond borders, convention and tradition to discover new frontiers. There are other ways to be.
COMING SOON. Launching firstly in Australia, then in each of Chandon's key markets around the world.
CLOSE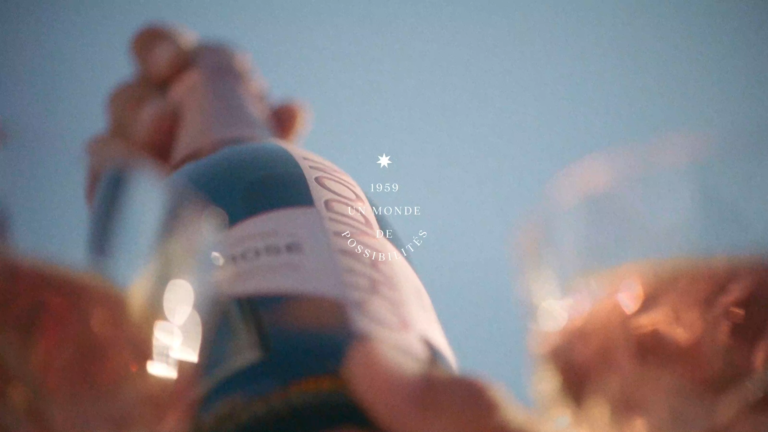 PLAY
BRAND FILM