SHAKING OFF THE SHADOW OF CHAMPAGNE. Chandon is a global brand founded on the belief that the expertise and excellence of French wine-making shouldn't stop at the border. But the brand has been dulled by its association with Champagne for too long – and needed to find a more distinctive way to sparkle.
In a category tied to old ways of doing and being, this was an opportunity to look beyond borders, convention and tradition to discover new frontiers. There are other ways to be.
FULL CASE STUDY COMING SOON. 
CLOSE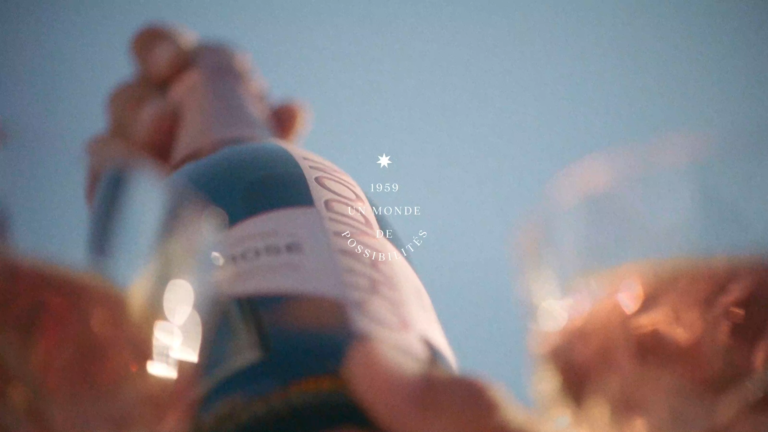 PLAY
BRAND FILM