UNLEASHING A PIONEERING SPIRIT — of a brand brave enough to challenge convention.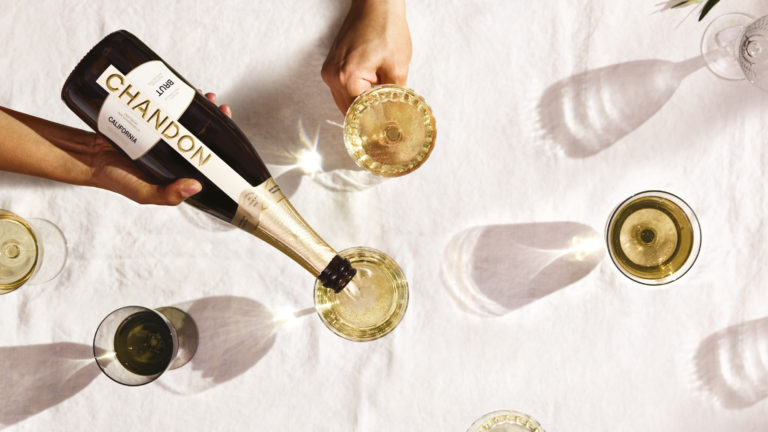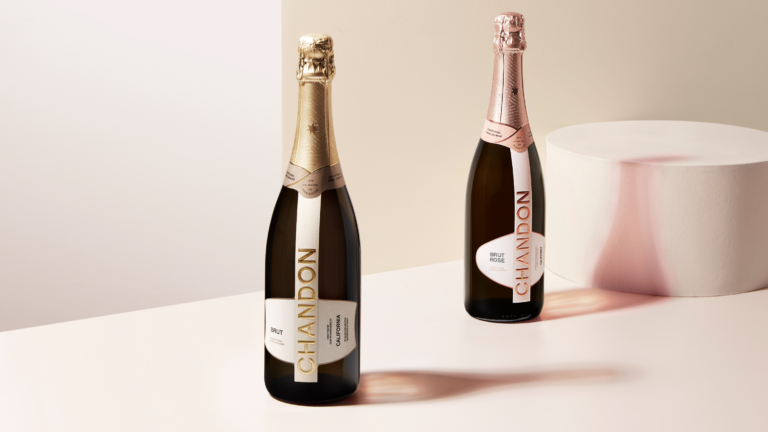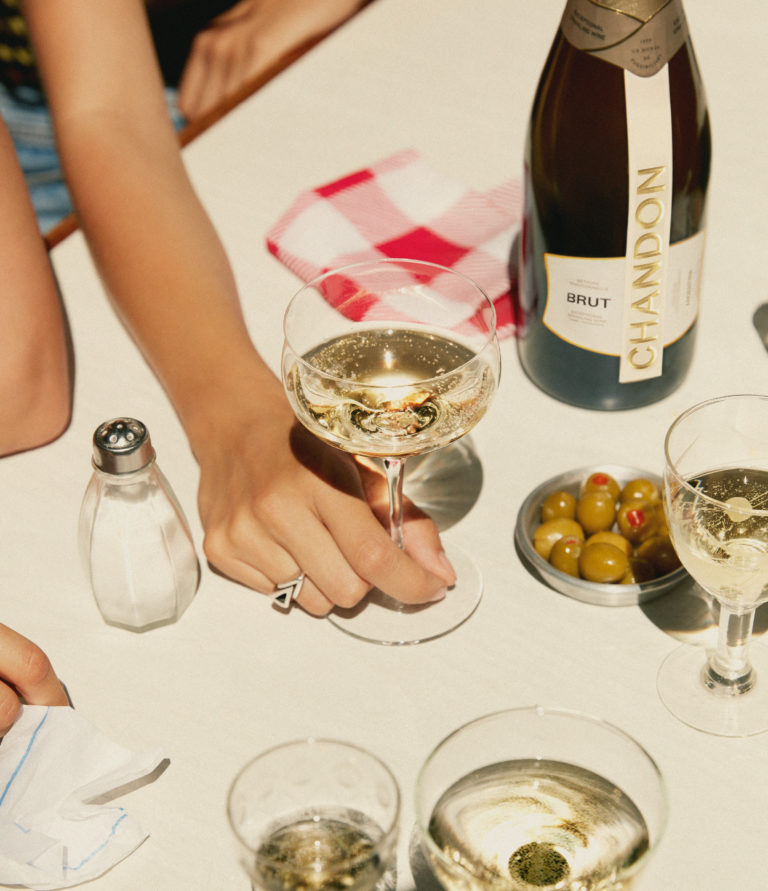 CONTEXT
Chandon was born in the aftermath of WW2, when pioneering Moët & Chandon président Robert-Jean de Vogüé decided to share the once fiercely-protected art of making luxury sparkling wine beyond the French borders. It was an audacious act that resulted in artisans across the world crafting sparkling wine according to French methods, from their own grapes. Today, Chandon boasts wineries in six countries - Argentina, Australia, Brazil, China, India and the US. Our challenge was to create a brand with a coherent global presence that still paid respect to its unique positioning within each local market.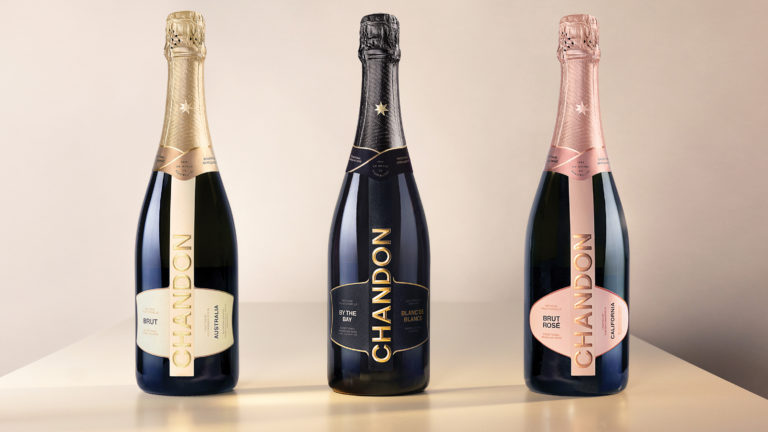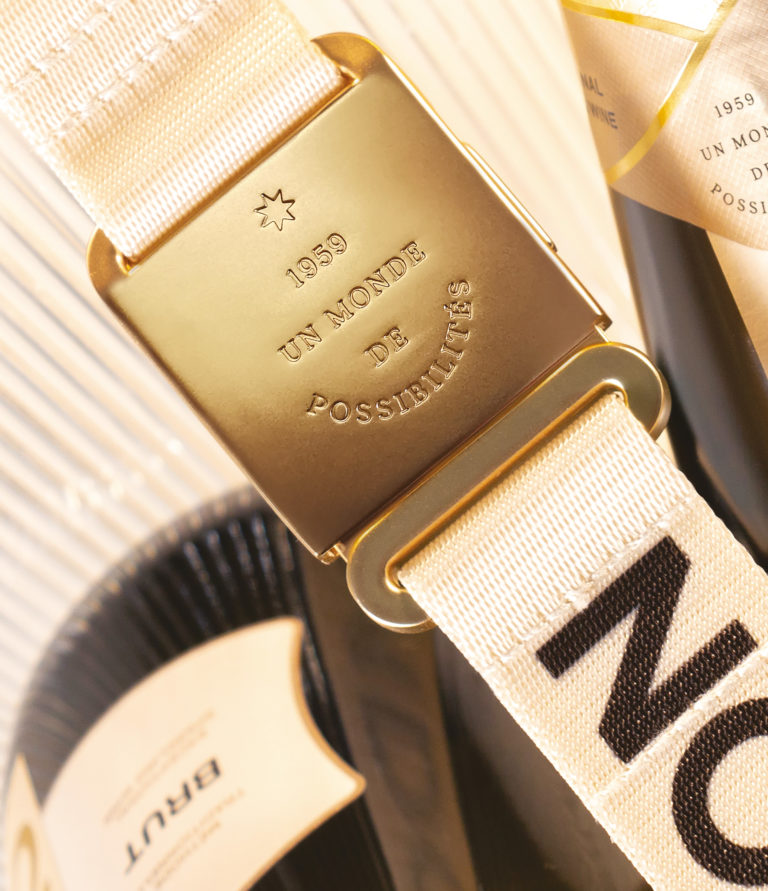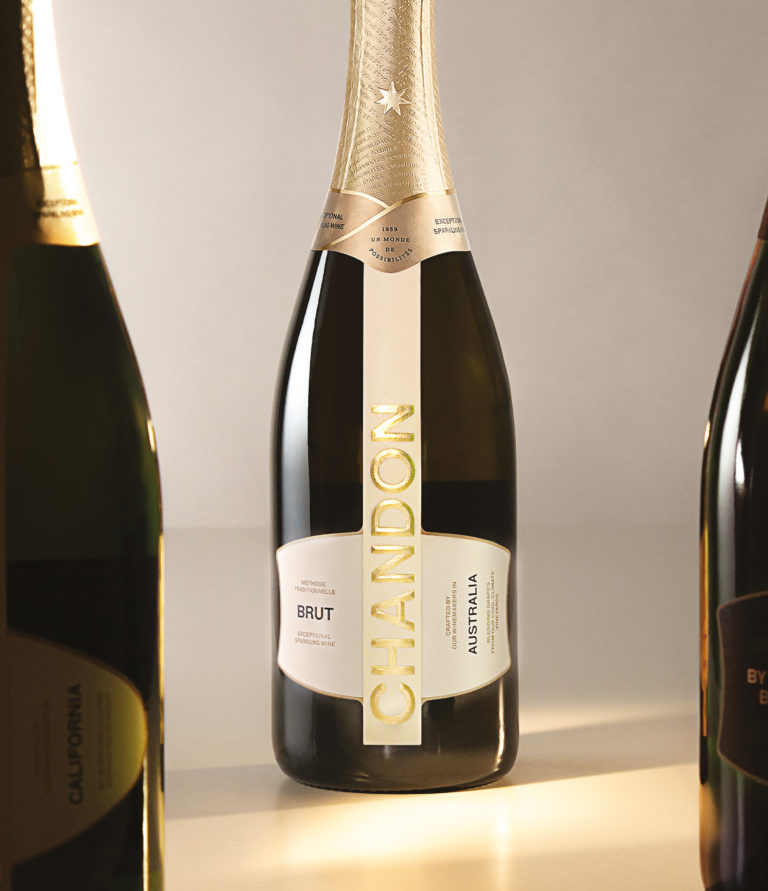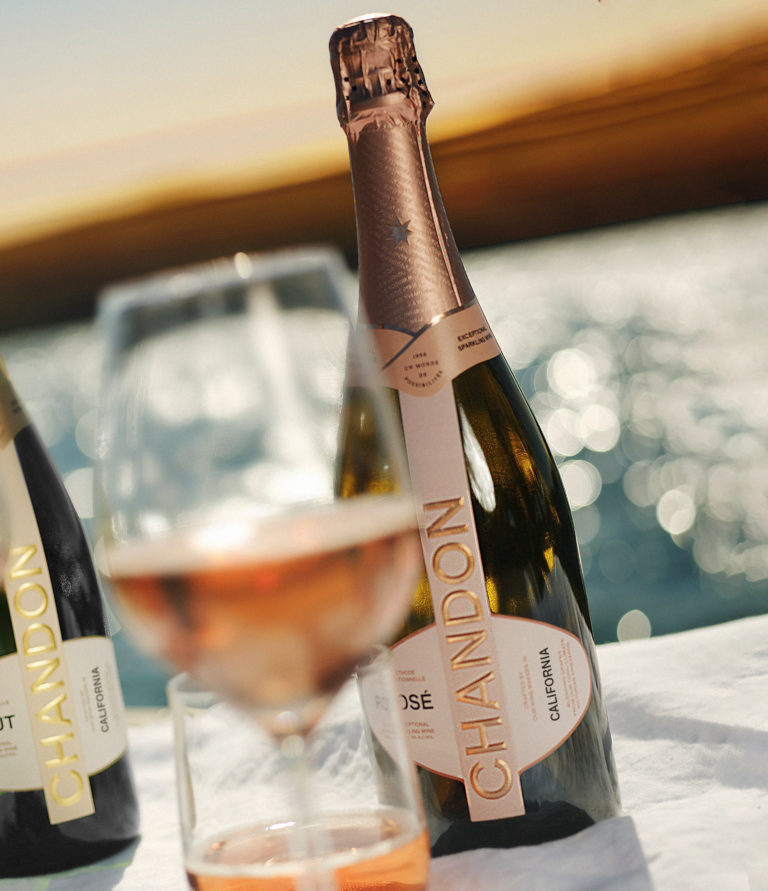 IDEA
Inspired by the spirit of adventure evident in Chandon's history, we set about to infuse the brand with this same optimism.
"When we were looking at the company's future and rewriting it's narrative, it was important that we developed a brand identity and ecosystem that evokes this new journey. Our work updating the brand codes was about reinforcing the credibility of the product as well as celebrating this new sense of purpose and adventure. It was important that every design decision we made, every code that we developed, intimately and intrinsically linked back to the broader brand story."
– Radek Wojcik, MADE THOUGHT Creative Director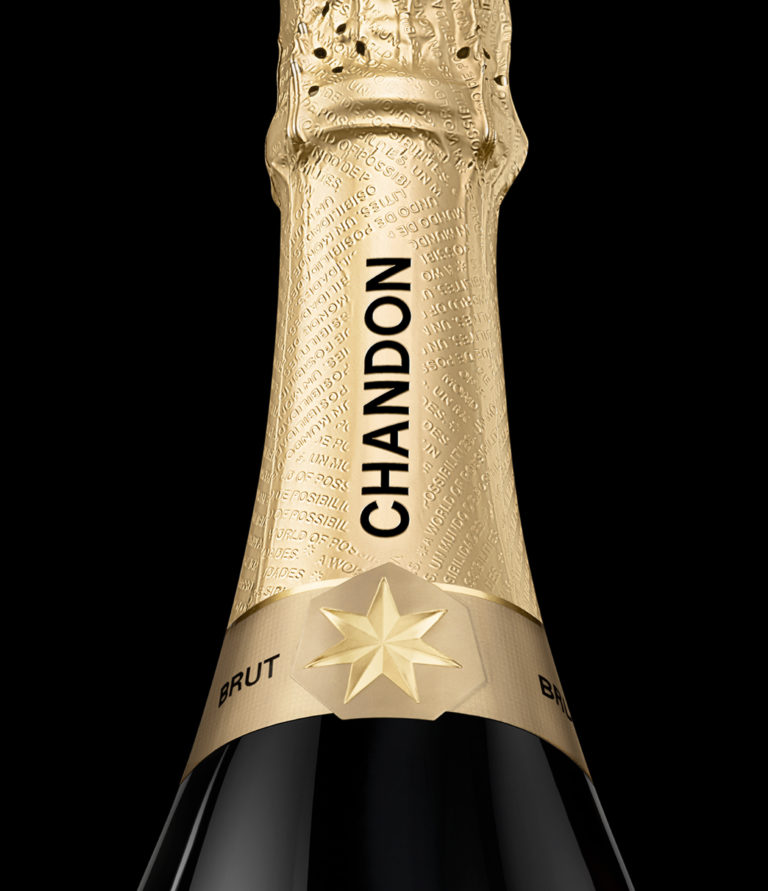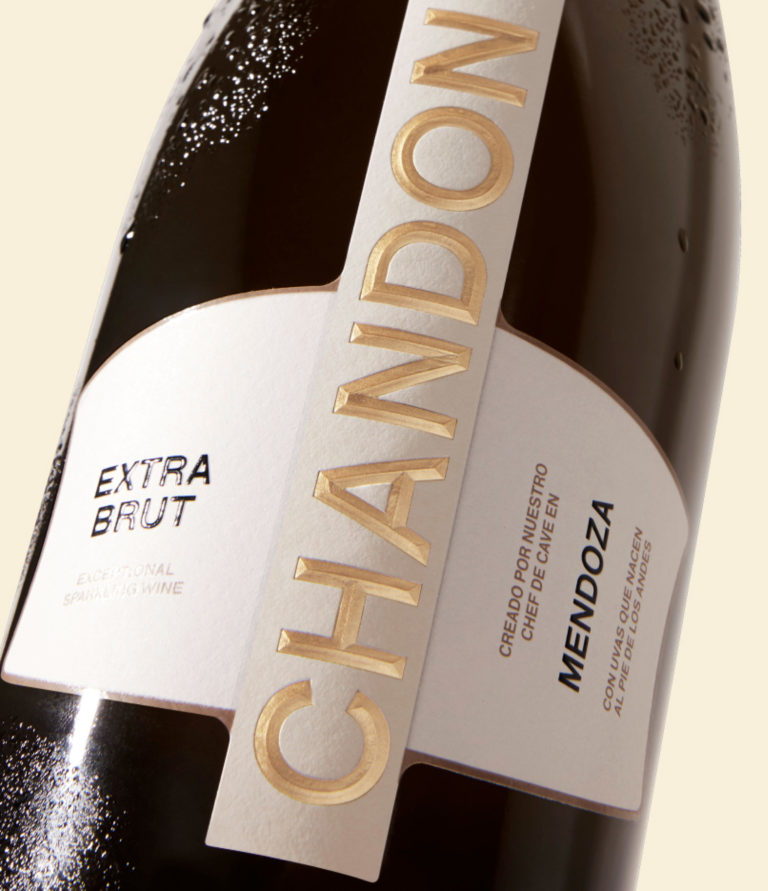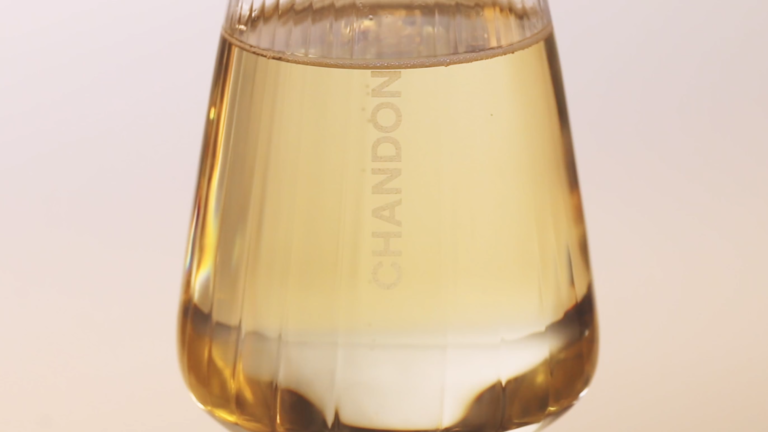 PLAY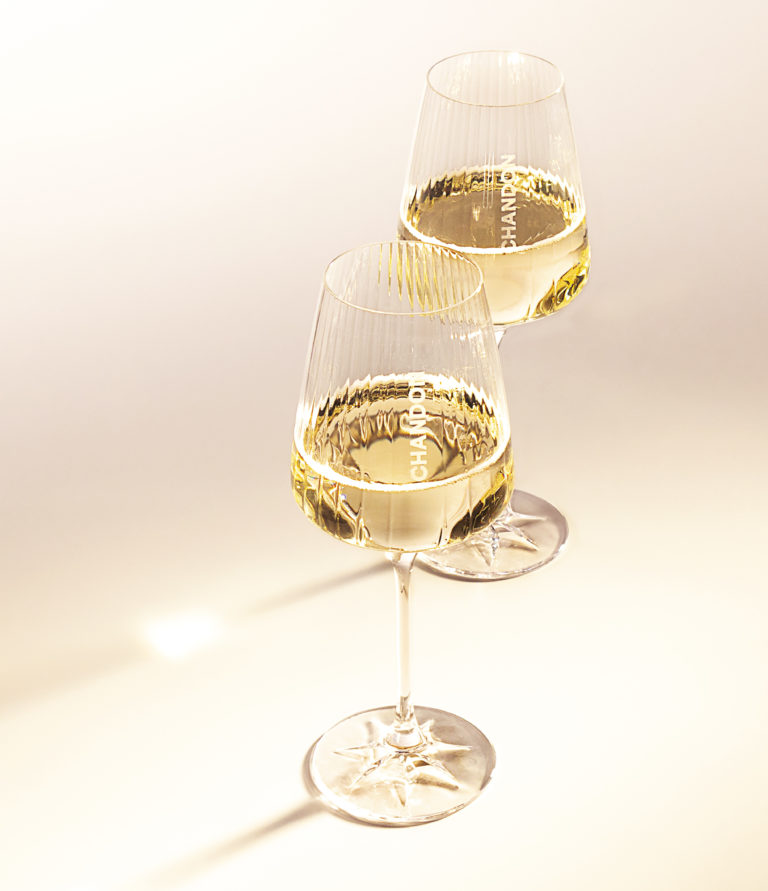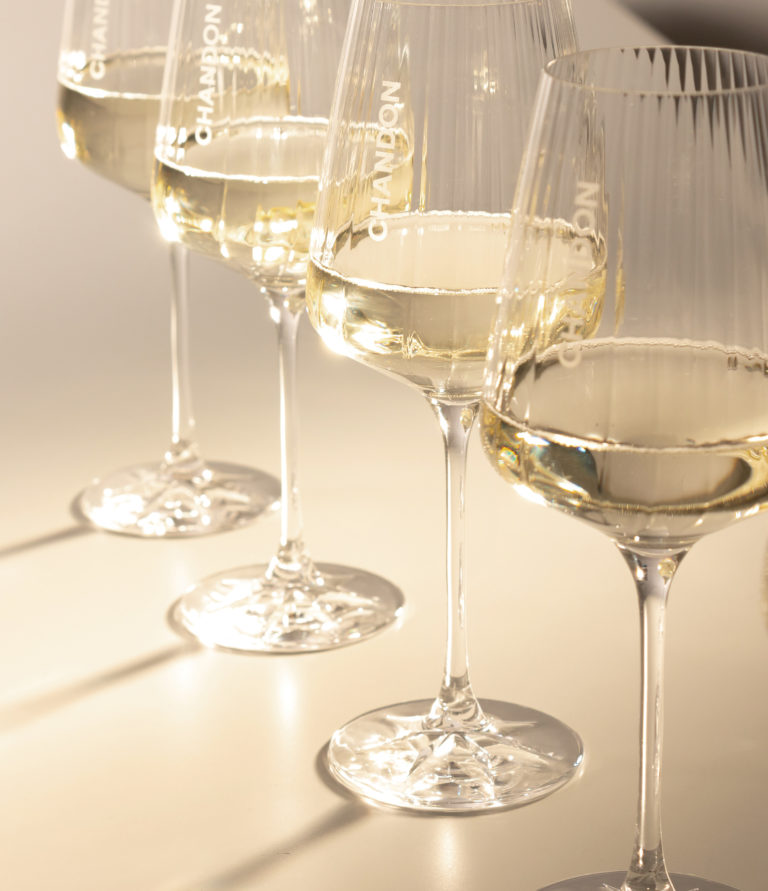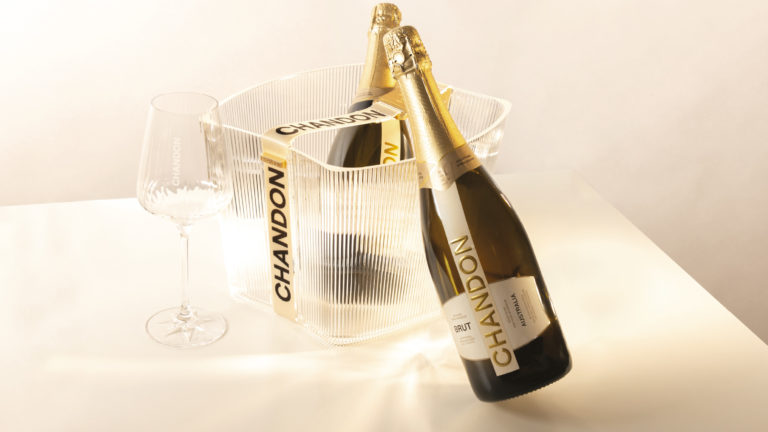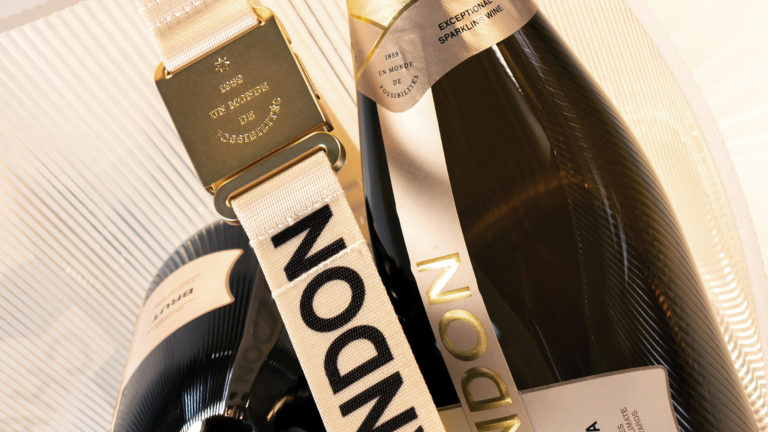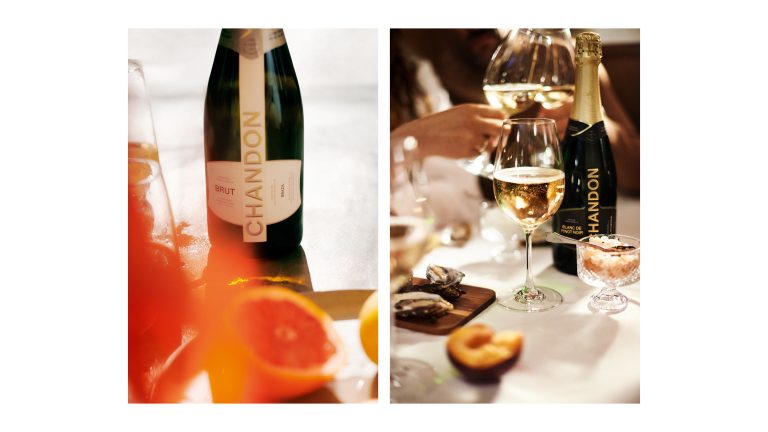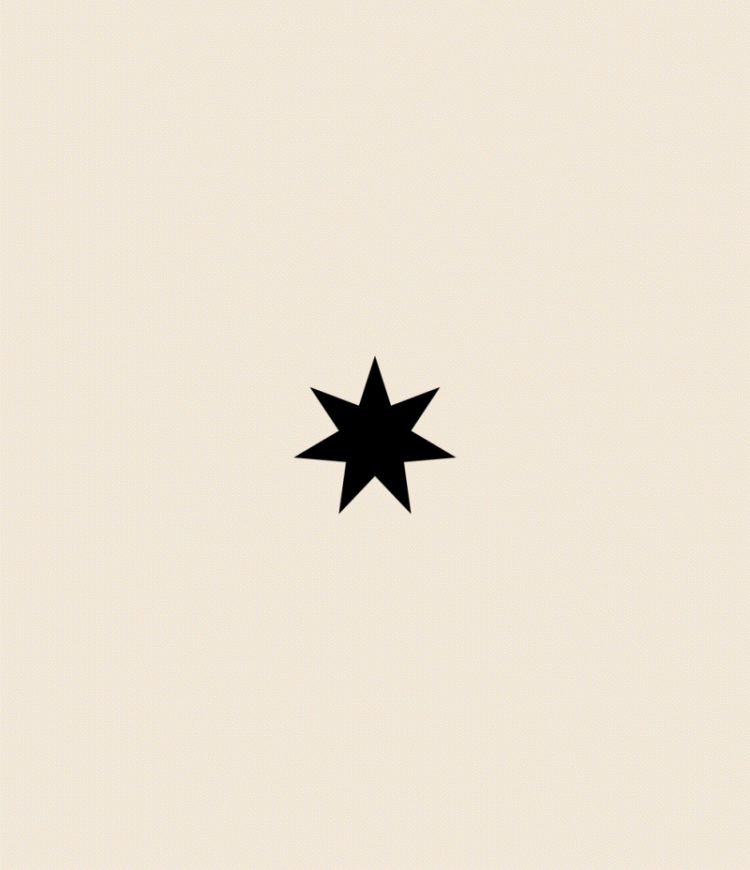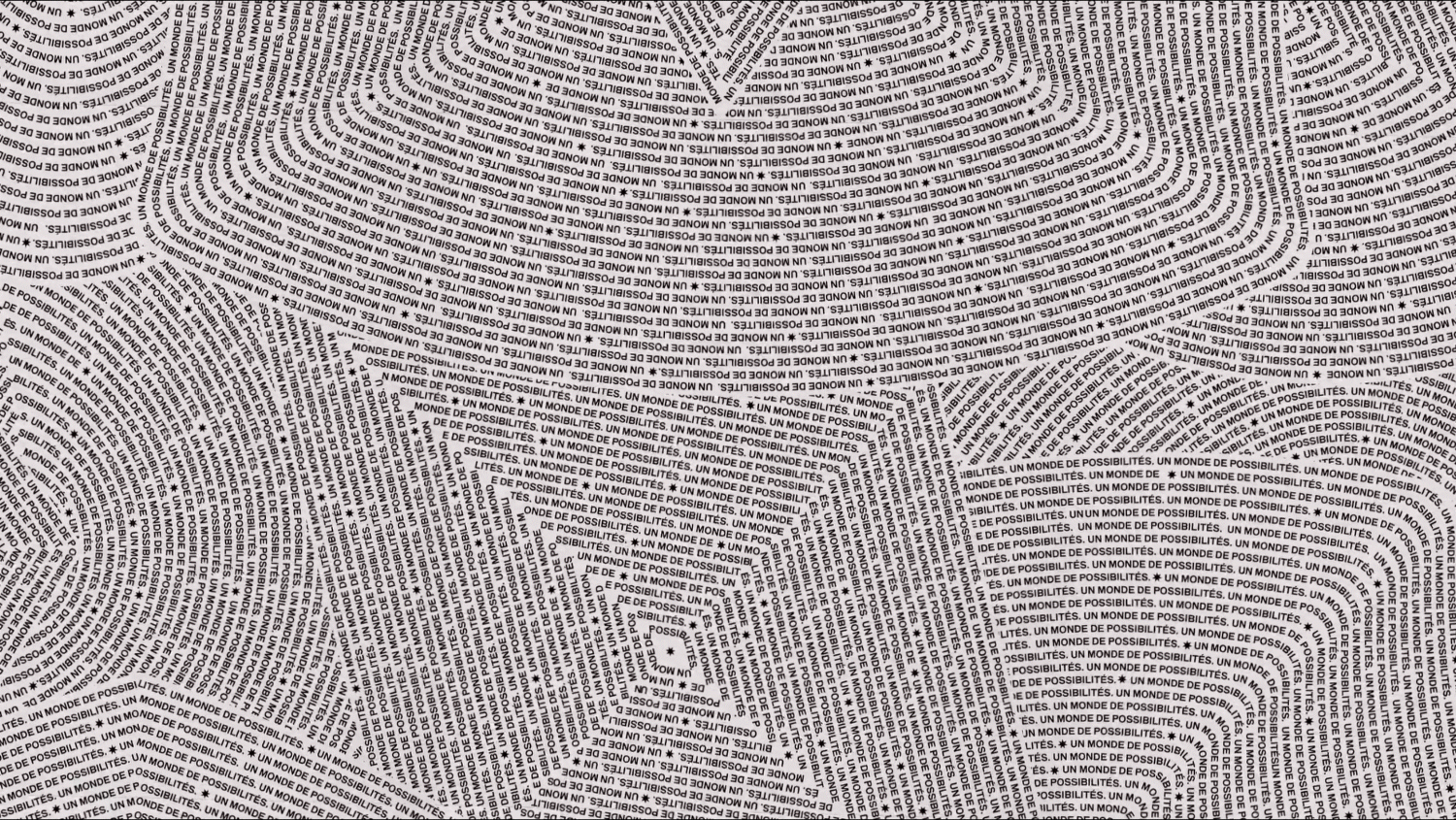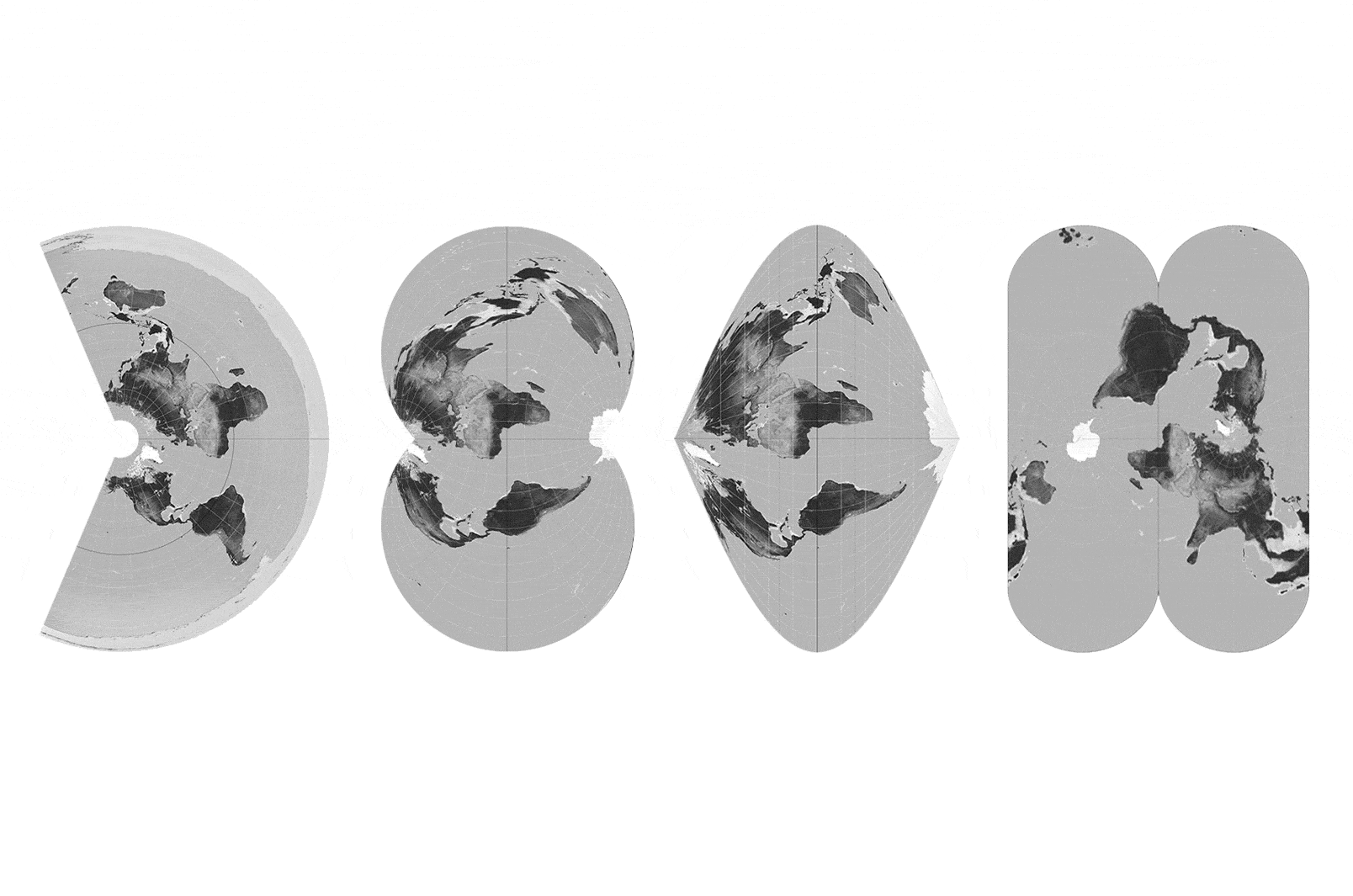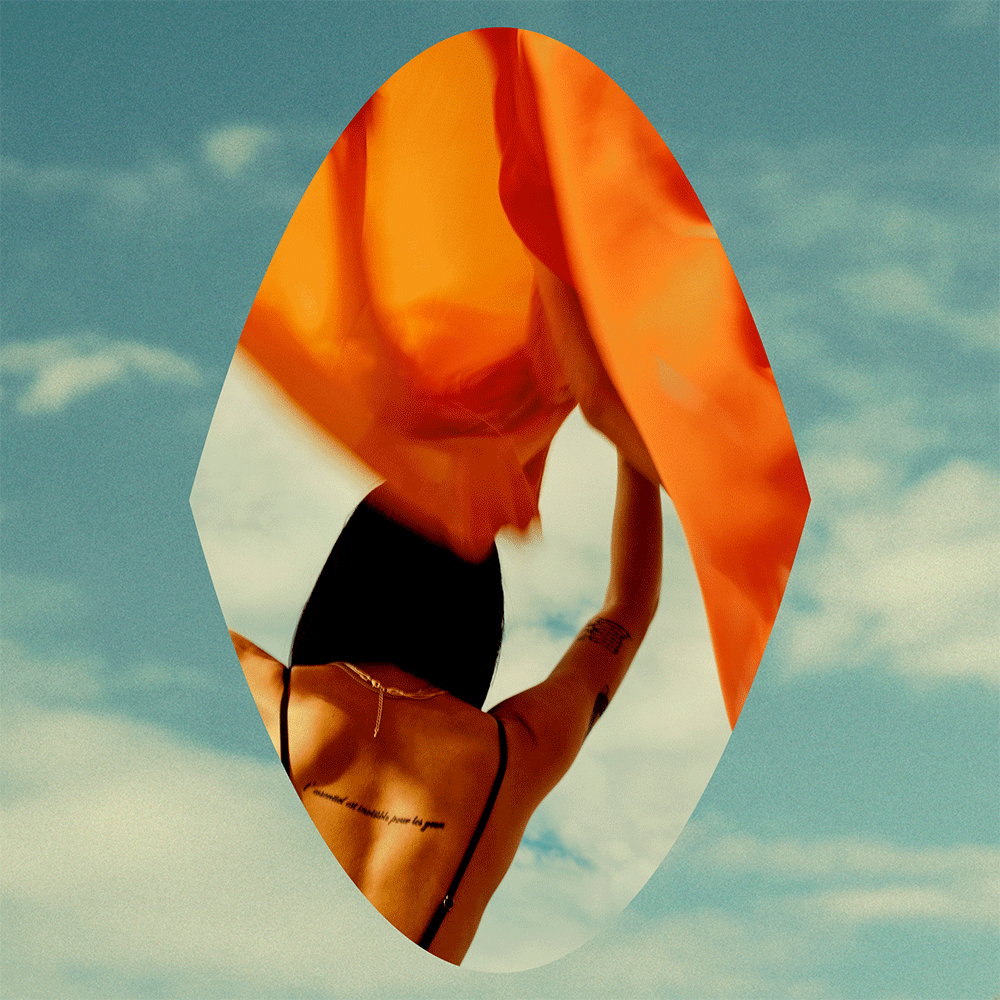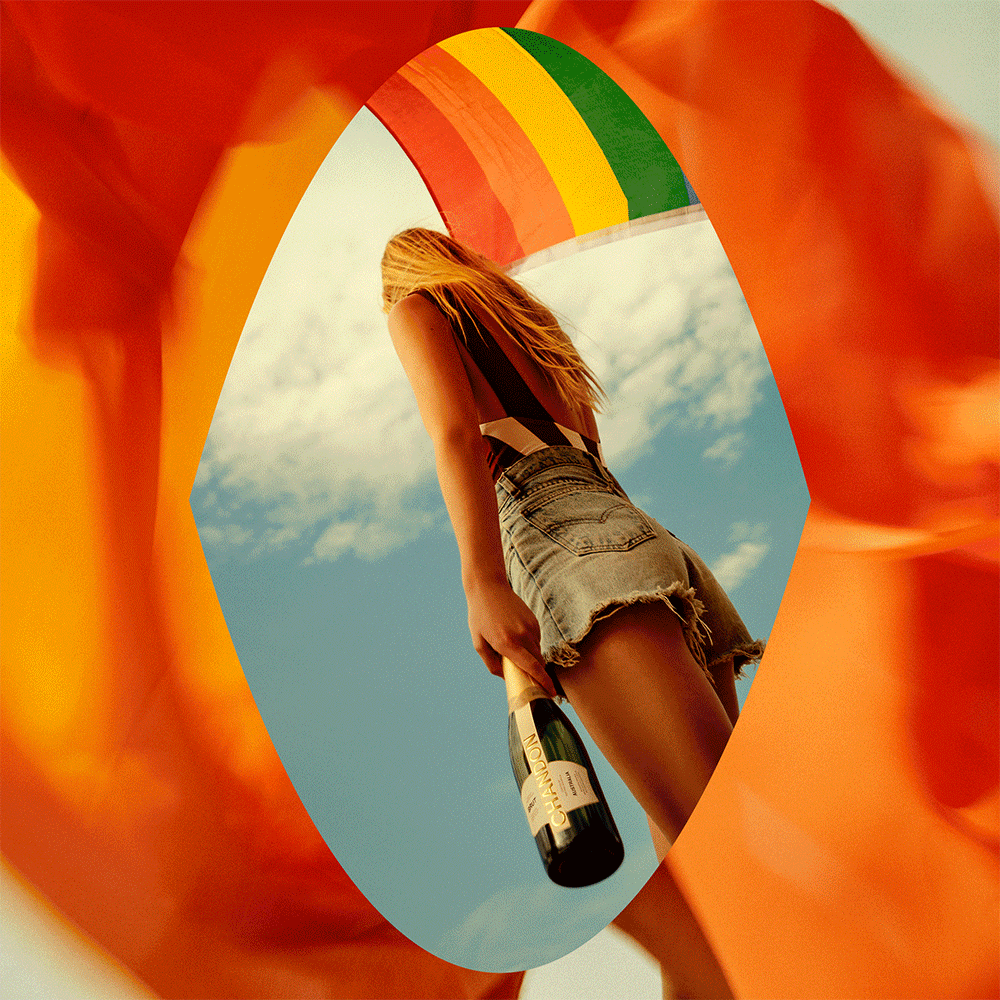 HOW WE DID IT

The phrase Un Monde de Possibilities was devised as a guiding brand principle and stamped into the foil neck of the bottle as a tribute to the brand's French heritage. We arranged it in a guilloche pattern, similar to that found in passports, to evoke a sense of journey.
Then - adhering to the same theme - we explored designs based on map projections; the different ways mankind has tried to render our spherical world on flat paper. We put these map projections at the heart of our design, to suggest the prisms of perspective through which we view the world – and the adventure and discovery that follow.
The brand's colour palette takes direct inspiration from Cosmic Latte or Skyvory — the colour of the Universe that was discovered by astronomers who surveyed the light from 200,000 galaxies.
In the past Chandon was represented by a shooting star but, for its future, we felt this was too fleeting. We created a rising star that represents something that's constantly evolving. The Chandon star also has seven points, one for each of the world's continents, ready to be discovered.
Paying homage to the new rising star - the wordmark CHANDON was arranged vertically on the bottle to suggest looking upwards towards the night sky.
Finally, we worked alongside creatives in each of the key markets - Australia, Argentina, Brazil and California - to produce bespoke campaign assets which captured both the new brand codes and the freshly-uncovered spirit of possibility.
Discover the campaigns here. 



PLAY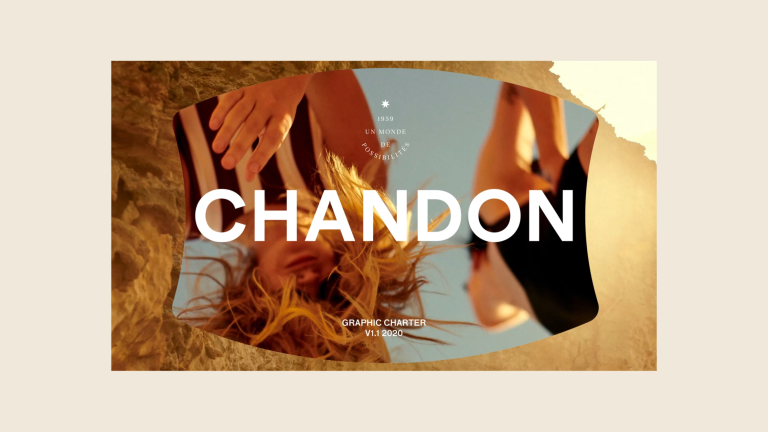 PLAY