BUILT FROM THE VERY FABRIC OF LONDON. Our work with Ballymore is a long-term creative collaboration that has brought groundbreaking new developments to the market, achieving brand recognition and delivering sales that have out-performed almost all of the competition.
Ballymore's determination to stay ahead of the conventions of the market, investing in design excellence and innovation at every point and at every detail is central to their success. What we bring to them is a determination to always question, challenge and find newness in what had previously been a generic visual landscape. The result has been several award-winning residential schemes that continue to set benchmarks within the industry.

Today, we are central to the creation of the marketing strategy, visual identity and all related collateral, from brochure and website design through to filmmaking and art-direction, for each individual development. For each, we set a distinct and desirable campaign that speaks to broad audiences on an emotive level that converts to sales.
CLOSE
GOODLUCK HOPE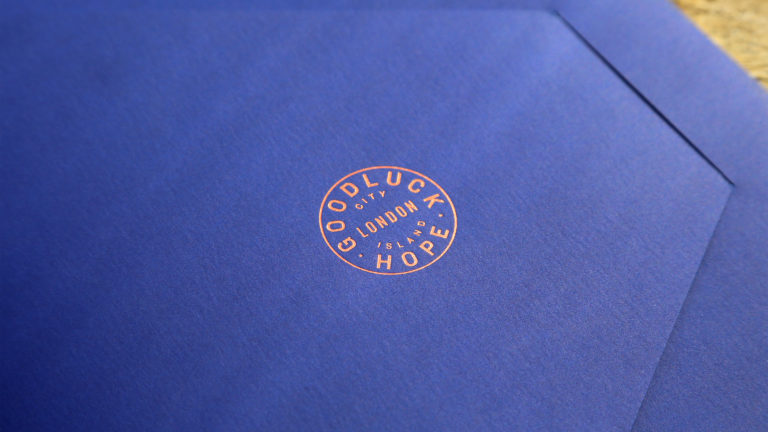 WARDIAN
PLAY

MARKETING SUITE