BEAUTIFUL SIMPLICITY THAT IMBUES TRUST AND SPARKS DESIRE. Creating cut-through in the world of CBD with a beauty brand in a class of its own.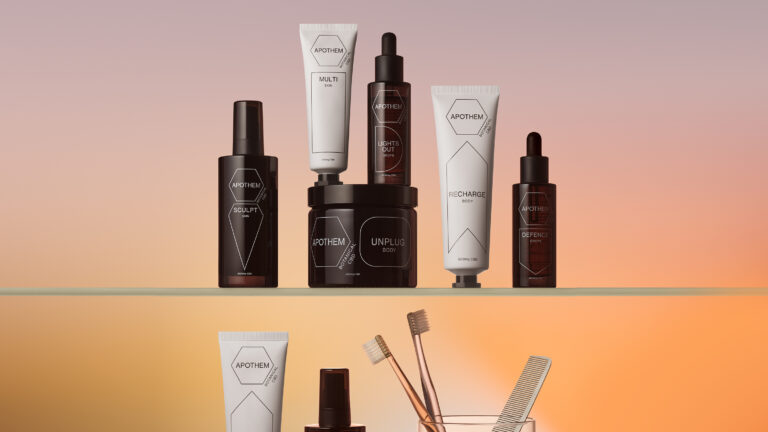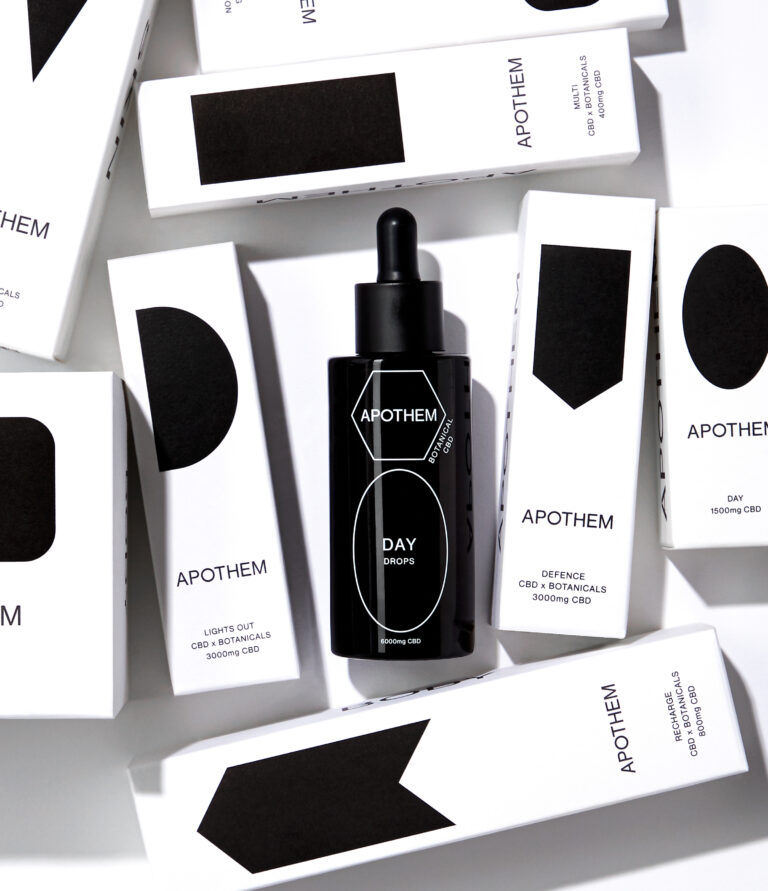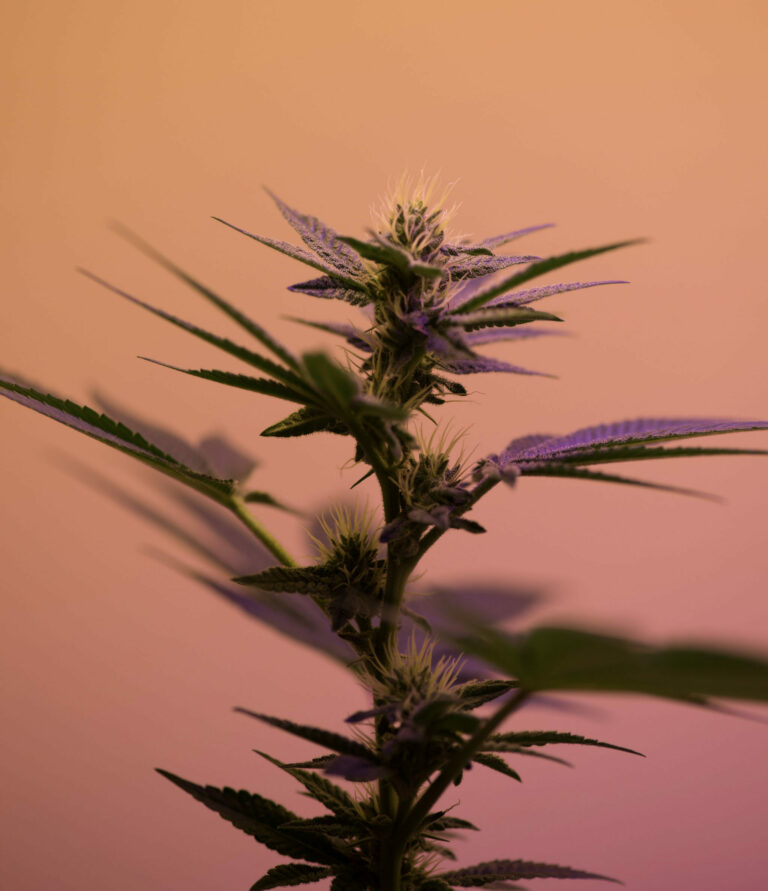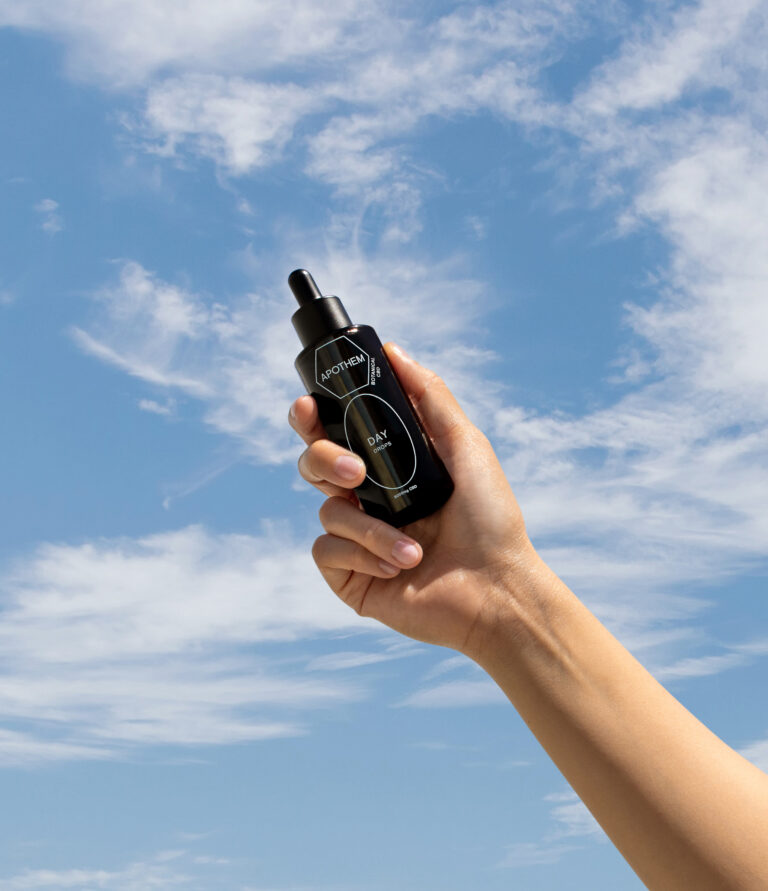 The CONTEXT
Apothem was born in 2018 from a desire to create transparency in the CBD industry. After becoming disillusioned by the lack of information or credible resources when it came to CBD products available at that time, friends Amelia Baerlein and Tony North founded Apothem determined to make a change.
The pivot
We saw an opportunity to create something completely new in a soon-to-be crowded market – a brand that was trust-worthy, easy to understand, democratic and beautiful enough to be displayed proudly on a bathroom shelf.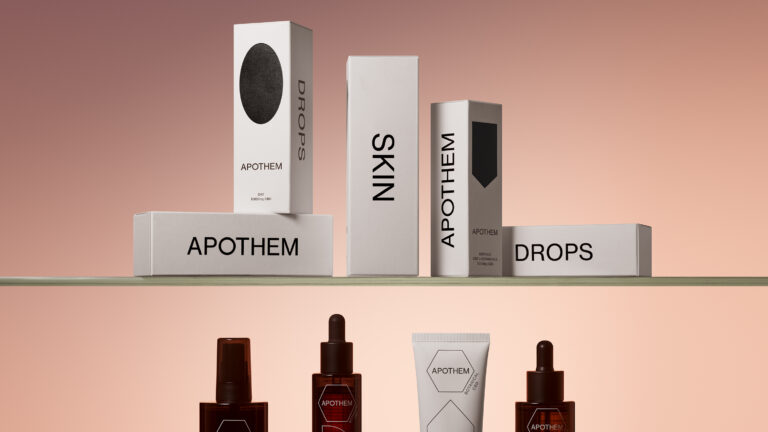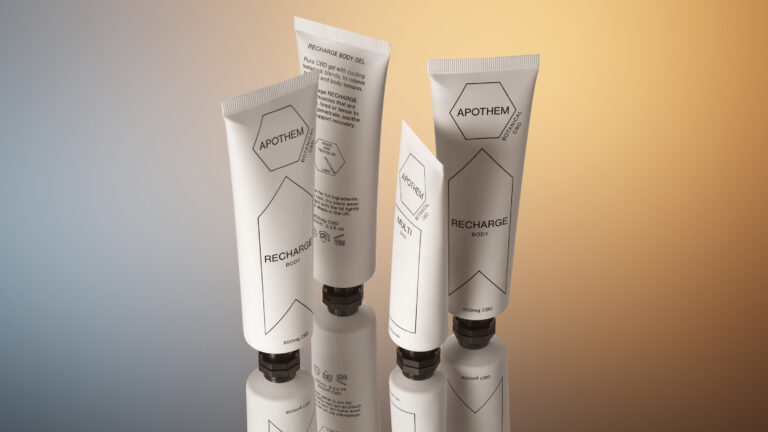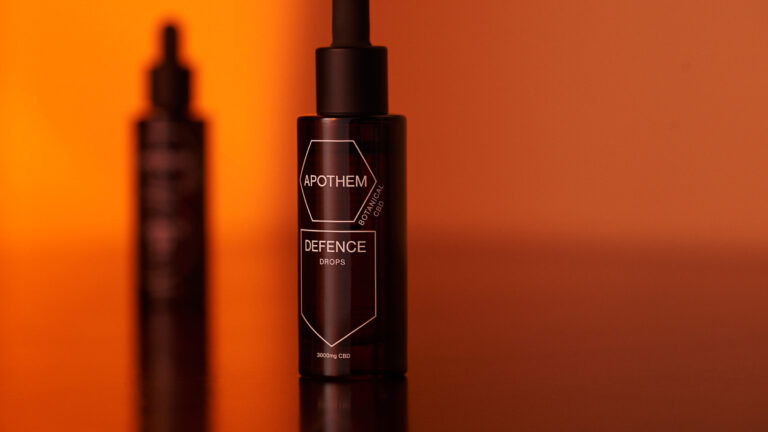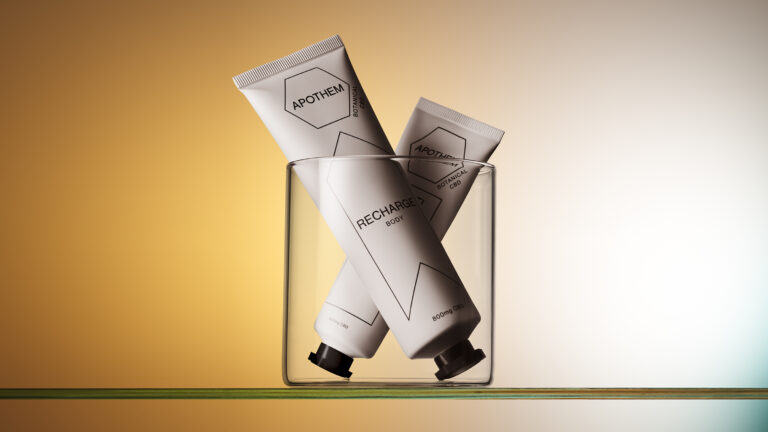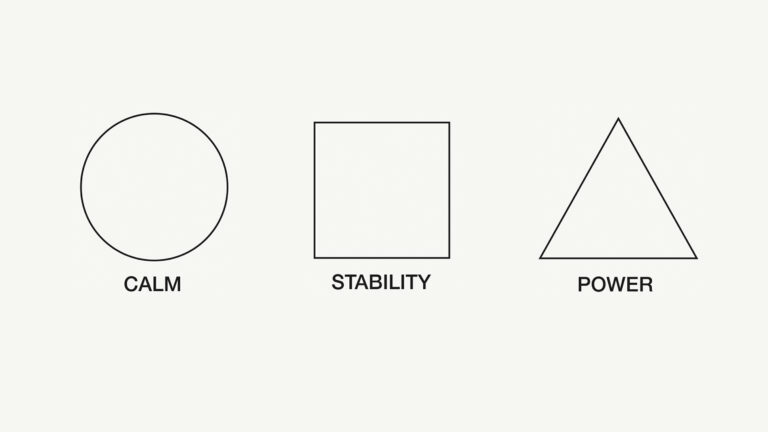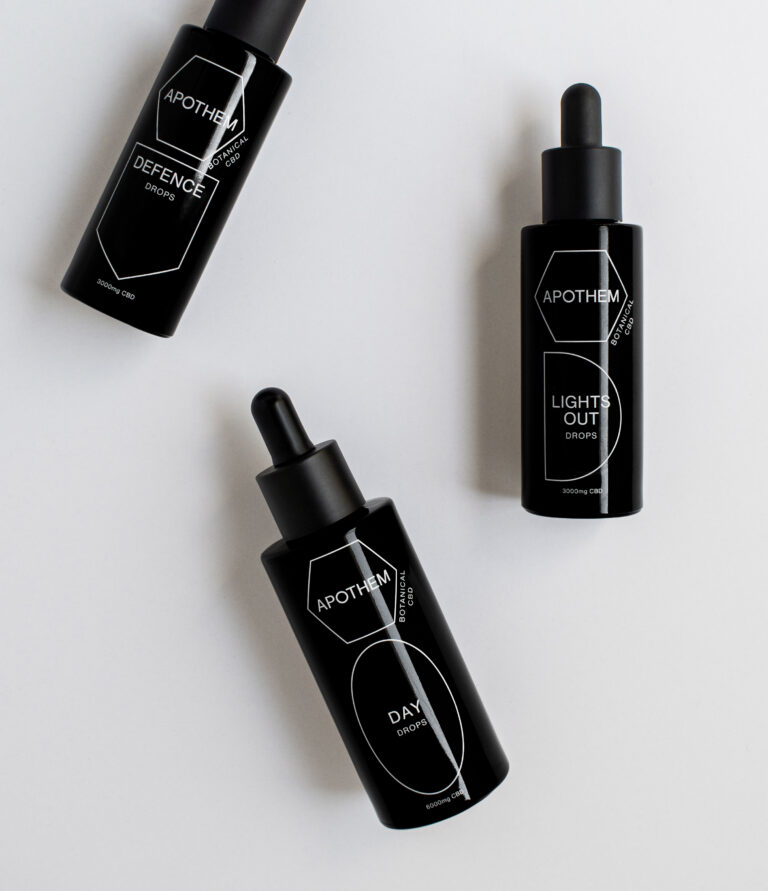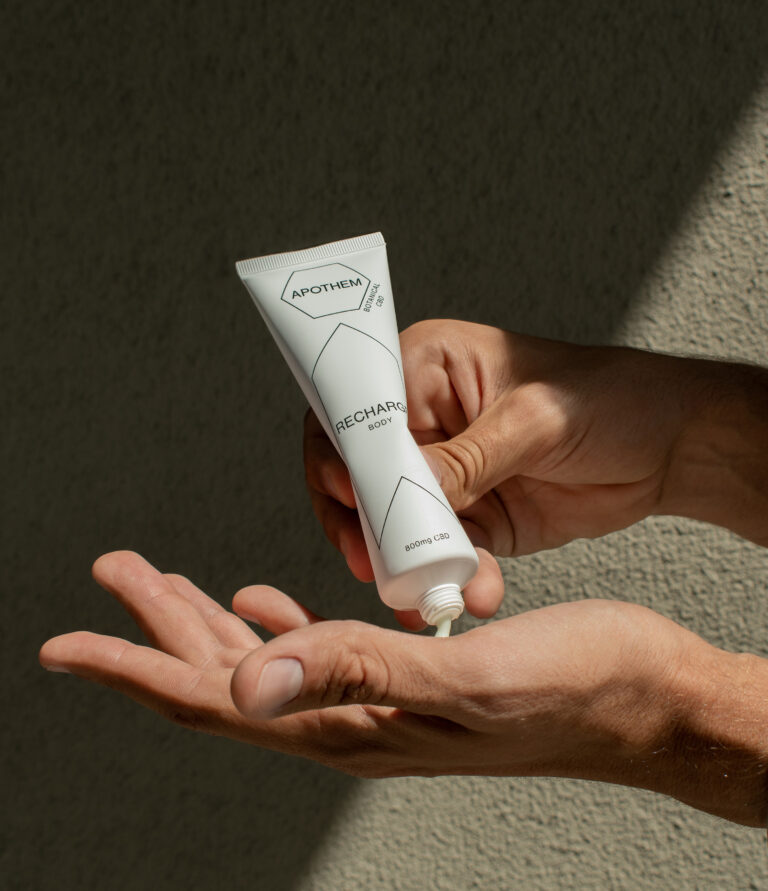 The creation
We were inspired by the literal meaning of the word apothem, which is the measurement from the centre of a polygon to any of its sides. From here we began to explore shape theory and the idea that the human brain will interpret a whole shape as something other than just the sum of its parts. We reasoned that in the same way colours imbue emotions, shapes have a similar effect. Apothem uses different shapes to infer particular qualities of a product and its intended benefits.
The action
When it came to communicating Apothem to the world across the brand's touchpoints, we embraced a lliberal use of white space, a controlled typeface and weight, simple human language and beautiful imagery. The lack of overt decoration or superfluous language instils a sense of calm and clarity – just like the product.
The impact
Apothem won Best New British Brand at the Pure Beauty Awards 2020 and have featured in Vogue, GQ and Grazia.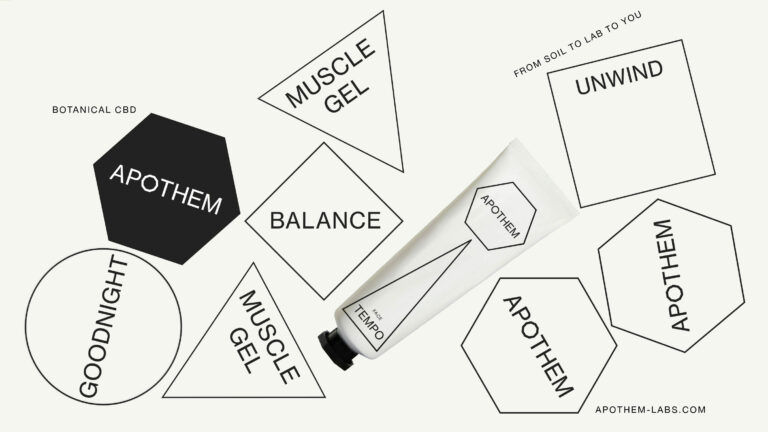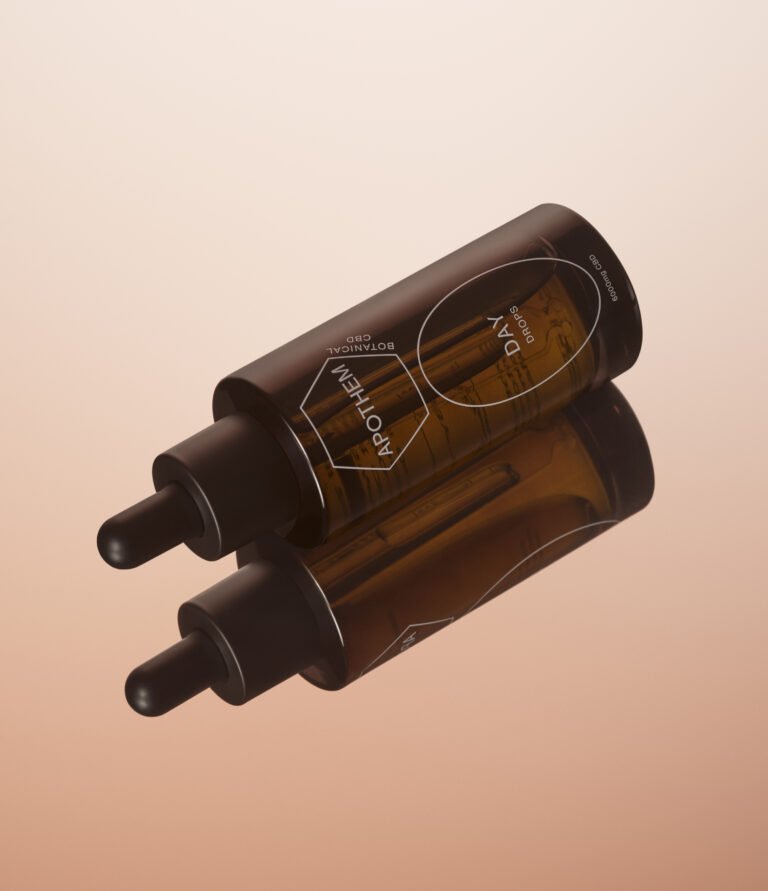 "Working with the Made Thought team was a founder's dream. They just got us and interpreted our vision to step out of the category with a modern luxury brand that could stand the test of time."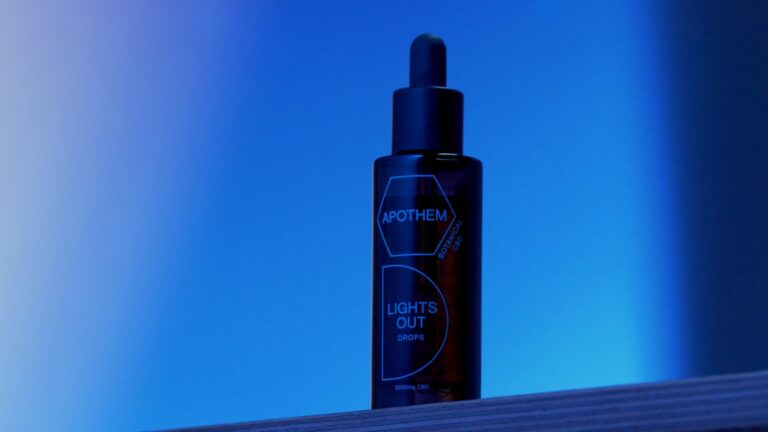 PLAY