ARTICULATING A NEW TYPE OF BEAUTY BRAND, WITH AN IDENTITY AS PURE AS THE PRODUCT. The Nue Co. is a supplements brand that is bridging the gap between science and natural innovation, making products as pure as they are powerful.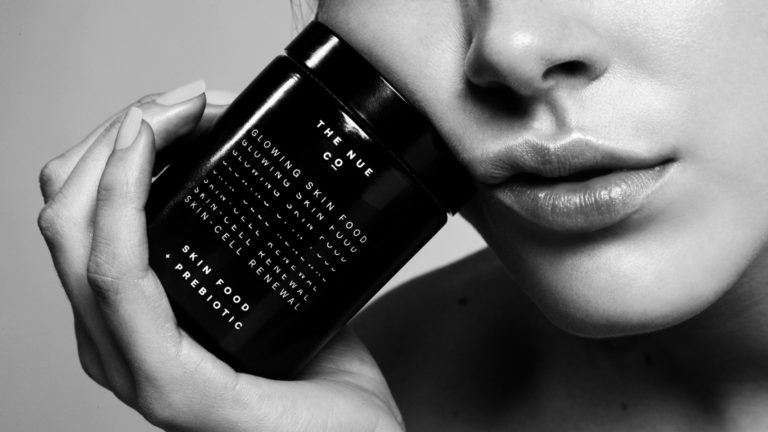 THE CONTEXT
Much of the beauty industry trades in beautiful artifice: the appearance of health, the bewitchingly long and alien ingredients list, the persuasive marketing lyricisms. The Nue Co. does the opposite—it stands for inner wellness, simplicity, less ingredients, less design, less noise. We worked alongside founder Jules Miller and her team to refine the brand's purpose, cultivate trust with a discerning audience and make simplicity stand for something.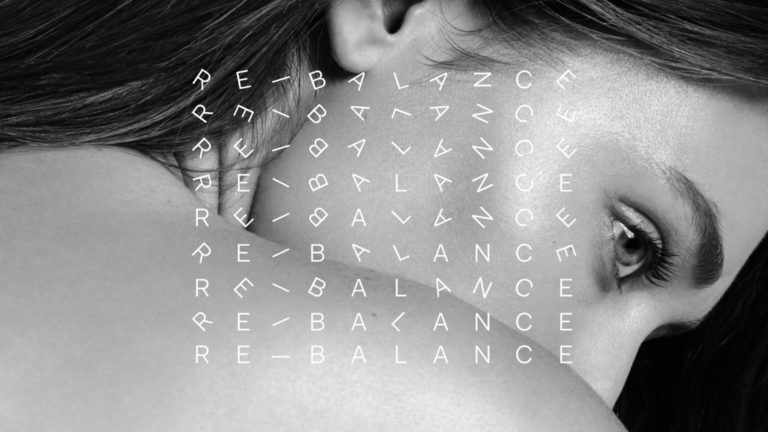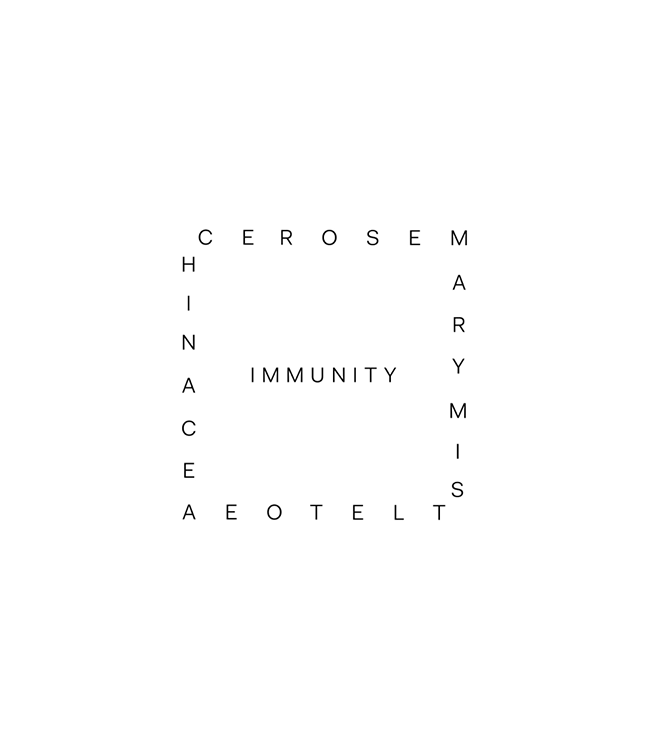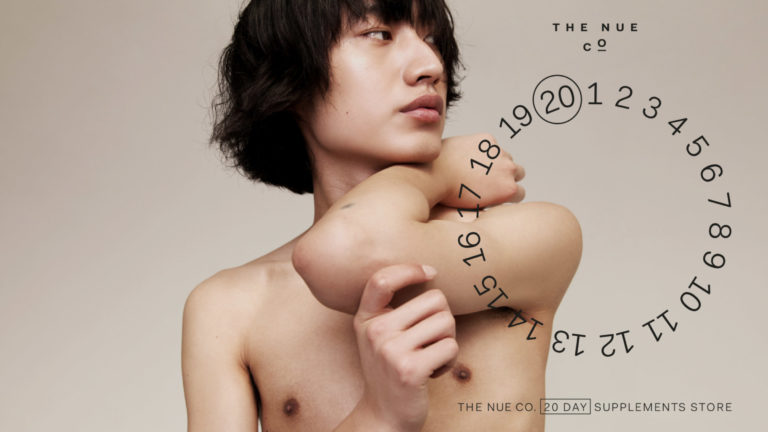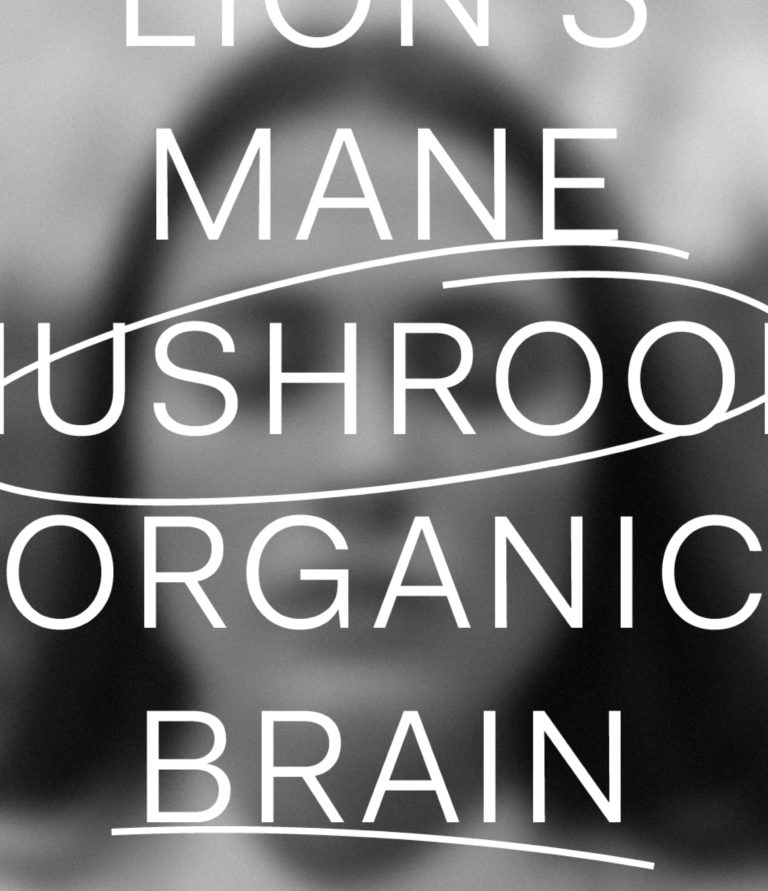 THE CREATION
The Nue Co. is firmly grounded in scientific research, which is important for this product class. But science can feel opaque to the consumer — so we devised a visual language that came from science, but articulated through a lens of storytelling and familiarity, with playful and ownable elements haloing key information. To keep that playfulness elevated, it was embedded in reassuringly clean typography and lines.
At the core of the work were moving poems: where the layout of the words communicated as much as their literal meaning. This enabled us to give customers an immediate and intuitive sense of the product before they'd even got to its description, whilst establishing a playful and surprising visual handwriting.
Photography also did a lot of heavy lifting — the distinctive black and white portraiture created a tapestry of campaign assets, with careful use of blurring and clarity to direct consumers to end use, and animations which disassembled, muddled and reassembled photographic fragments to symbolise disordered minds being brought into focus.
THE IMPACT
The Nue Co launched to market in 2016 and has continued to grow both its direct to consumer and wholesale business since, with many successful product launches and expansion into new markets–notably the US via Sephora. The Nue Co was named one of Fast Company's Most Innovative Companies in 2023. 
"There would be no Nue Co without the Made Thought team. We started working with together when The Nue Co was just an idea, and throughout the years the team have led, supported and created some of our proudest work. With their help, The Nue Co has become a category leader - inspiring a whole range of new health & beauty products entering the market. We're proud to have been born out of Made Thought as we continue to grow beyond what we ever imagined we could do on day one!"
— Jules Miller, Founder & CEO, The Nue Co.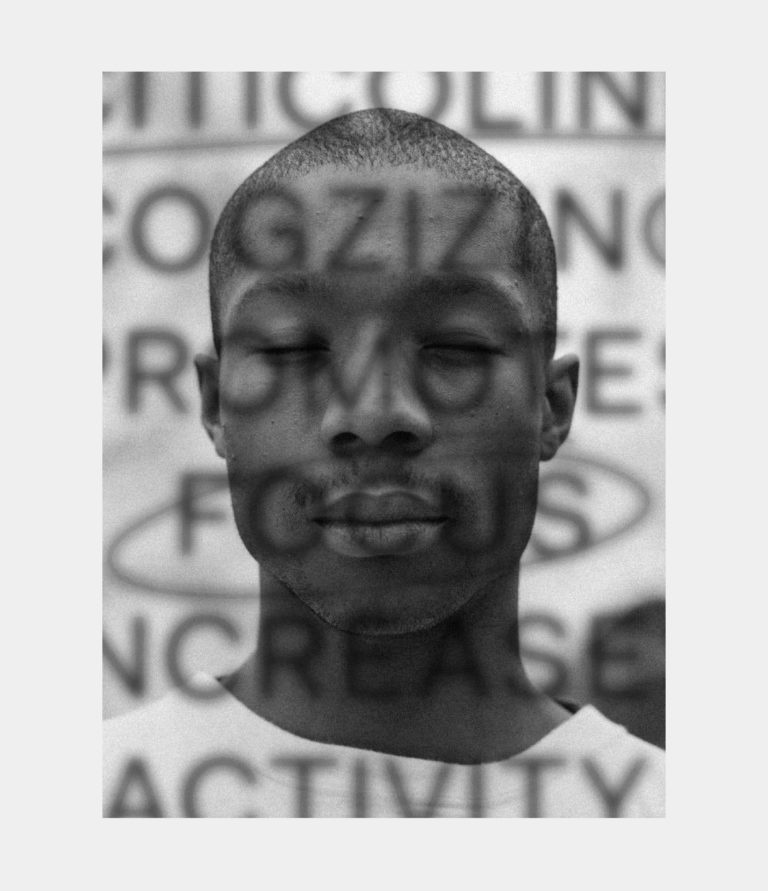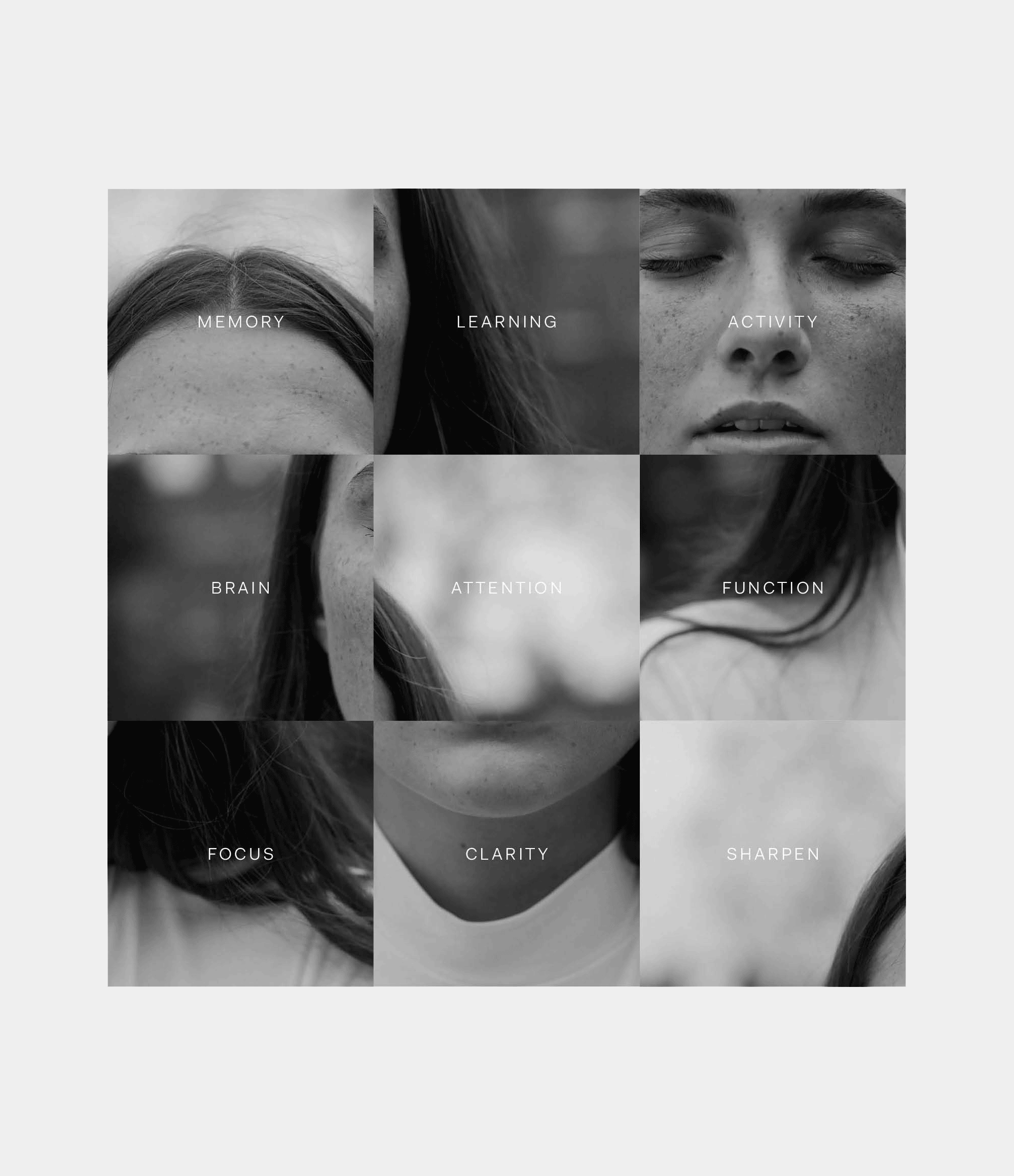 FOREST LUNGS
PACKAGING UPDATE
In 2022, we once again worked alongside The Nue Co team to update the packaging across their range. Moving from 95% recyclable to 100% recyclable, the new packaging includes a biodegradable sugarcane seal, 100% post-consumer recycled plastic lid and a minimum of 30% post-recycled glass in each jar.