BRINGING HUMANITY TO THE HIGH STREET. How we instilled the same human experience River Island shoppers enjoy in store across the iconic brand's digital channels.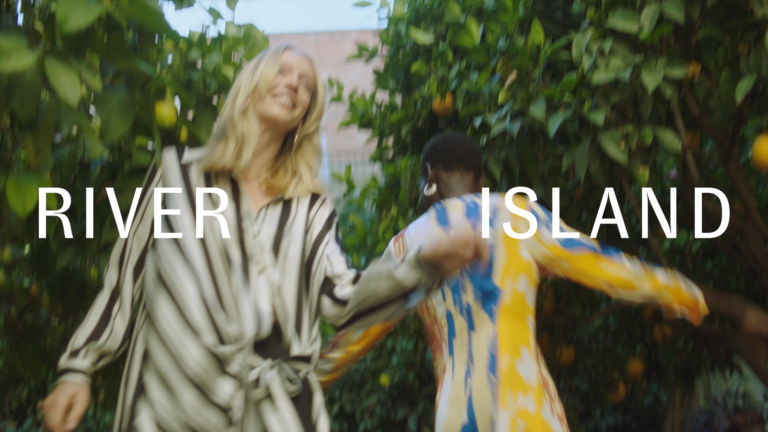 PLAY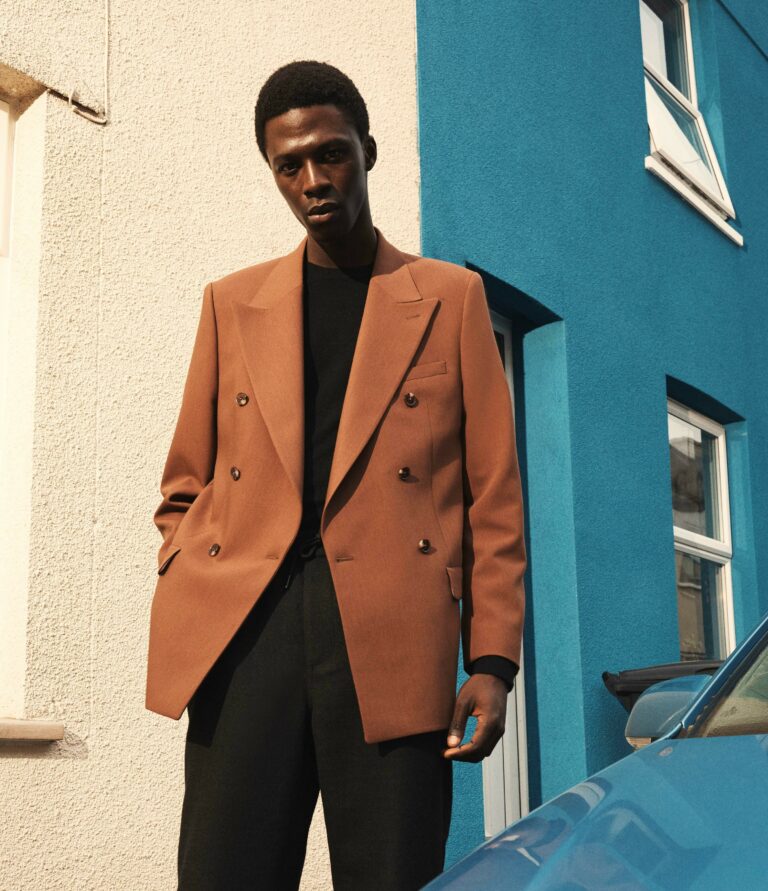 THE CONTEXT
Founded in 1948 in East London, River Island is an icon of the British high street. Family-led and with a deeply held belief in the joy of fashion, the brand proudly operates 300 stores internationally and serves seven million customers online. 
They came to us looking for an evolution, a new chapter in their history—one that put humanity and happiness back at the heart of the brand.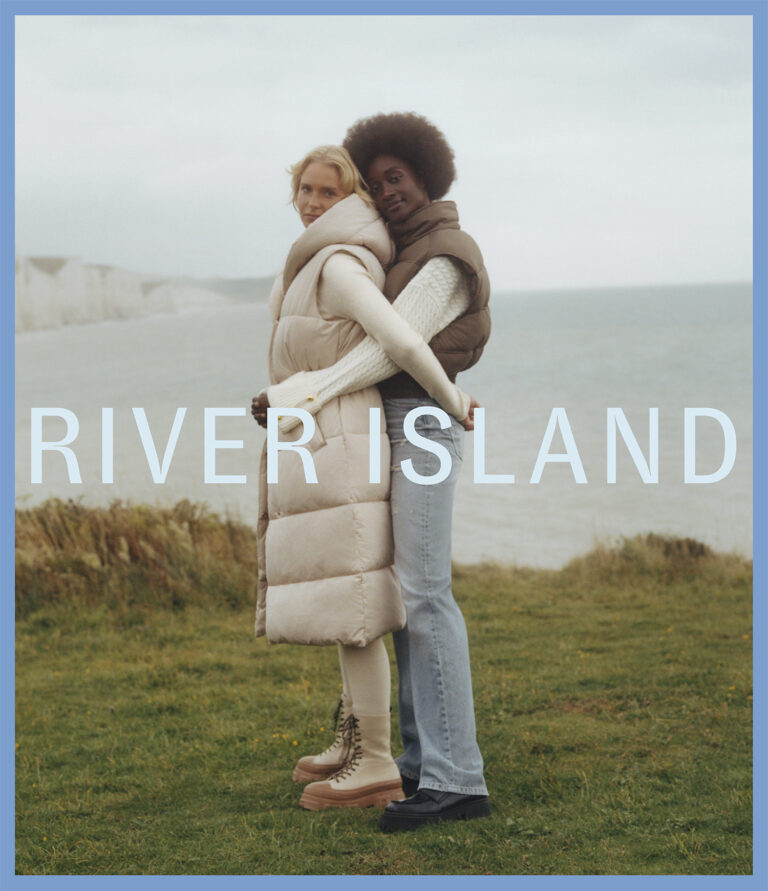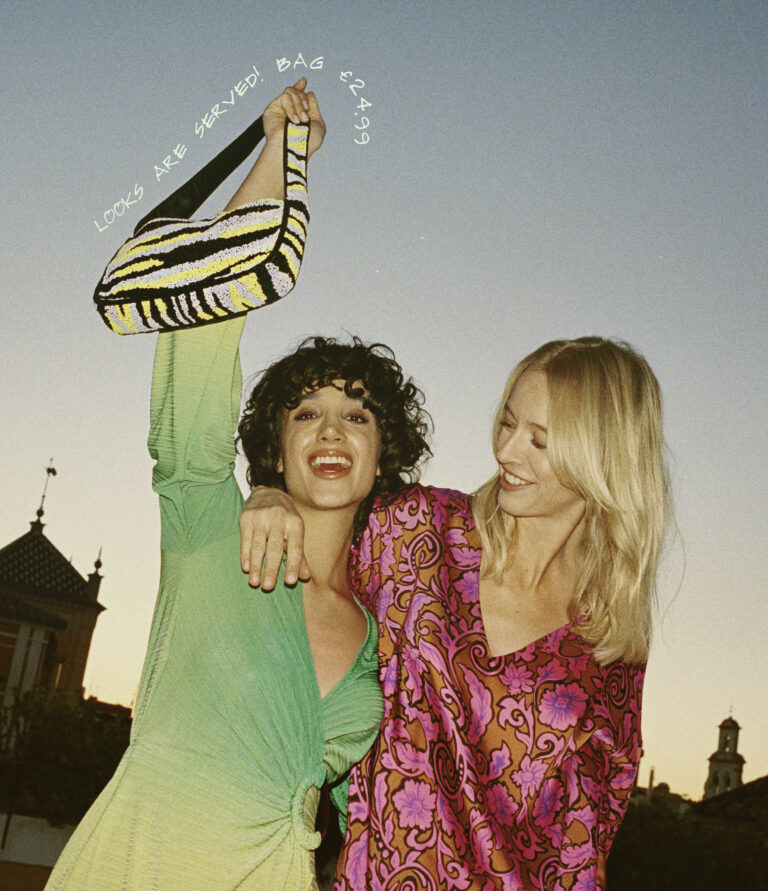 The Creation
We worked with the team to re-articulate their brand purpose—making real connections through the joy of fashion—inspired by the brand's strong roots in physical stores and the in-person shopping experience. Our focus was to bring the joy of these connections to other brand touchpoints, notably their website and social channels. We wanted to instil the same sense of personality that River Island customers enjoy in-store to create a more holistic, human experience.
The visual identity we developed was inspired by the idea of connection, with explorations around logo, type, colour and photography. The result is a brand that is joyful, connected, irreverent and authentic.