G.F SMITH: WORLD'S FAVOURITE COLOUR
What's your favourite colour? It's one of the most commonly asked questions as a child, even as an adult. And we might know our own answer — but if we think bigger, what single colour does the world love most?
We set out on an ambitious search to find the world's favourite colour starting with G.F Smith's creative community. Through social activation, PR and editorial, we directed people to an online platform where they could chose their favourite colour.

The project was inclusive and personal, and the outcome was that the chosen colour would become part of the iconic Colorplan paper range and be featured on a handful of products designed in collaboration with G.F Smith. 
The winning colour Marrs Green, submitted by Annie Marrs, was reminiscent of the Scottish moors.

PLAY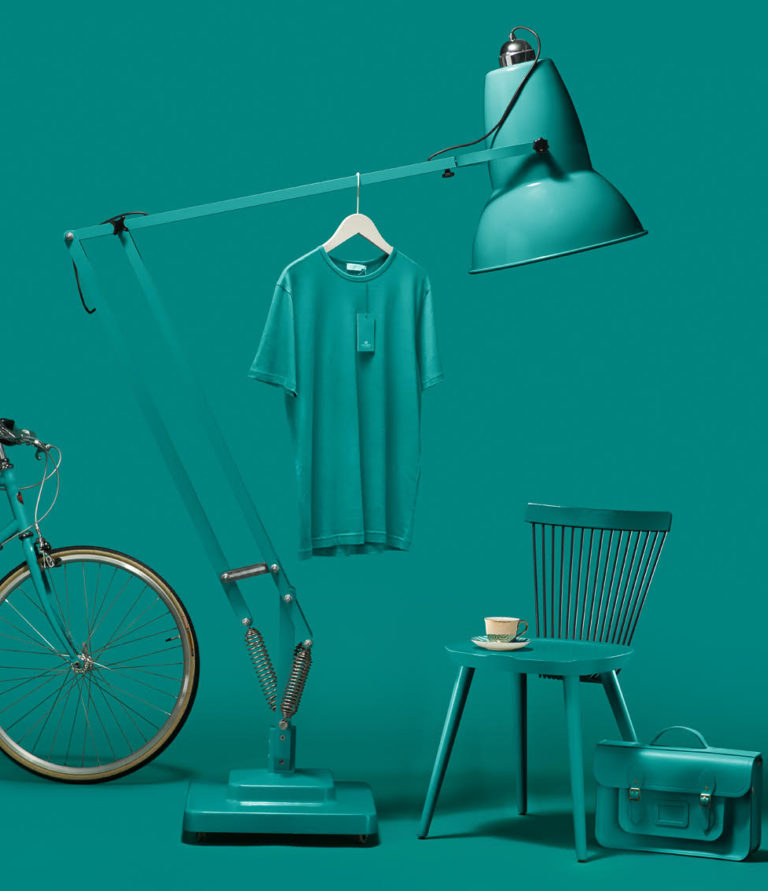 It was featured in a collection of limited edition products including Anglepoise, Tokyo Bikes, Sunspel and Cambridge Satchel Company.