CREATING A TACTILE UNIVERSE FOR THE WORLD'S FINEST PAPER COMPANY. A brand with nearly 140 years of heritage, G.F Smith provides the finest speciality papers to the creative and fashion industries.
Our challenge was to raise the desirability of paper across the creative community in a world that is increasingly digital. With an approach unlike any of its peers, and a consciously daring attitude, driven by creativity and innovation in every shape and form, our approach was to captivate through beauty, inspiration and spectacle without forgetting the proud history of a company that has been pioneering in its trade since the late 19th century. We've worked with G.F Smith as a creative partner for over seven years, helping to articulate all aspects of the brand including a new identity to create an organisation more relevant for today.
Awarded D&AD "BLACK" Pencil for Brand Expression in 2015.
CLOSE
PLAY
1885 ONWARDS
THE POSSIBILITIES OF PAPER - COLORPLAN
PORTAL, A JOURNEY THROUGH COLOUR
PLAY

THE POSSIBILITIES OF PAPER - ACCENT RECYCLED
PLAY

COLORPLAN MINI
'PORTRAIT OF A COMPANY' BRAND BOOK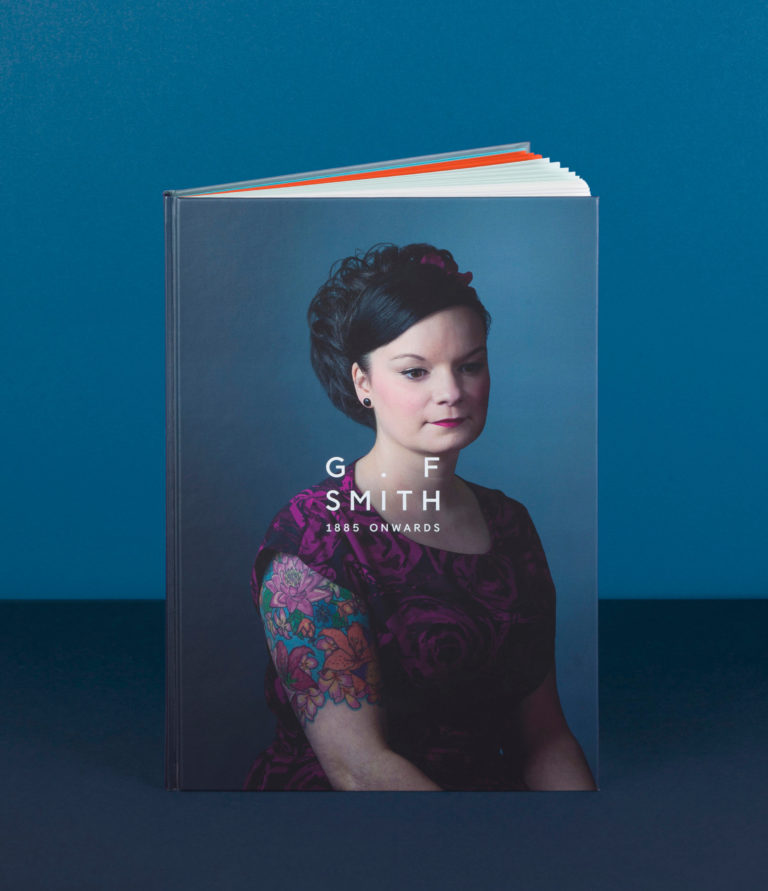 THE COLLECTION WALL
PLAY
THE COLLECTION WALL
PAPER PROMOTIONS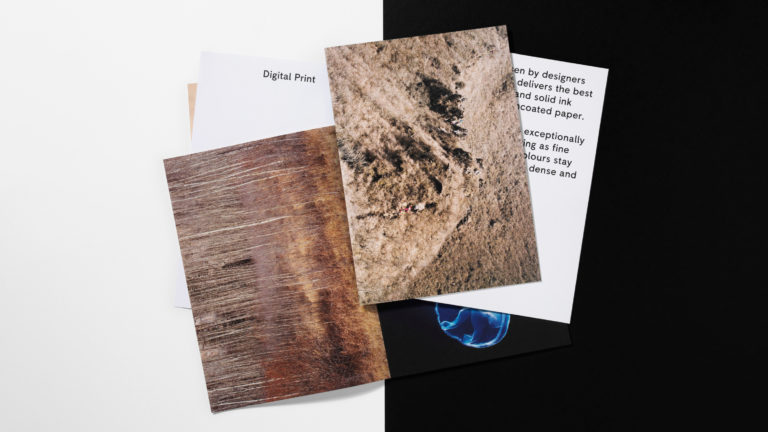 'BEAUTY IN THE MAKING' EXHIBITION
'PAPER CITY' EXHIBITION AT HULL CITY OF CULTURE
'THE PERFECT PAPER AEROPLANE' PROJECT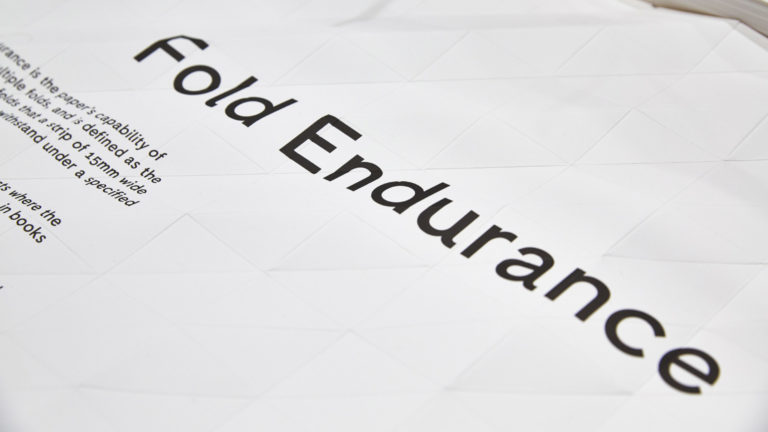 BRAND IDENTITY