TRANSITIONING TODAY: Bringing clarity and energy to a low carbon transitional fuel made from waste.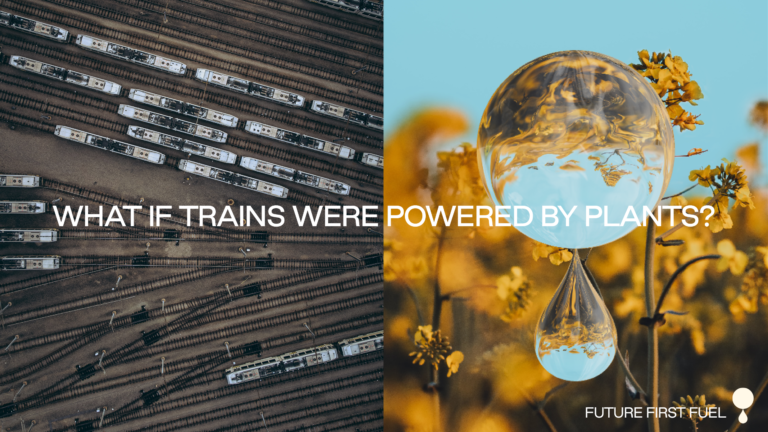 THE CONTEXT
Green Biofuels is a bridging technology essential to help humanity's transition to a more renewably-fuelled world. Their product is a drop in alternative to diesel, which can be used in existing machinery. 
Working alongside businesses as they transition away from using fossil fuel in transport vehicles, temporary generators and construction machinery, Green Biofuels provides an alternative made exclusively from renewable feedstocks. While some biofuels use virgin crops, Green Biofuels utilise raw materials which would otherwise go to waste and is categorised as preferable by the EU's Renewable Energy Directive II. 

"The vast majority of commercial UK fleets still run on standard diesel, and contribute significantly to air pollution. If these fleets made the simple switch from diesel to GD+ we would immediately reduce pollution levels."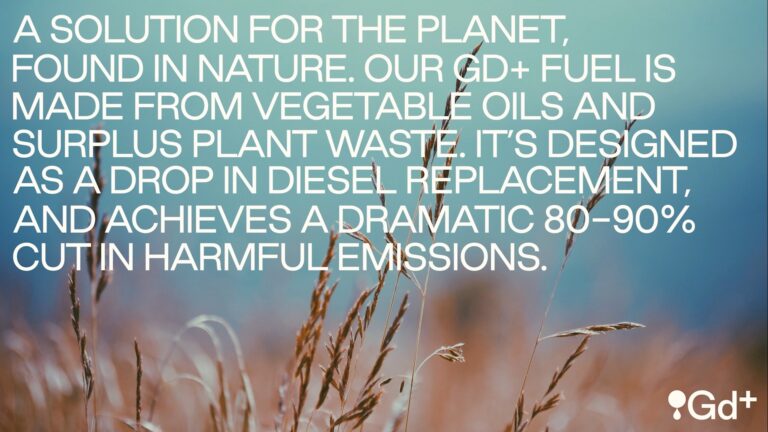 PLAY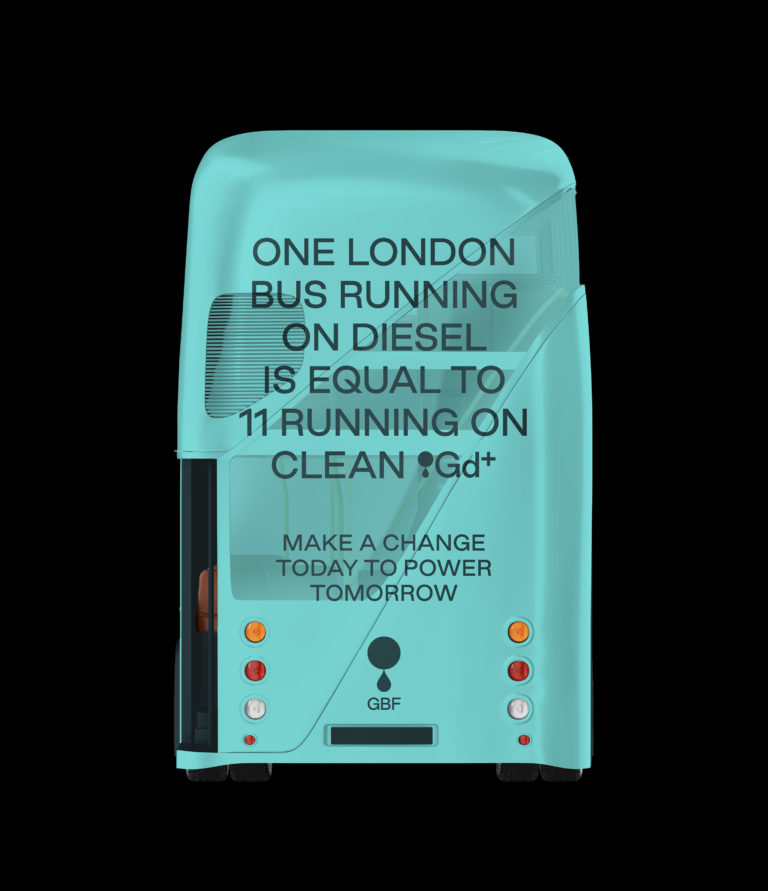 THE PIVOT
With a vision to help reduce emissions across a number of heavy polluting industries, Green Biofuels are a brand of immediacy and creativity, daring to tackle a sector plagued by greenwashing, half truths and unachievable visions. It was our job to create and articulate their reason for being to the world in a way that made consumers sit up, governments rally behind them and big diesel guzzling industries find them far more desirable than any fossil fuel giant.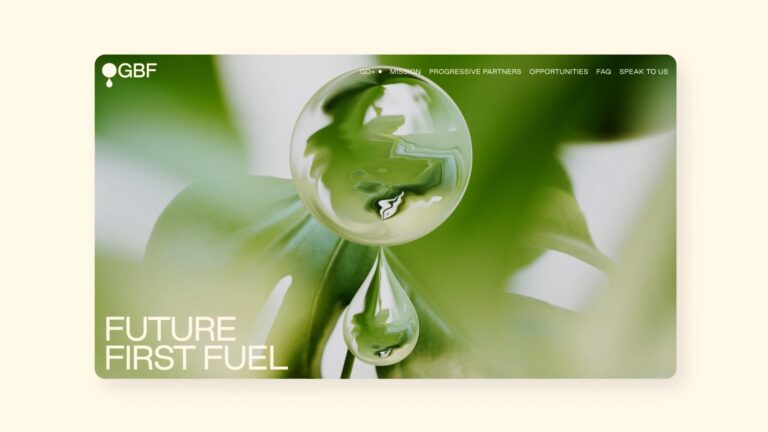 PLAY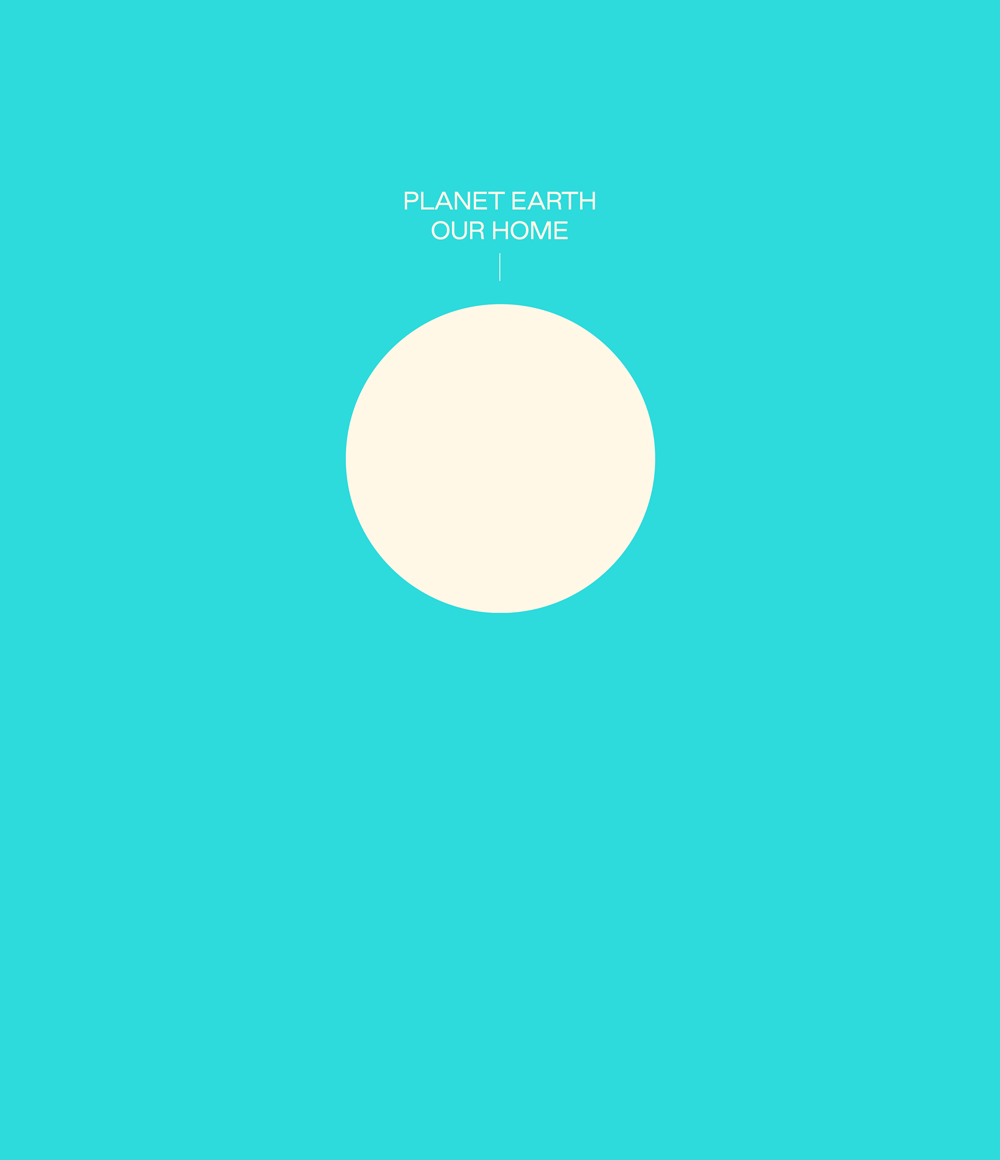 THE CREATION
We got under the skin of the challenge, positioned the brand in the market and developed a full identity that would connect with all their consumers and drive growth. We focused on highlighting the significant reduction in harm to the environment that comes with using Green Biofuels products when compared with diesel, on using powerful but simple language and on presenting data in a beautiful, digestible way.
Envisioning Green Biofuels as a planet first technology company, rather than a fuel company, we gave them the tools and the confidence to share their story with the world in a way that feels authentic to who they are.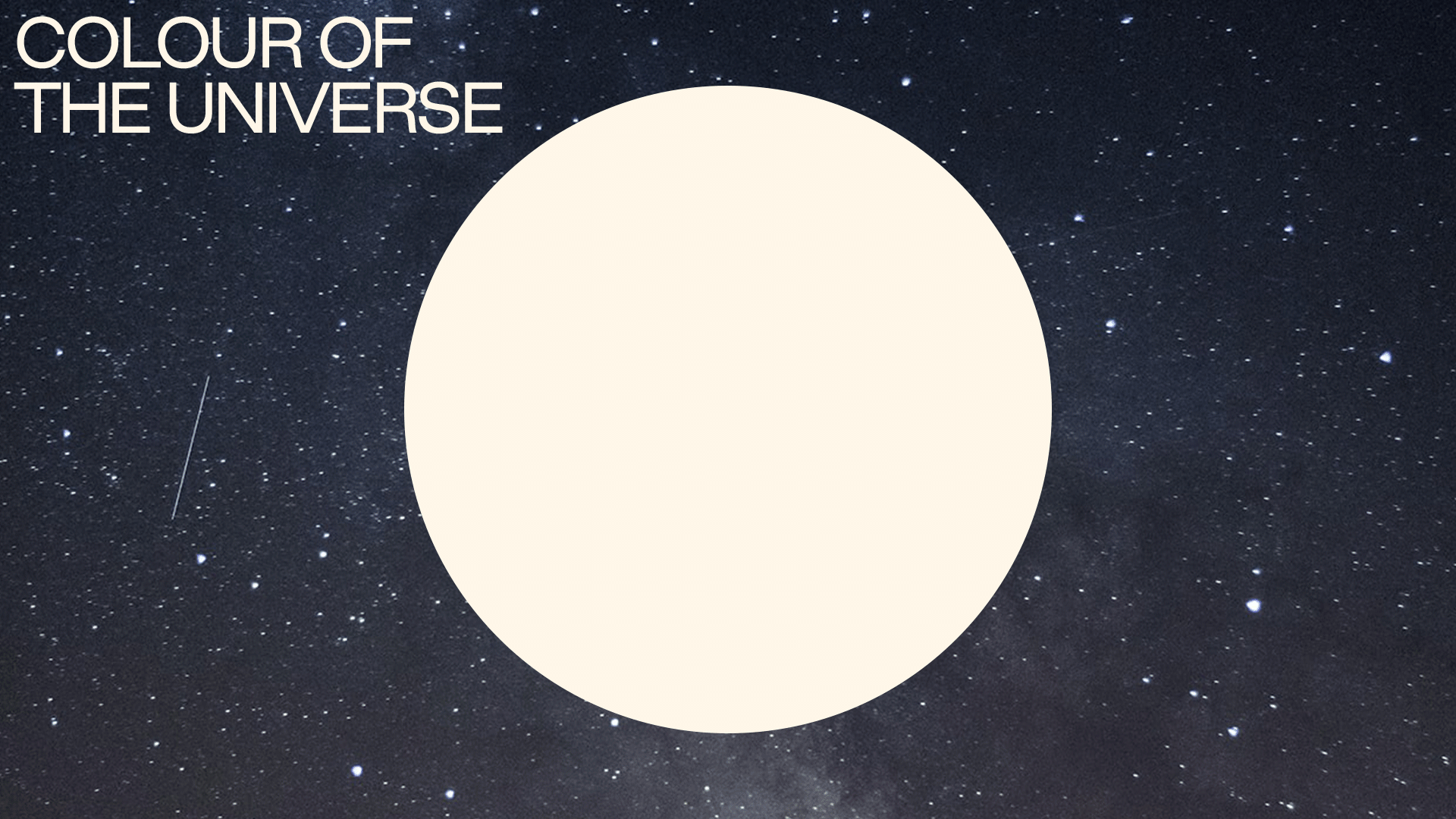 "For any brand of tomorrow, metrics will be key to make your impact quantifiable and demonstrable. So information design was integral to telling the story. We needed to present numbers and statements of fact in a beautiful and engaging way, that told the story of the impact Green Biofuels is having and will continue to have on the world."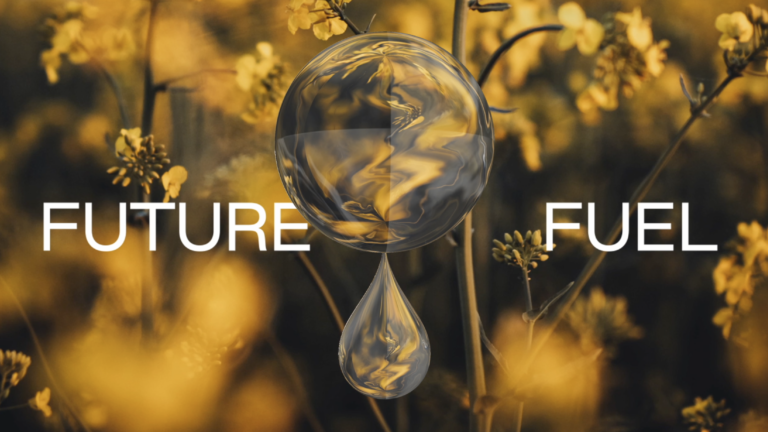 PLAY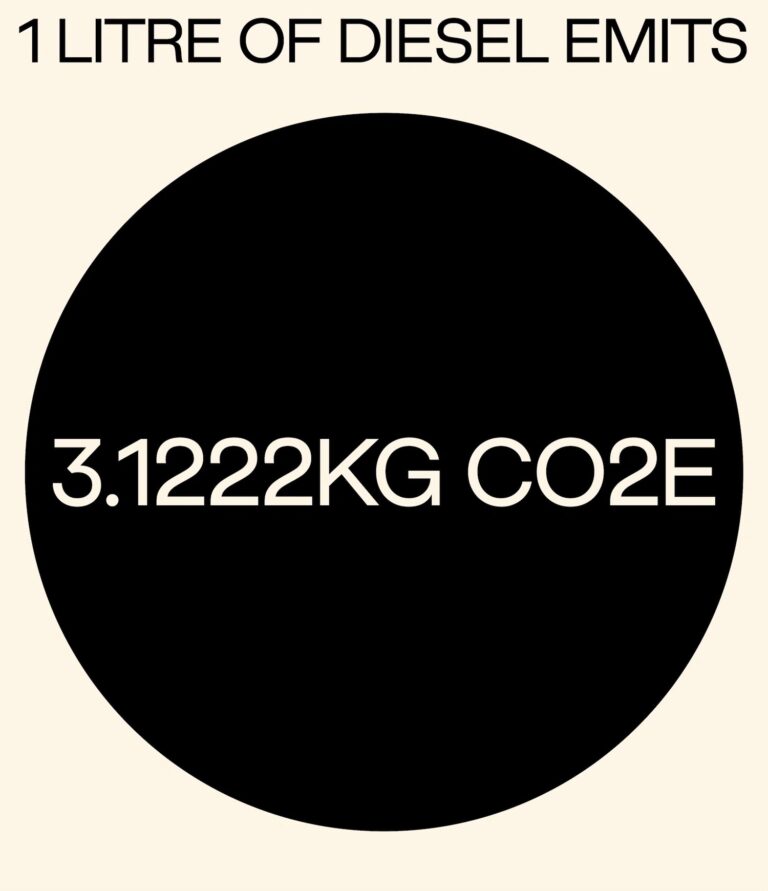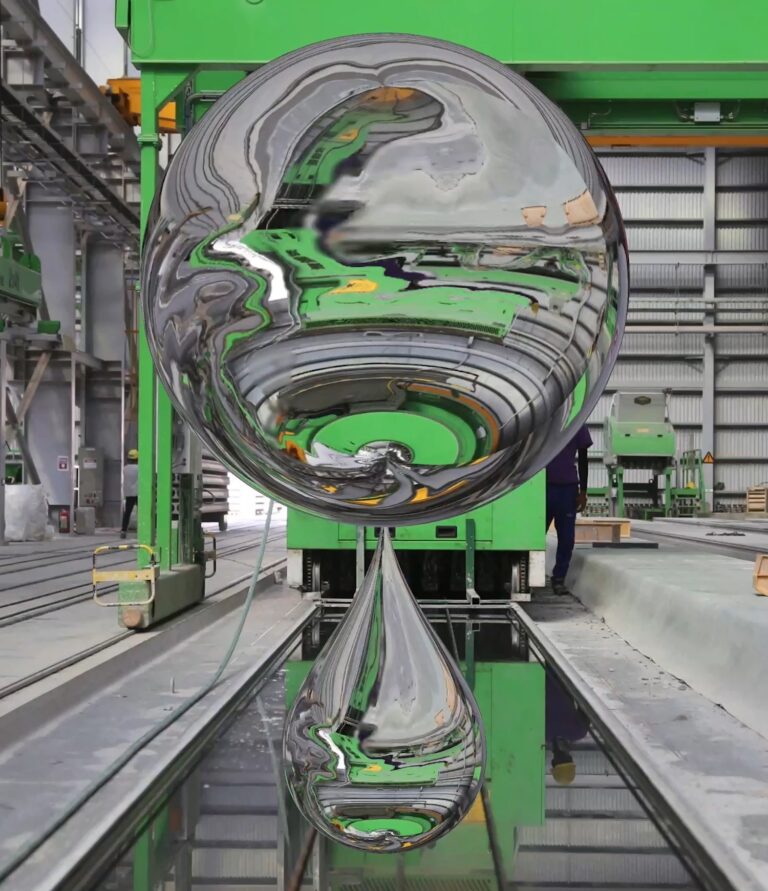 GBF X FRIEZE LONDON
PLAY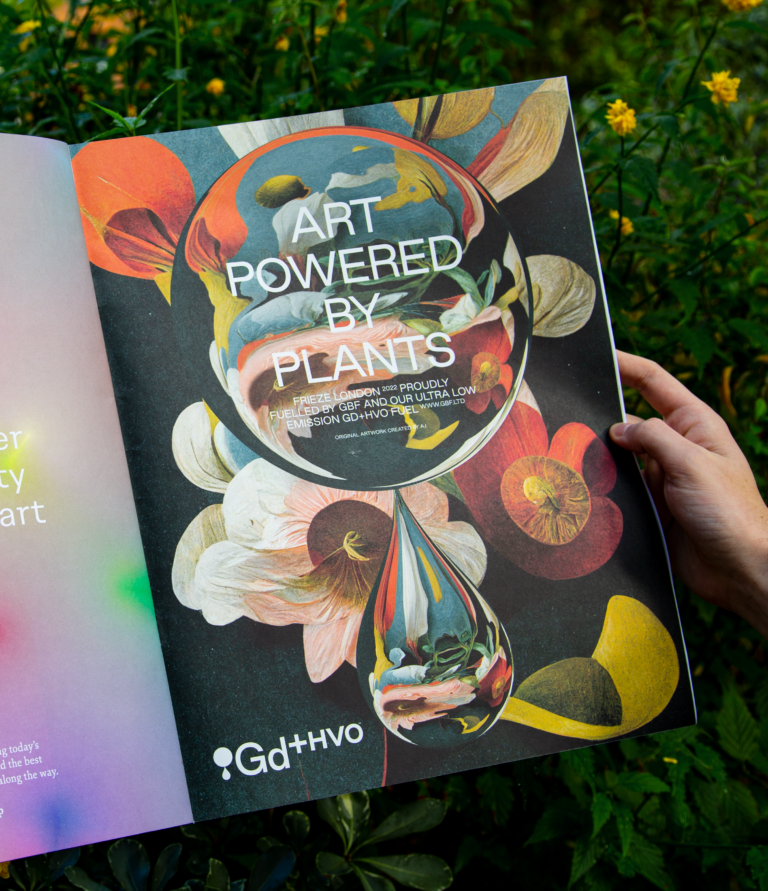 ART POWERED BY PLANTS
Frieze London has been powered by GBF for the past two years. In 2022, we celebrated the collaboration between GBF and Frieze by creating a set of original A.I artworks inspired by the flowers and plants found at the site Frieze is hosted–Regent's Park. The artworks were used to promote the partnership across social.