AN INDEPENDENT SPIRIT: Radical simplicity to inspire a future legacy.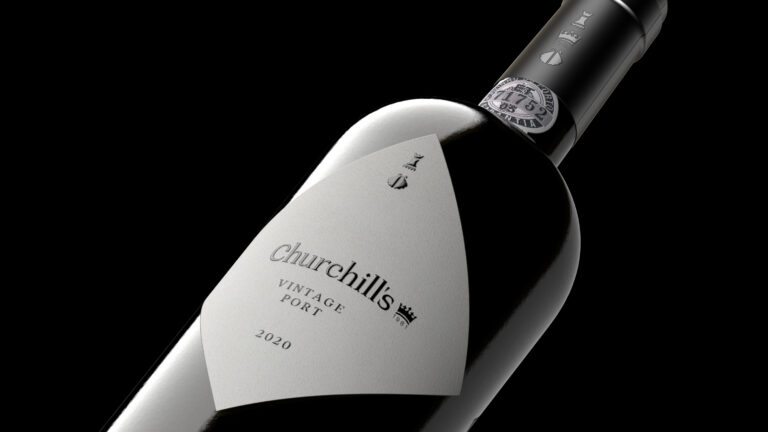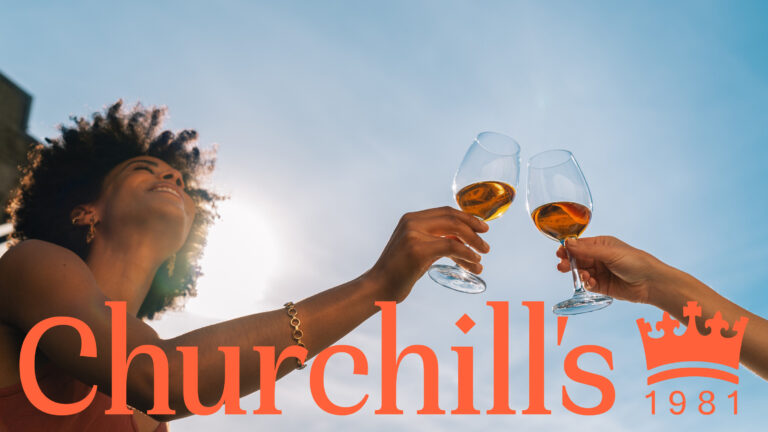 THE CONTEXT 
Churchill's is a family-run port and wine producer based in Portugal's Douro Valley. Founded in 1981 by Johnny Graham, Churchill's is known for a world-class roster of vintage, ruby and wood aged ports, in addition to Douro terroir wines that capture the spirit of the region and their beloved vineyard Quinta da Gricha.
Johnny still makes the wine and runs the company today, with the help from the next generation of his family. They came to us looking for an evolution–one that would ensure the brand continues to resonate with existing audiences while also appealing to a new customer. 

PLAY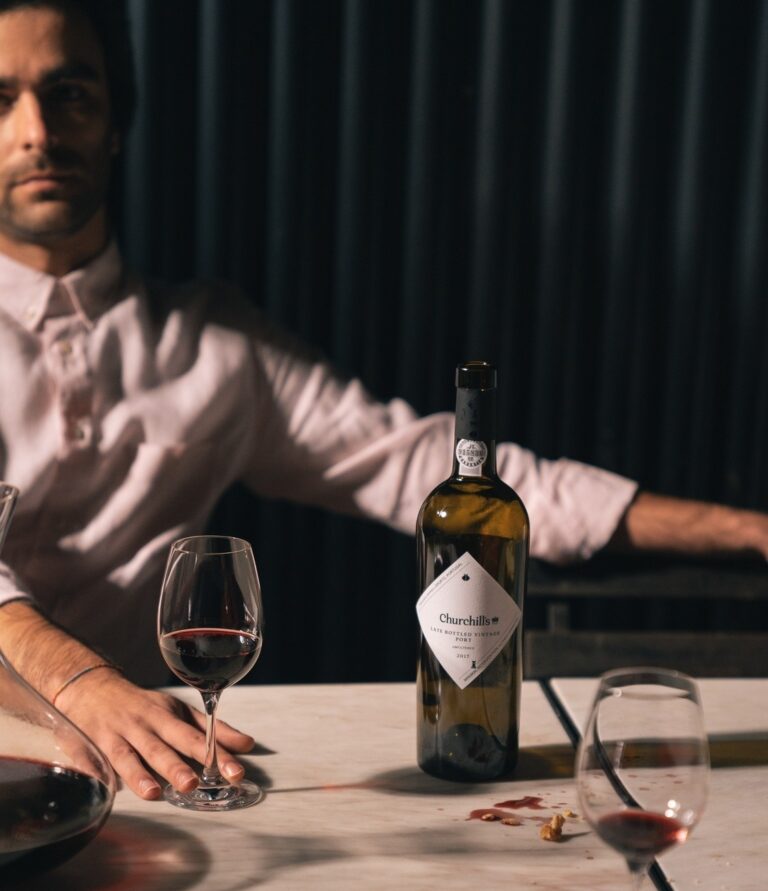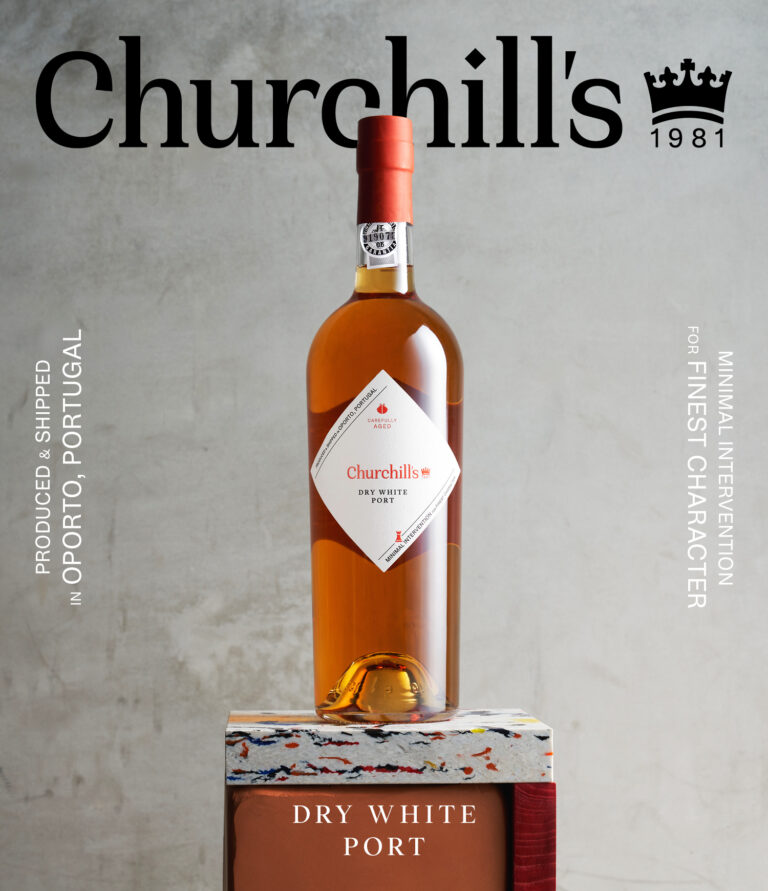 "We wanted to evoke the uncompromising dedication to quality that underpins the Churchill's brand by expressing a philosophy of minimal intervention. The philosophy was already present in the brand, from the way they produce their products to how they treat the land they rely on, but we saw a clear opportunity to bring this messaging to the fore–to highlight the magic already present through a set of compelling visual and verbal cues."
PLAY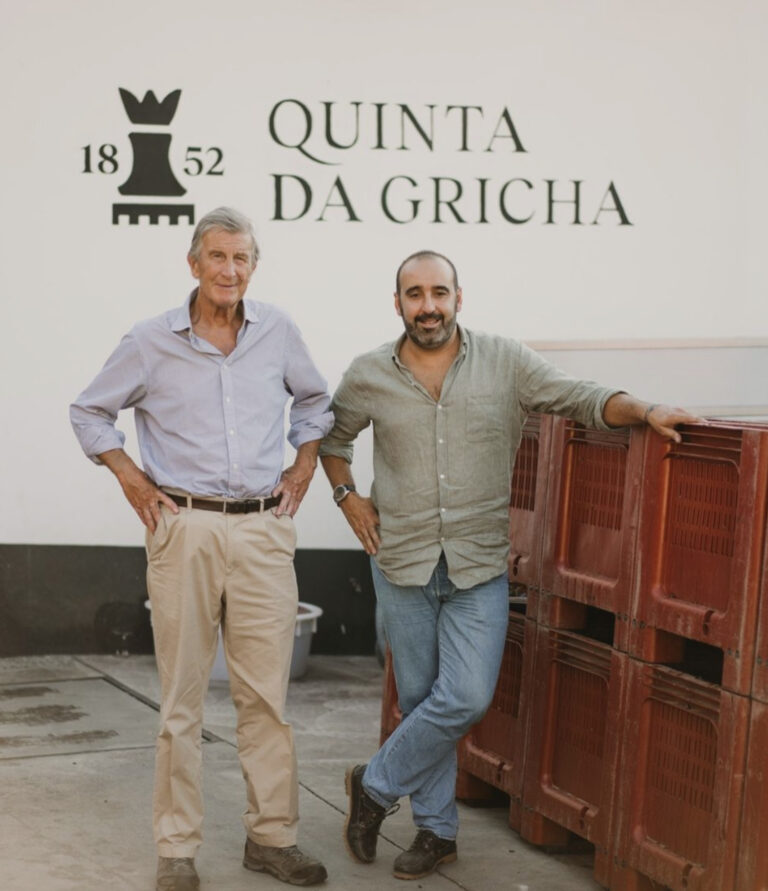 THE CREATION
We needed to distil the essence of what makes Churchill's distinctive and define a aesthetic direction that allowed them to assert themselves beyond conventions of the category. 
We saw an opportunity to introduce a more human presence and to imbue the same simplicity by which they produce their products into the entire brand world. Using 'Radical Simplicity' as our guiding principle, we envisioned a brand with an uncompromising dedication to elevating everything they create in the most simple way possible.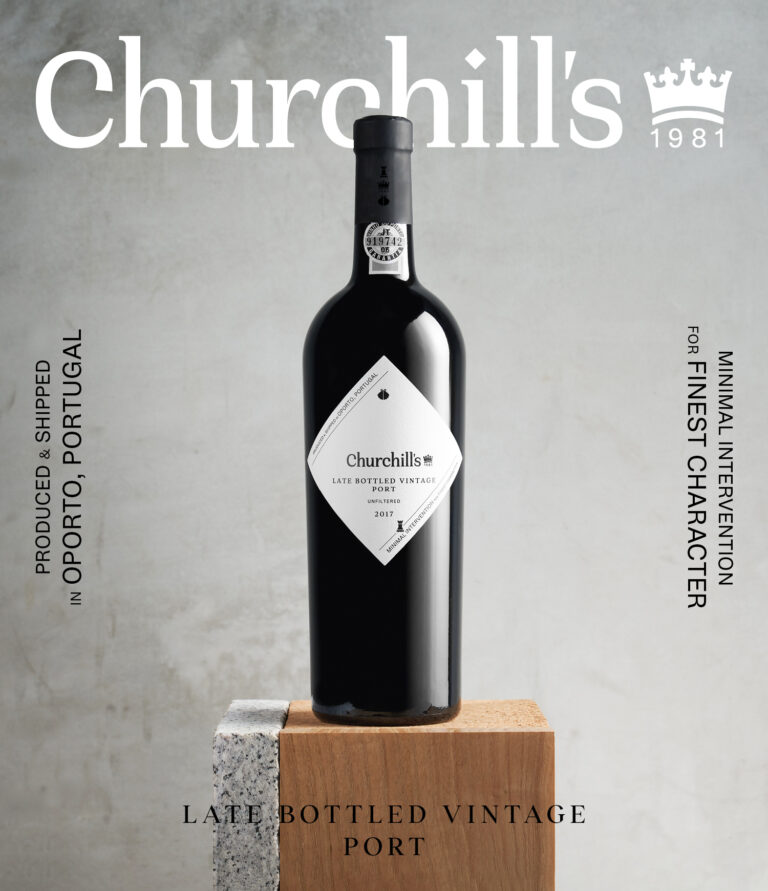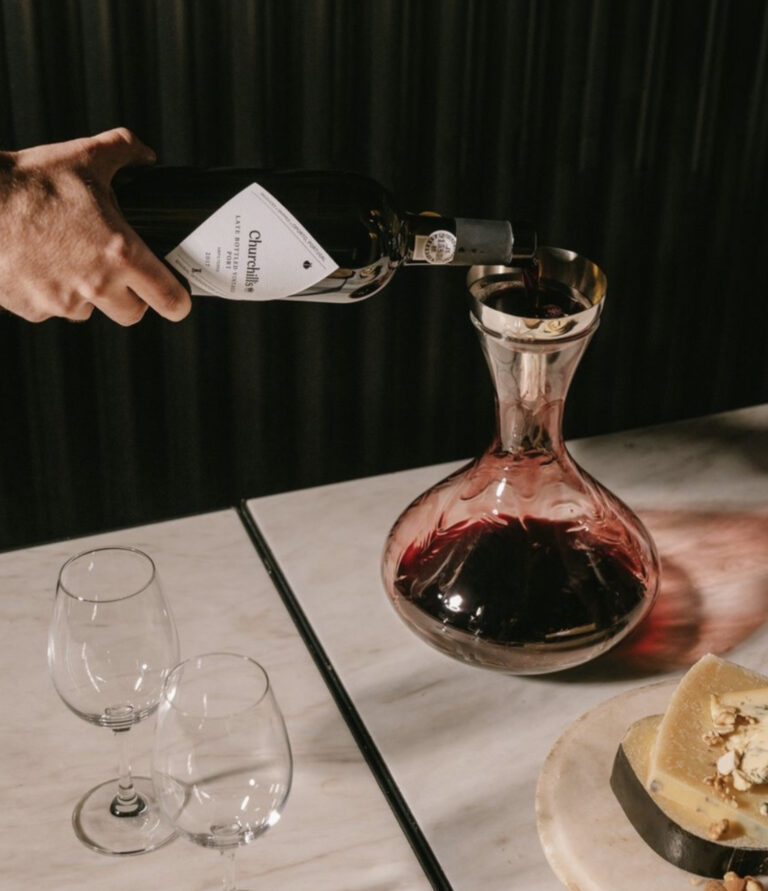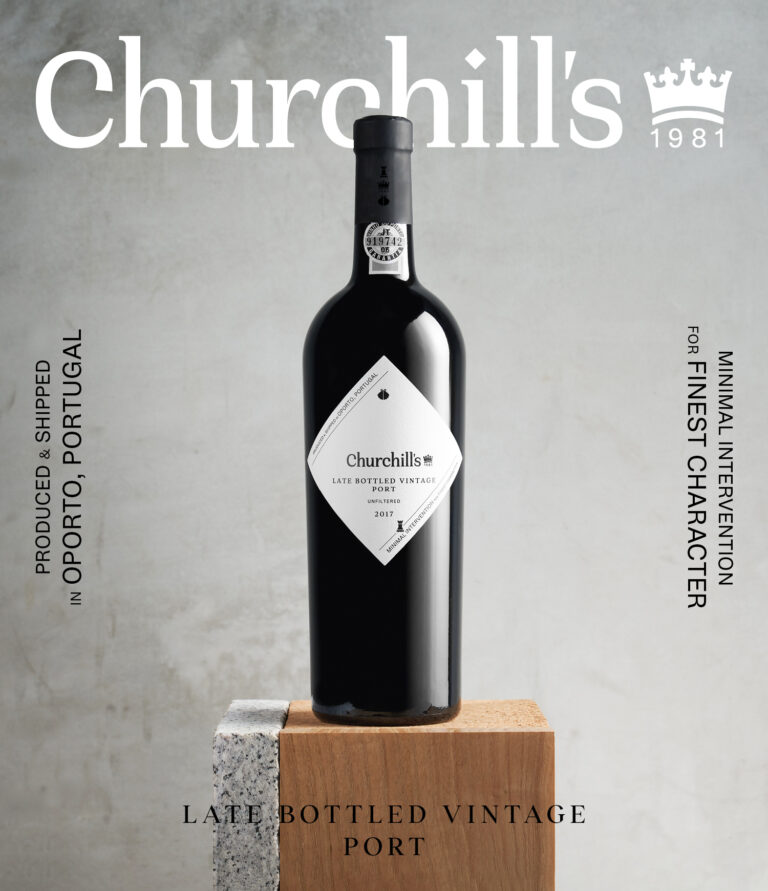 THE ACTION
With our narrative defined, we began to inform our language and visual expression through a distinct tone and set of brand codes. Seeing an opportunity to create a connective visual thread through
 an artistic interpretation of the 
Douro landscape, we aimed to reinforce the timeless nature of the brand while stripping everything back to the essential elements. We leant into the idea of a maverick set of family codes that tie the brand world together, including the disassembled crest and the diamond motif–an icon inspired by a sketch Johnny did on a napkin when he started the company. 
The result is a future-proofed brand experience that heroes product, champions storytelling and, ultimately, remains true to the family that sits at the heart of it.
"The team immediately understood our brief of elevating the beautiful simplicity and minimalism of our wines. By stripping away the fuss of many category conventions, they worked with us to craft a timeless brand for Churchill's, one that heroes the essentials–from the beauty of the wines to the human moments that create them. We are delighted with the results, that are both subtle and bold. Made Thought captured the definition of elegance at the heart of our brand: making hard things look easy!"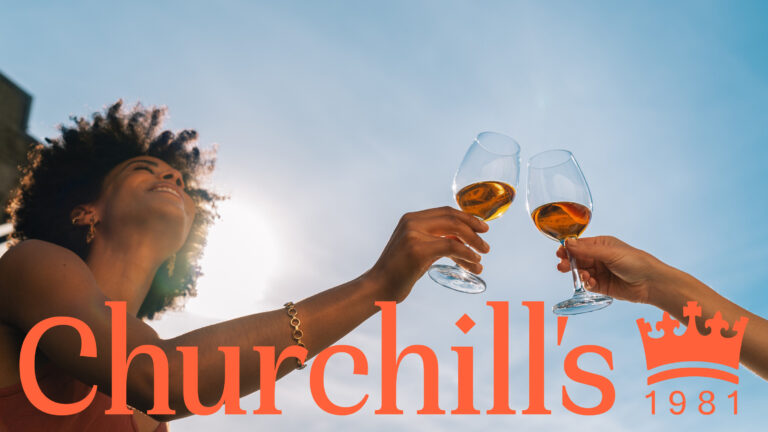 PLAY