SIMPLY BETTER HAIR: Harnessing a story of innovation to elevate a haircare brand beyond its category.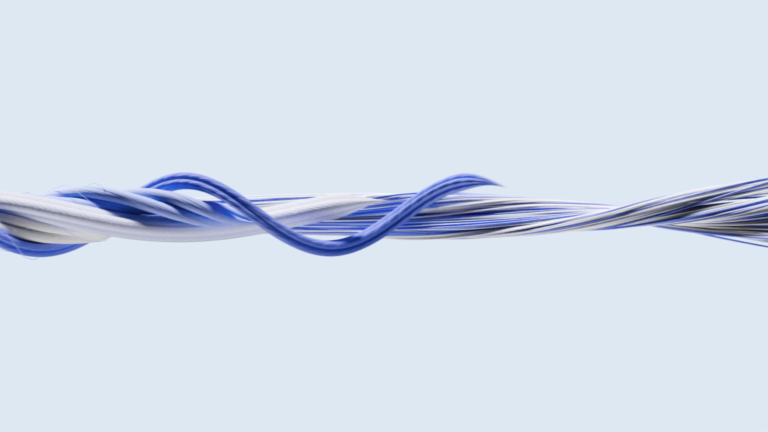 PLAY

THE CONTEXT
Aquis came to us with a 30 year history and cult following. Founded on the tenants of simple tools for better hair, powerful technology and deep understanding of hair biology, they had a powerful story to tell of technology, empathy and innovation that they weren't communicating: what looks like an average towel is anything but.


PLAY

THE CREATION
We worked closely with the founder-led team to re-imagine the way the brand appeared and behaved in the world.
We knew we had to create a brand expression that could communicate the power of the product: empathy and efficacy, while educating their audience in a way that was both inspiring and informative.
We helped them evolve their product offering, messaging and visual expression to reintroduce the company as a hair tech company that allows people with all hair types to do less to do more.

We designed a custom wordmark and typeface that leverages the water-wicking qualities of the tools and branded their technology through ownable trust marks that elevate their patented technology that makes their products the most effective on the market.
We created a new standard for their art direction and overall brand expression across product, packaging, web, marketing, and more.
PLAY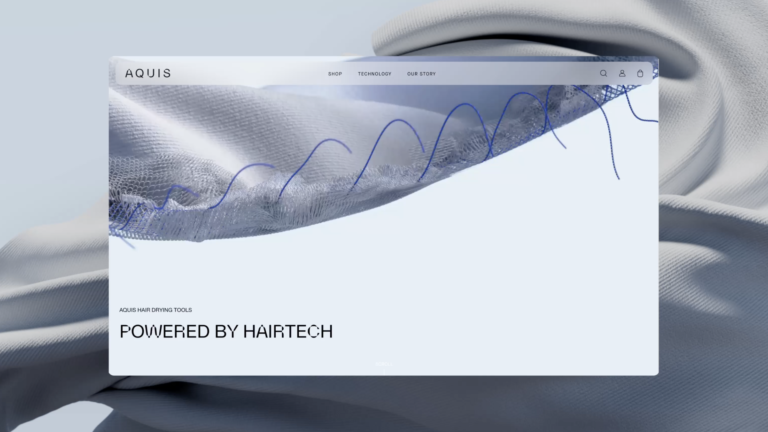 PLAY