A WORLD OF STORIES FOR THE WORLD'S MOST CREATIVE FINANCIAL COMPANY. Ideas that merge brand, experience and design. Hyundai Card is one of Korea's biggest financial services companies, renowned for world class design and shifting the paradigm of finance with creative ideas. Their world of finance is rooted in creativity, innovation and cultural experiences. The brief was to reimagine the entire creative concept and physical offering for each of the premium tier cards.
THE BLACK HYUNDAI CARD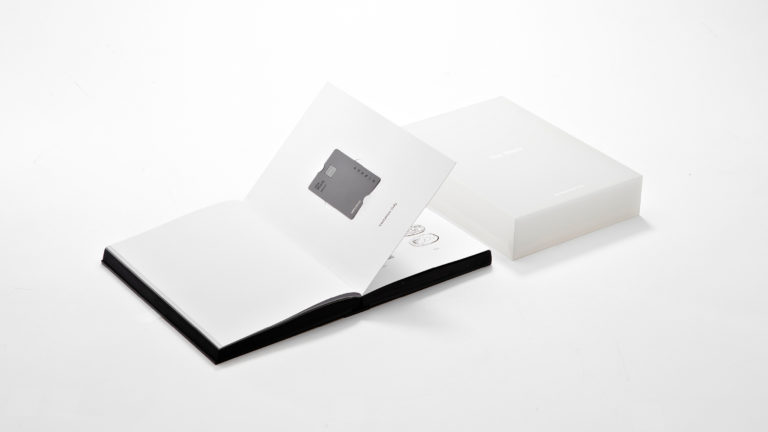 We created three bespoke journals, each between 150-250 pages, hosting the card in the centre pages, delivering each one within a world of content that reflected the interests and desires of each customer type as well as celebrating the symbology of the colours. For each edition we interviewed artists, creators, travel writers, innovators, deep thinkers and commissioned photographers from all over the world to collectively create this broad cultural window into the world of The Red, The Purple and The Black Hyundai Cards.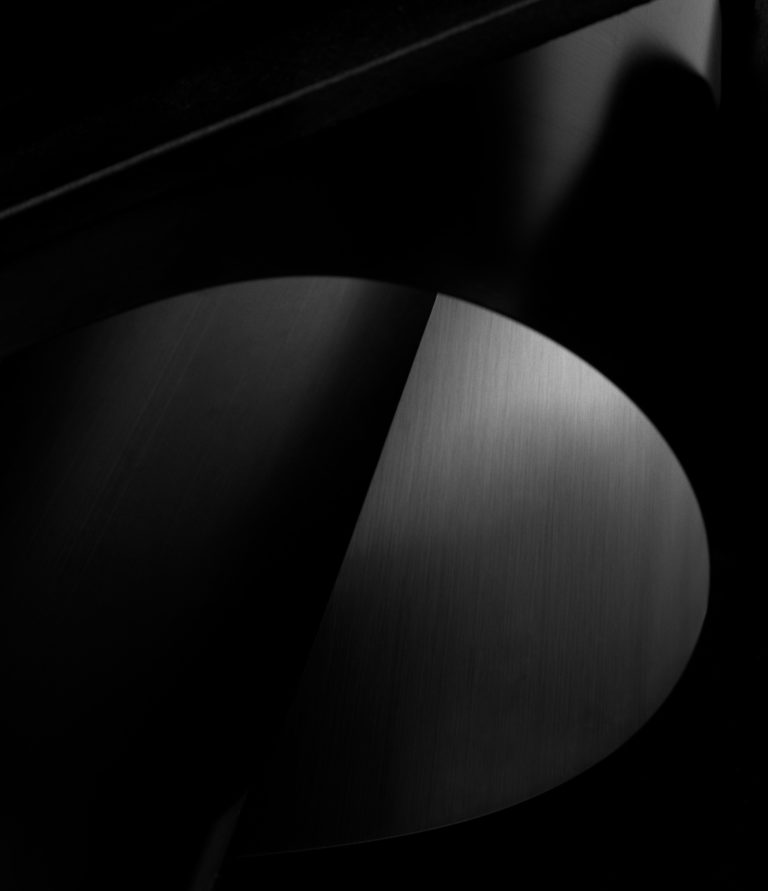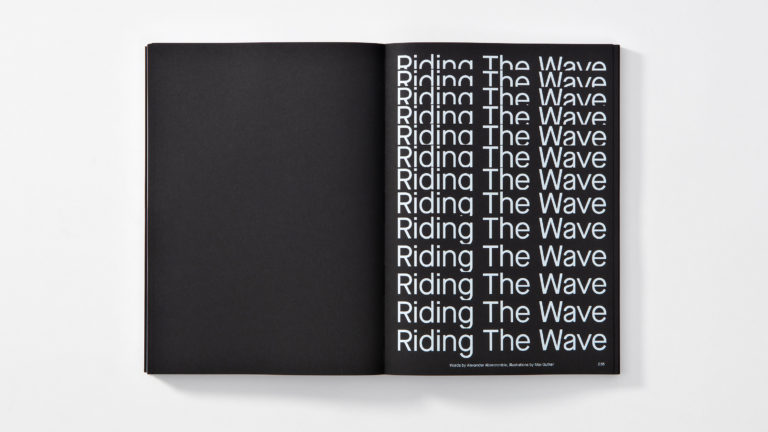 THE RED HYUNDAI CARD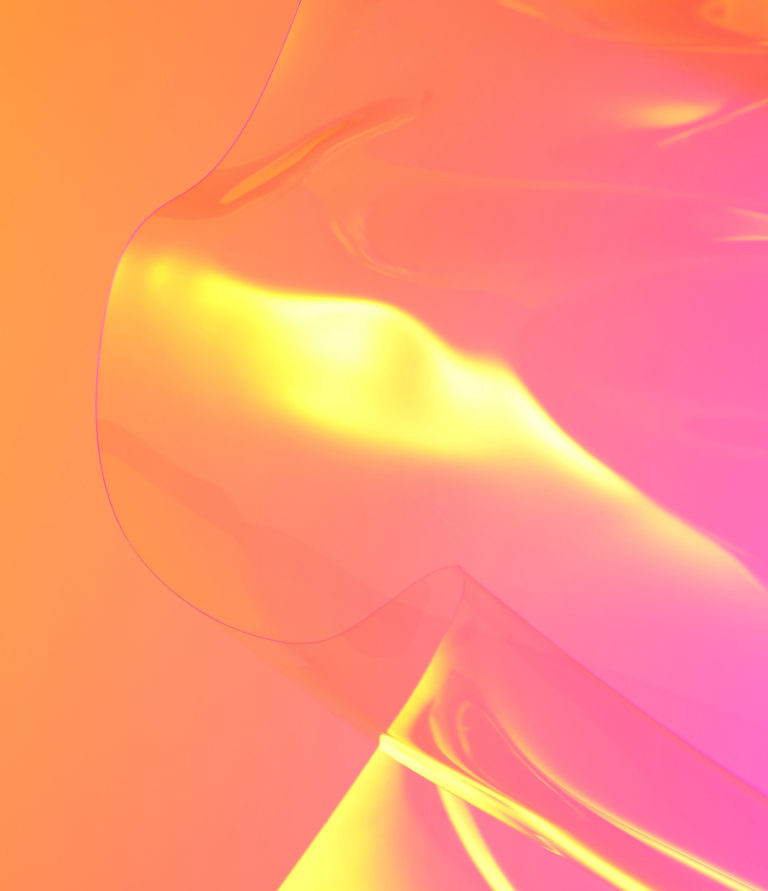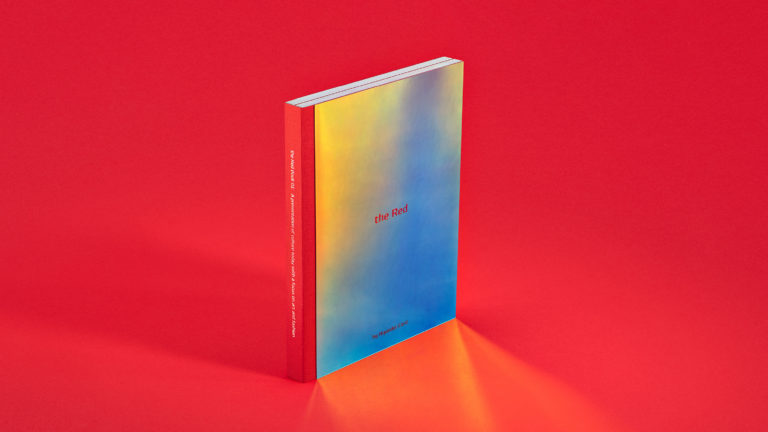 "We initially asked for a re-design of Hyundai Card's Premium credit card packaging. While we envisioned minor developments or revisions to existing packaging, Made Thought proposed a completely new concept which ended up being the most brand-experience-oriented design imaginable."
THE PURPLE HYUNDAI CARD