EDITIONS DE PARFUM FRÉDÉRIC MALLE
A VISUAL WORLD FOR THE MOST CURATED OF FRAGRANCES. Frédéric Malle has built one of the most desirable fragrance houses of today through his peerless experience in scent creation, and a resolute resistance to compromise. His process is that of a curator or conductor, encouraging and inspiring perfumers around the globe to create their finest work, under his eponymous label.
Until now, the brand has relied on reputation and sheer quality to win the hearts and minds of its customer. As the brand grows across the world, the need for creative communications that articulate the story behind each of the fragrances to new audiences is vital. This formed our challenge — from creative concepts through to art-direction and visual execution — every scent required a unique campaign. In the same way that Frédéric resists the mainstream, so did we — conceptual, artistic and disruptive visual stories were told, that intellectually stand out in the mainstream world of fragrance advertising.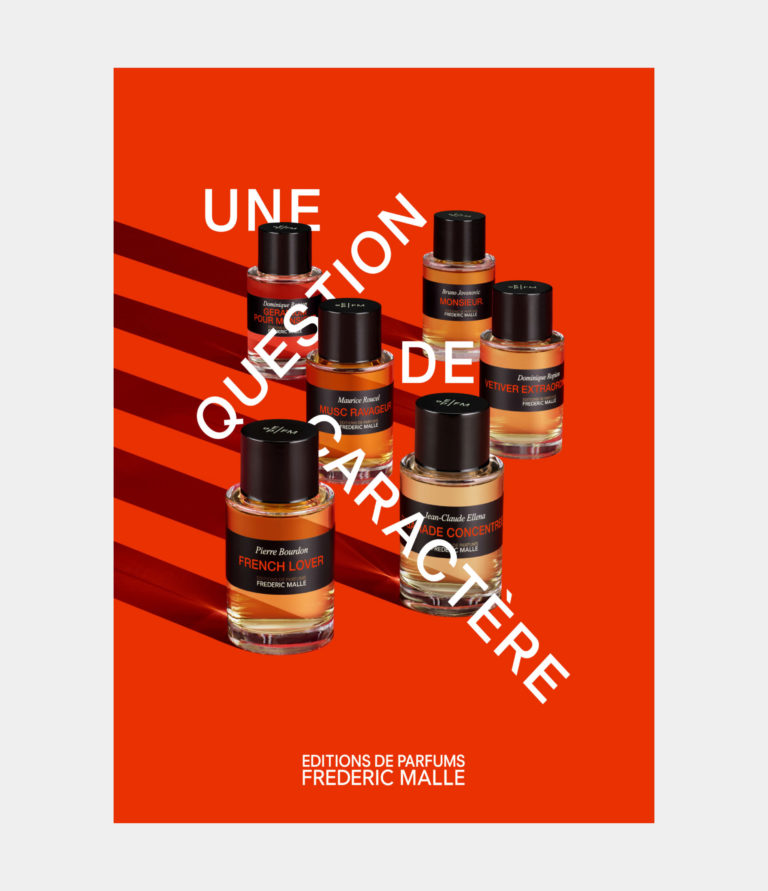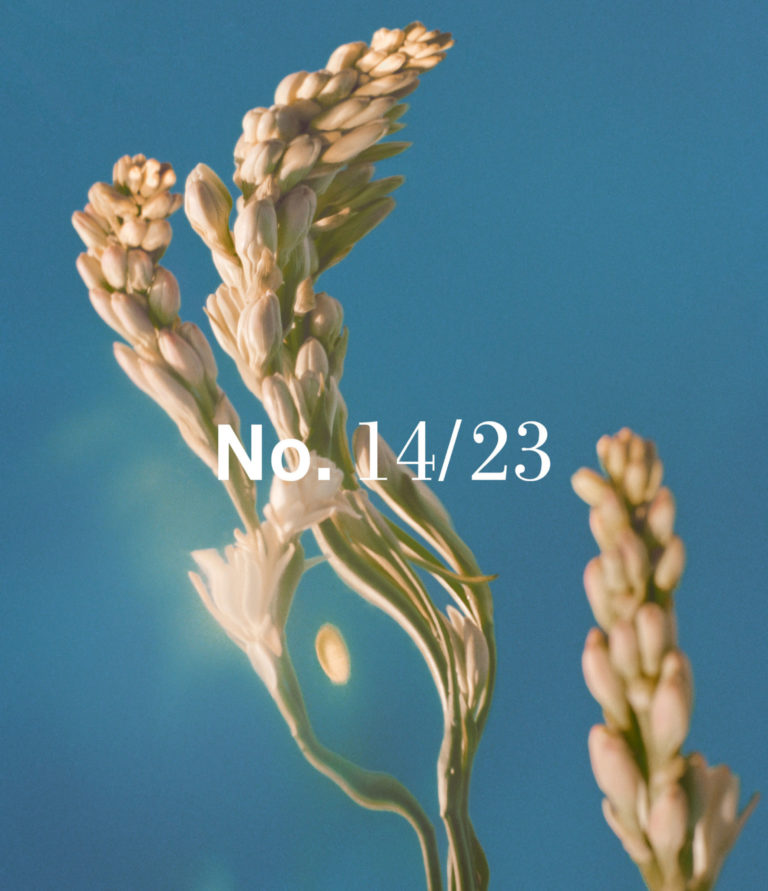 PLAY