HECKFIELD PLACE AND UNIVERSITY ARMS NAMED IN TOP 30 HOTELS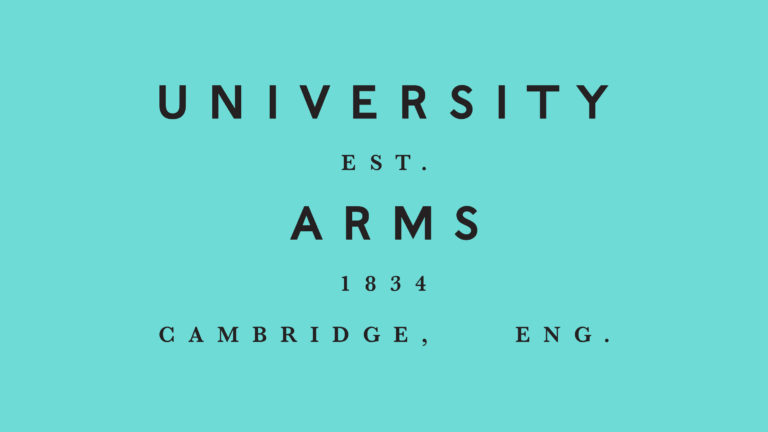 We're extremely proud to see two of our clients in the recently announced Condé Nast Traveler Top 30 Hotels in the UK. We were commissioned to create the brands for both Heckfield Place in Hampshire, ranked at number 4, and University Arms in Cambridge, ranked at number 10, and were responsible for the entire process from strategy, positioning and storytelling through to the creation of all collateral, both physical and digital.
With Heckfield Place, we redefined what a modern luxury hotel means today, celebrating substance over opulence. Our work was both a bigger picture project and an obsessively detail driven one — we re-contextualised the hotel as part of a vast and delicately balanced ecosystem, with deep roots in the riches of the land and the instinct to preserve them. We cultivated a new breed of hospitality, truly embedded in seasonality and in tune with the nature that surrounds it. It was named hotel of the year by Condé Nast in 2019.
Read more about the project here.
With University Arms, we were inspired by the idea of merging the building's illustrious past with contemporary creativity and a healthy dose of quintessential British wit. Offering a place to rest and recuperate in Cambridge since 1834, University Arms was recently faithfully restored to its former grandeur by architect John Simpson and interior designer Martin Brudnizki. Our work was focused on creating a new identity for the hotel itself and it's standalone restaurant Parker's Tavern. We used the iconography of books and learning as creative inspiration - a nod to the history of the city and its centuries of academic progress. It was named the best city hotel by The Sunday Times in 2018.
Discover the full list here.